Event Branding Services
We're Your Event Branding Partner
Host an unforgettable event with customisable corporate event venue branding services from

Vinyl Impression
Temporary Event Branding from Vinyl Impression

As a company hosting a corporate event, you want your chosen venue to reflect who you are as a brand and leave your guests with a lasting impression.
Through Vinyl Impression's custom-made branded banners, temporary wall stickers and free-standing signs, you can easily and temporarily transform your chosen venue and really put your brand's stamp on the space.
Simply fill in our quick contact form today and we will get in touch to discuss options, arrange a site visit and start designing your perfect venue branding options.
Transform your event space
Become a Vinyl Impression Venue Partner
Thanks!
This field is required
This field is required
This field is required
This field is required
This field is required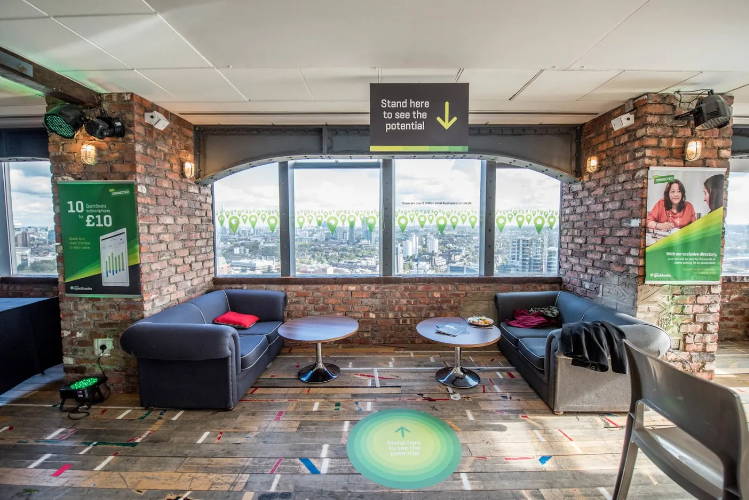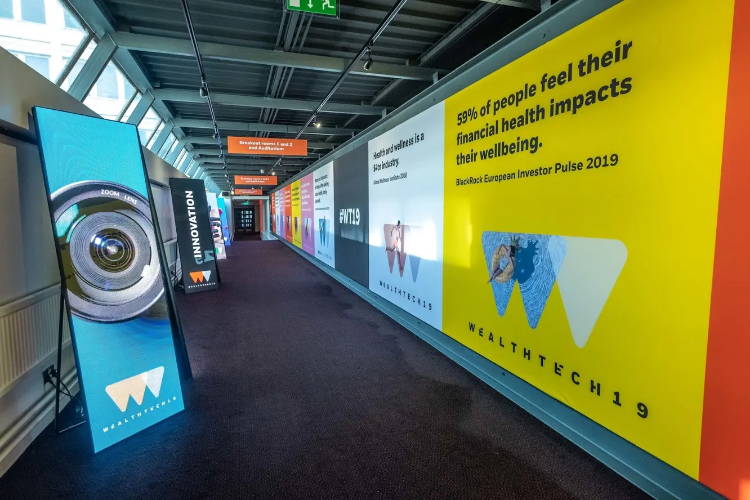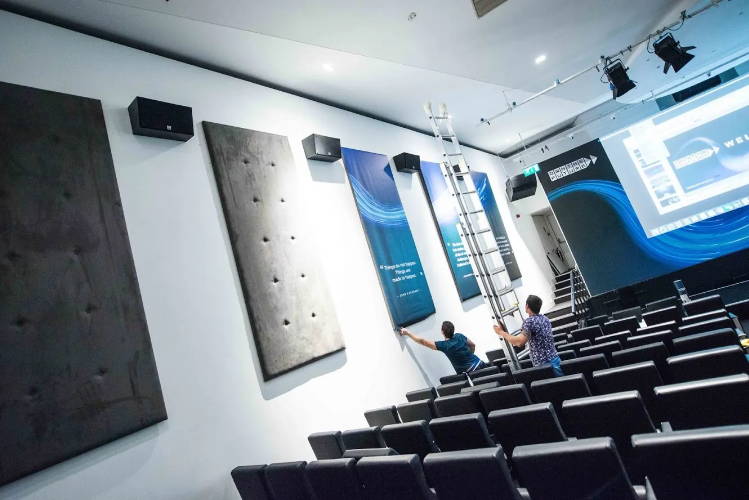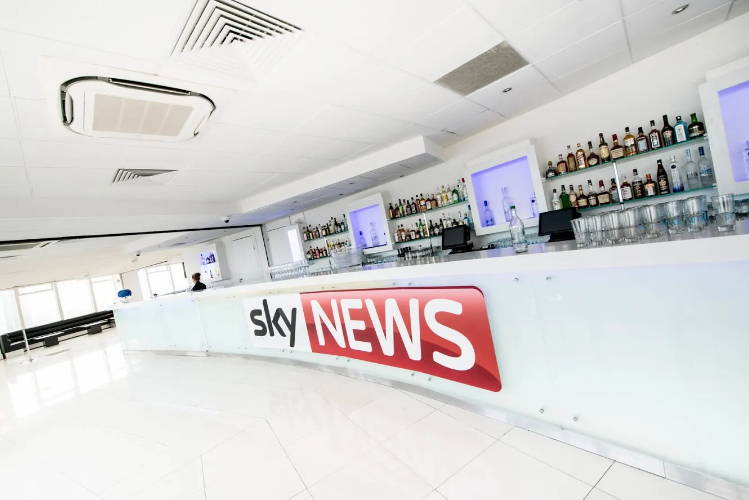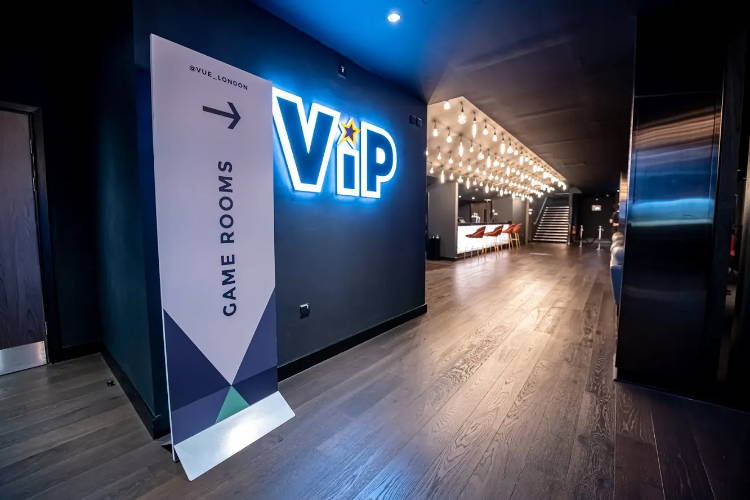 Corporate Event Branding Options & Example Products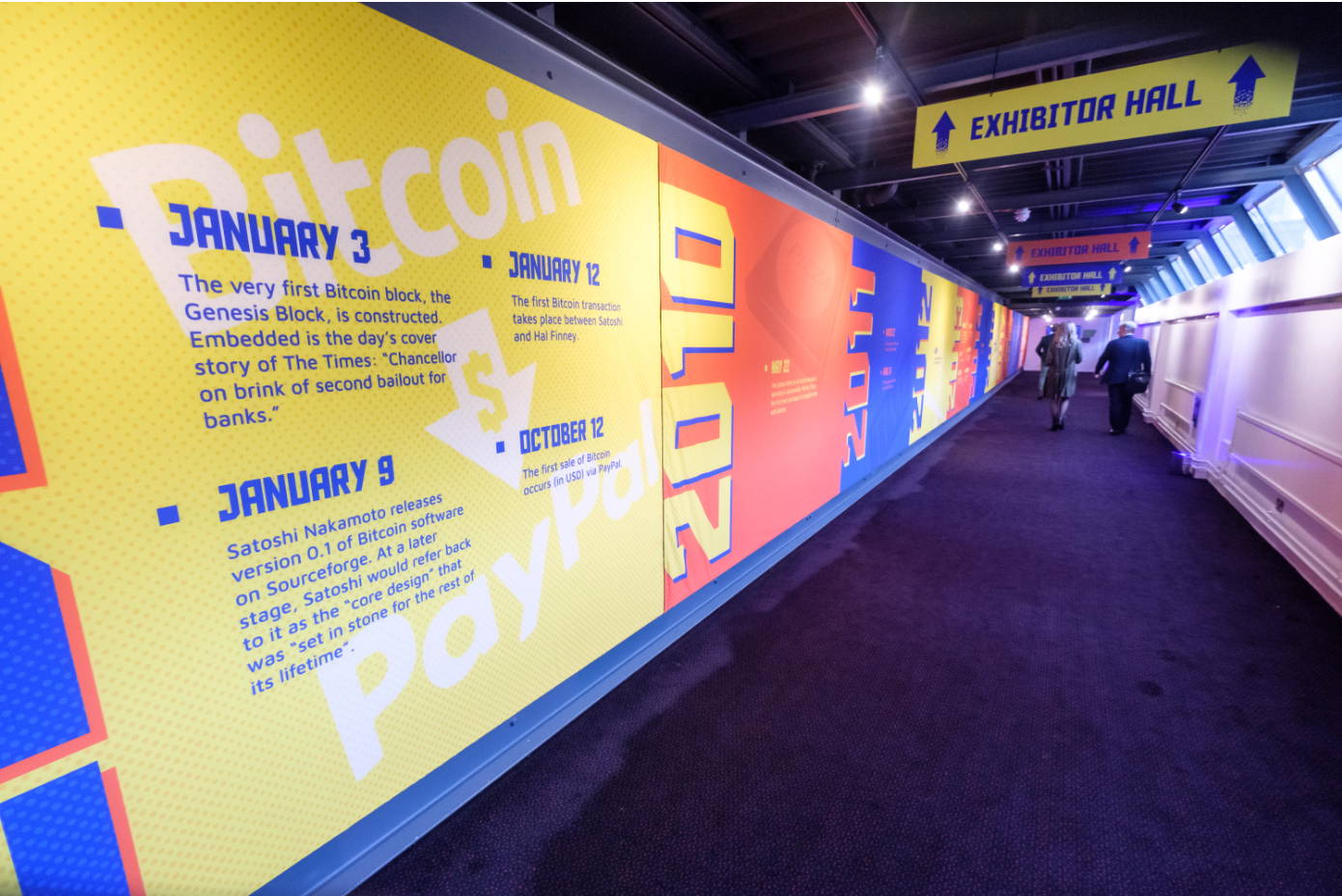 Customisable wall stickers are a simple yet effective way to display your desired messaging and help put your stamp on your chosen venue. Vinyl Impression wall coverings are durable and high quality, as well as carefully installed/removed so as to not cause any damage to your venue.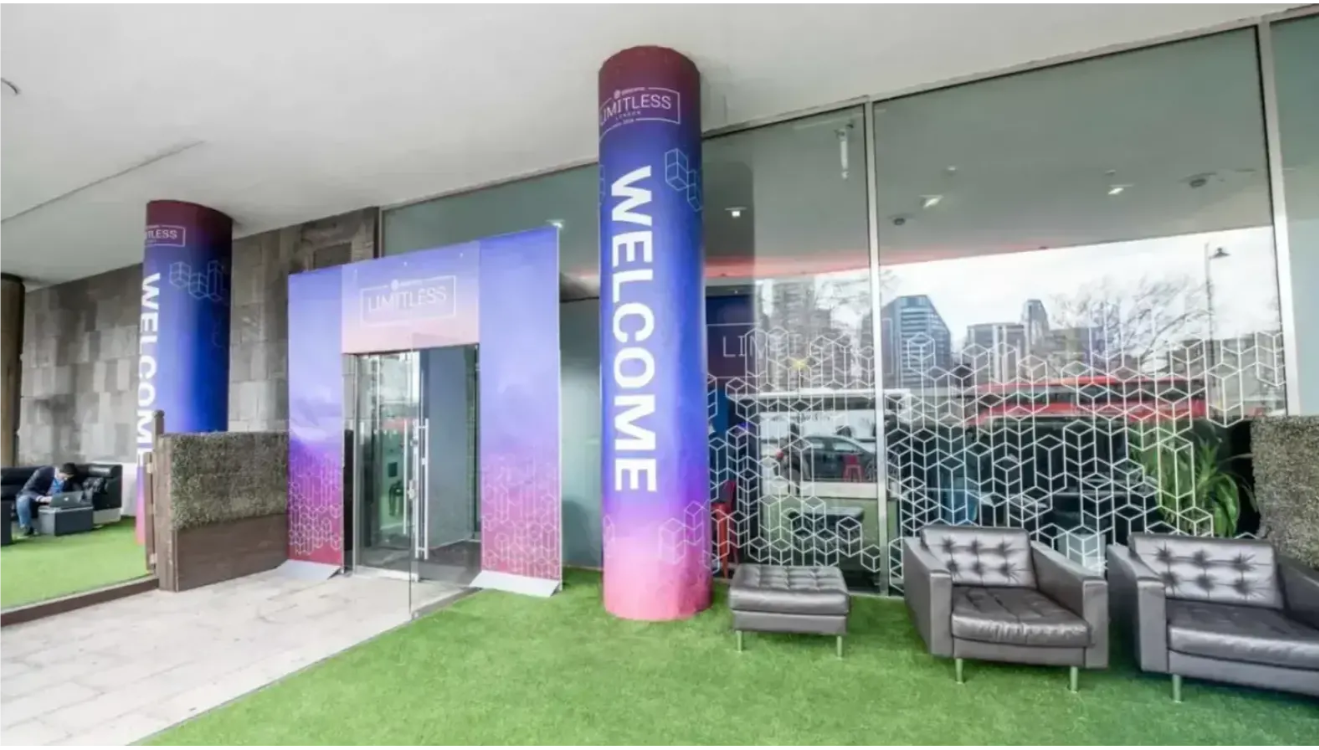 Make the most of your venue's existing features with pillar wrap vinyl stickers. These are perfect for adding event branding to any shape of pillar - whether round or square, tall or short.
Present confidently with custom stage graphics: posters, branded podiums, free-standing graphics, boards and more. At many events and conferences, the stage acts as the centre-piece to the whole day. Vinyl Impression create branded stage set-ups that pop.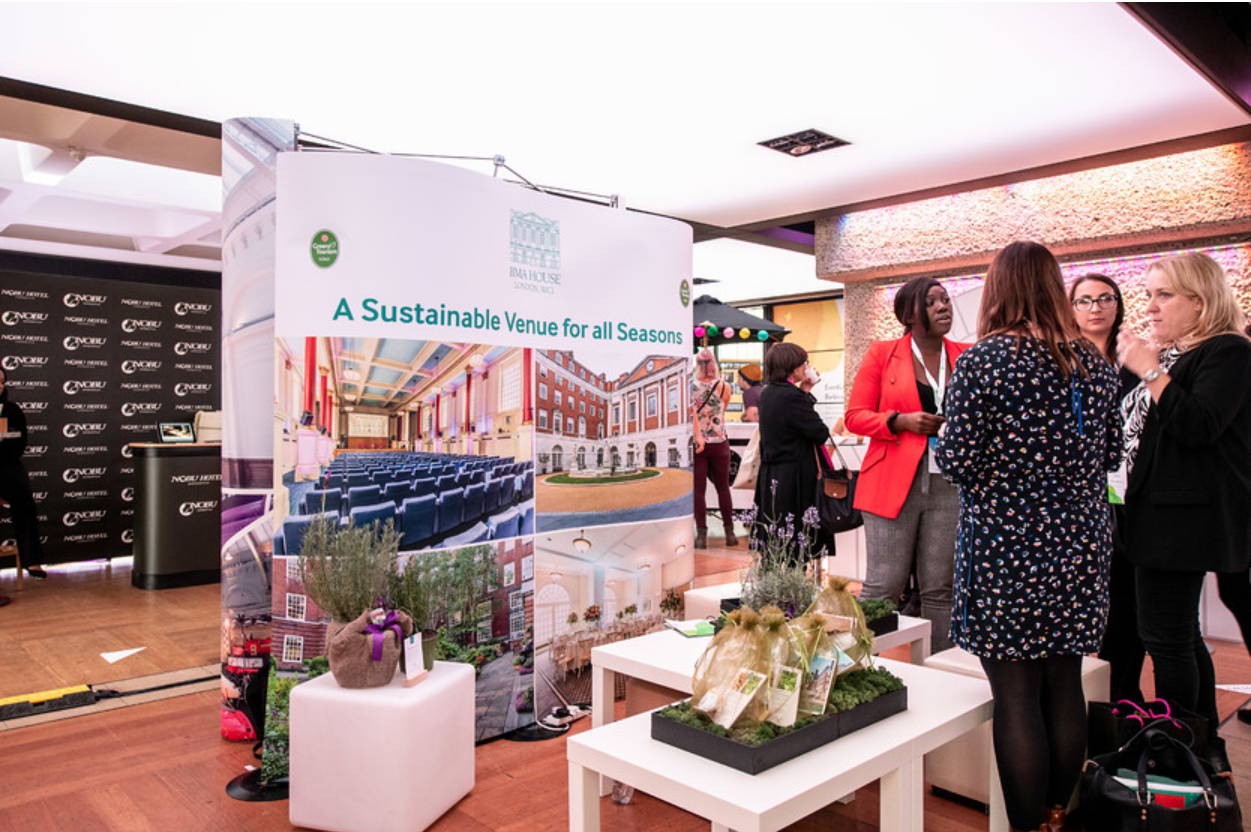 Perfect for brand stands at conferences, free-standing posters are an excellent way to create displays that can be moved and rearranged without any need to stick onto the walls of your venue.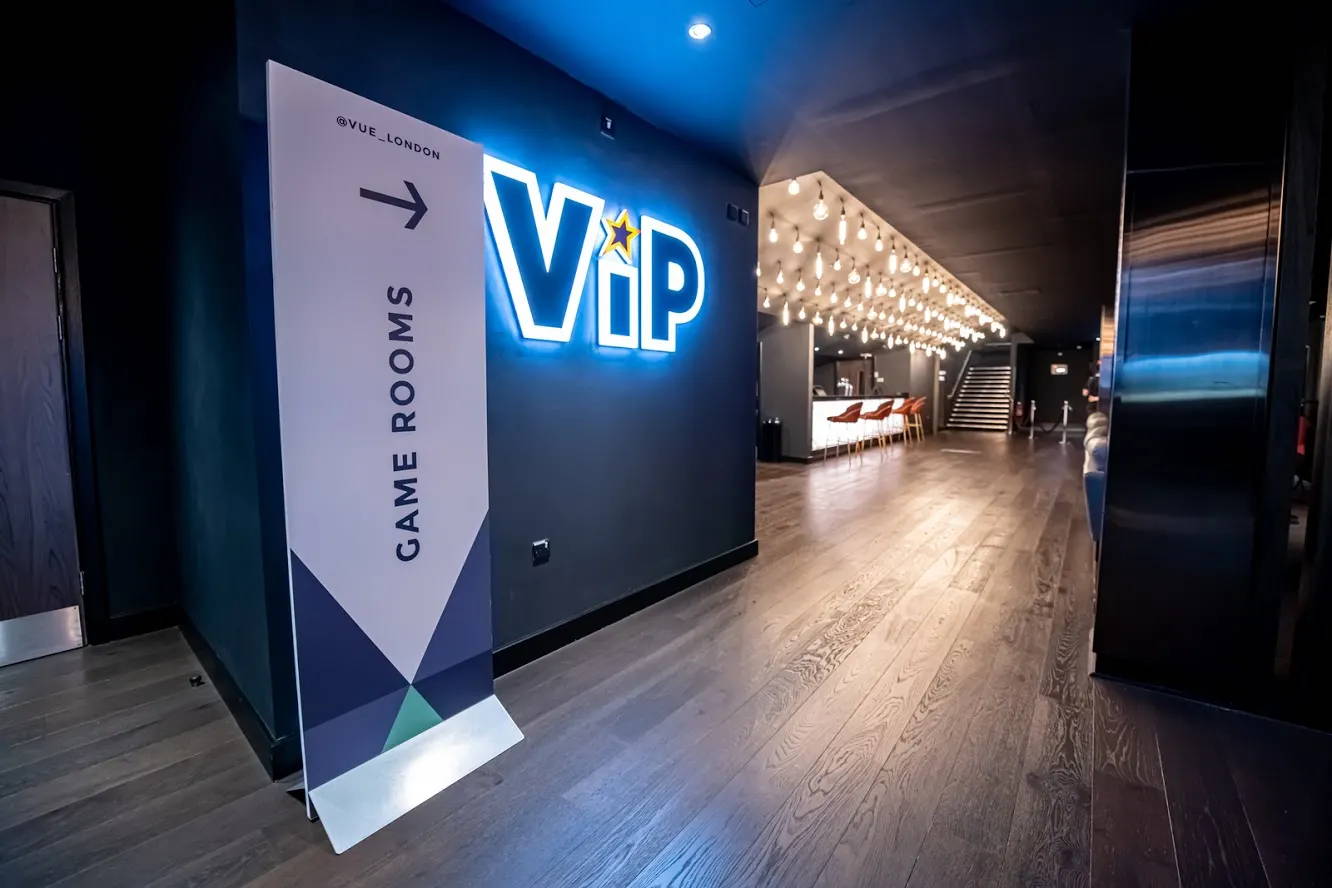 Easily direct event attendees around your venue with clear, eye-catching way finder signs. Available as pop-up, free-standing posters or hanging banners that can be installed from the ceiling.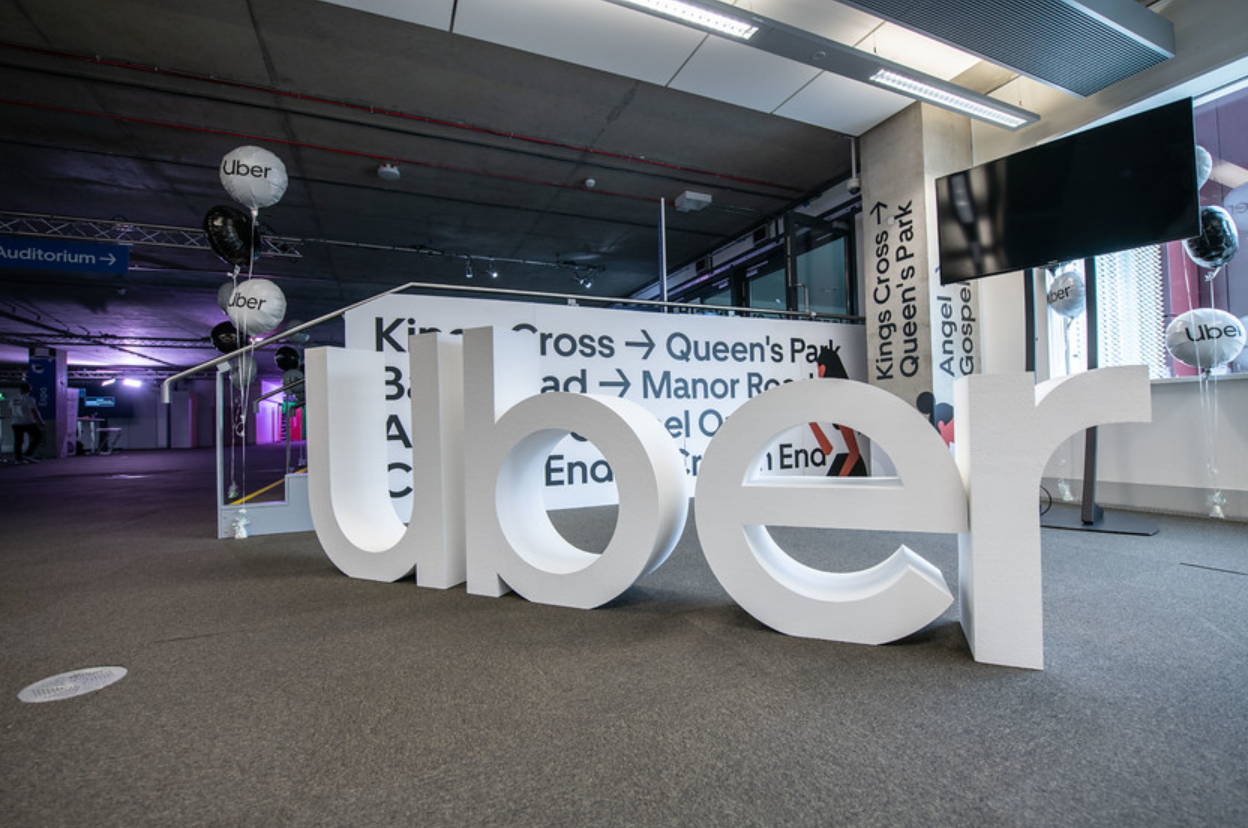 Great for encouraging guest photos, 3D letters are a really dynamic and engaging way to get attendees interacting with your brand.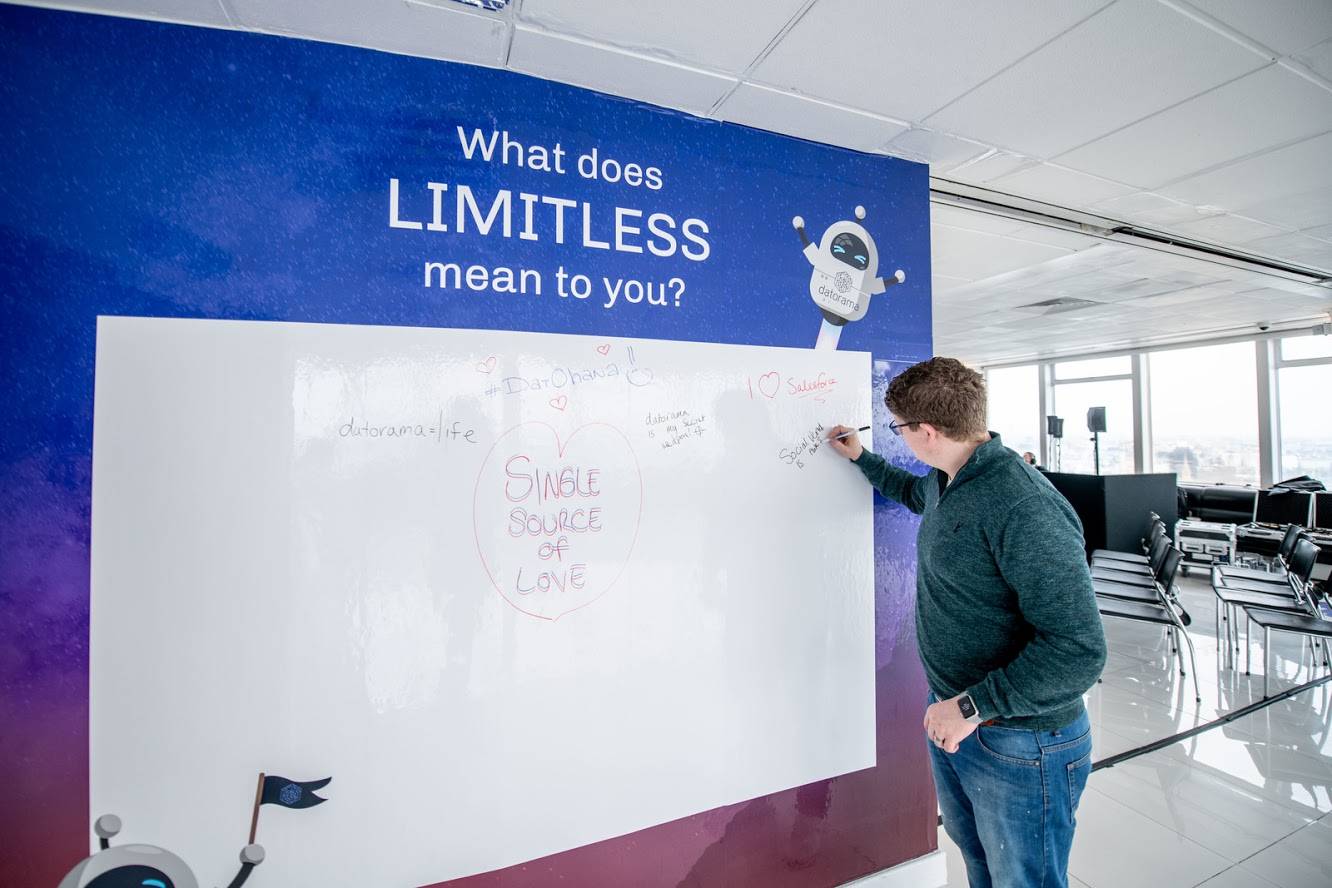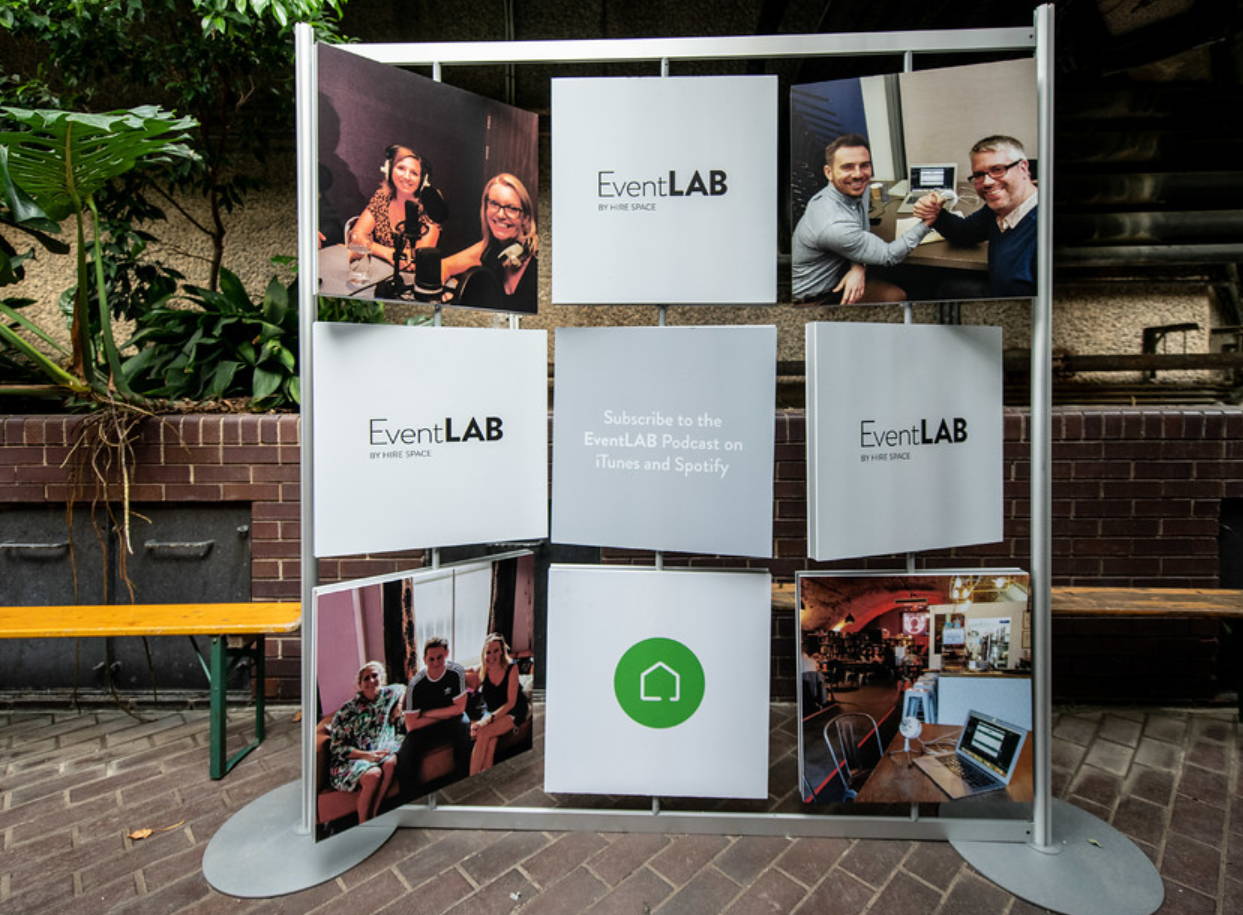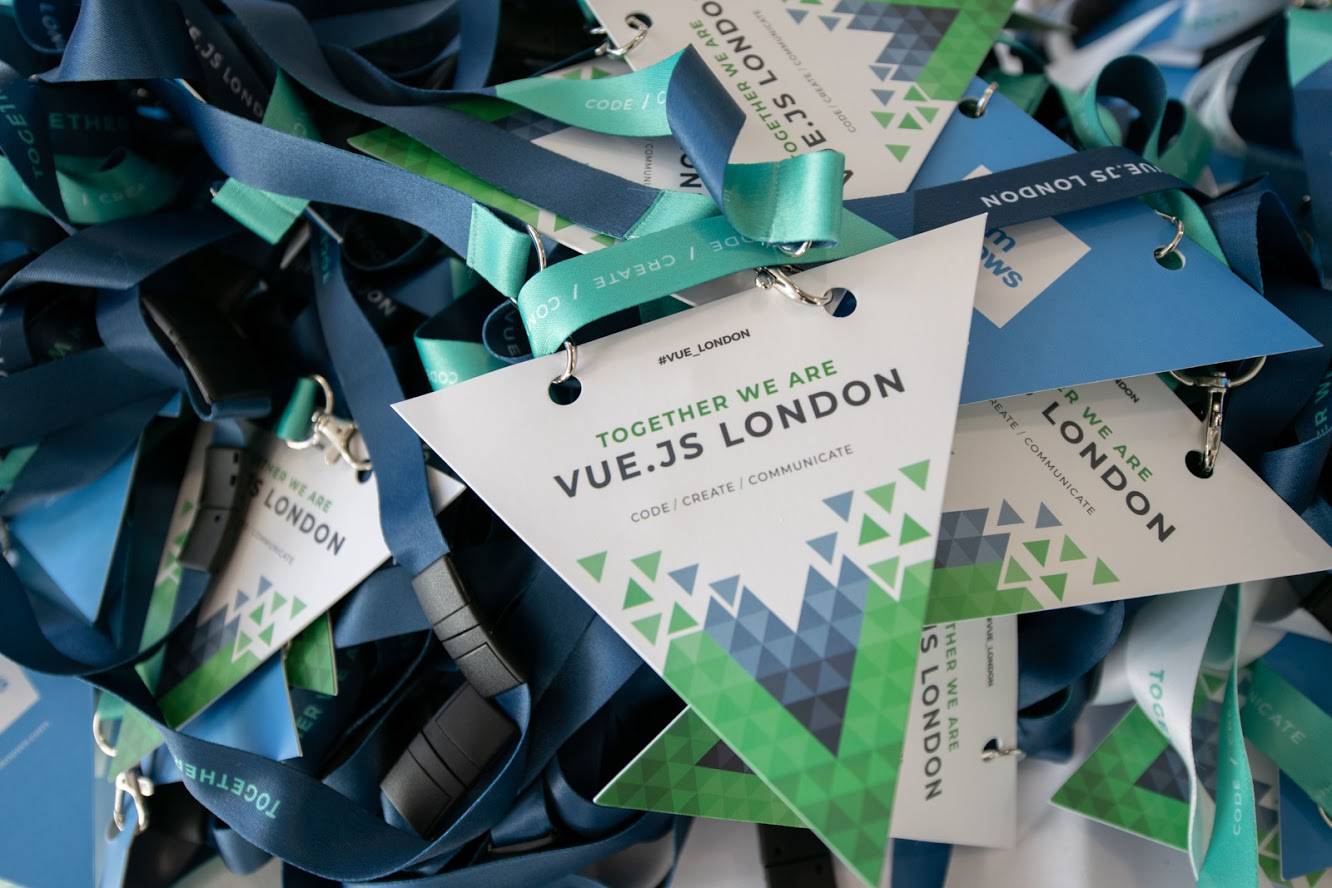 Looking for something a bit different? With Vinyl Impression, the sky's the limit. We will help envisage, design and create stand-out branding displays and event merchandise that is as unique as your brand.
How our event branding process works  
Once we've spoken to you to gather the details of your business and your event, we visit the venue to kick off the ideas process.
We then measure up the venue and the scope of the project, and give you a quote and timeline for the work involved.
The next stage involves the finalisation of the designs you want and us setting them to print.
Finally, our hardworking installers fit your printed graphics at your event venue, making sure everything looks great for your big day.
Why partner with Vinyl Impression for venue branding?
We come up with great, unique ideas on how to make your event stand out. No two projects we work on are the same. Our design team will create a custom space transformation guaranteed to wow event attendees.
From the quality of our products to the diligence of our installation team, we always work with care and consideration to protect the venue. Every event has a dedicated project manager, who will be on-hand when you need us.
We have fair and honest prices, with a minimum order of just £100, so we can work with any budget and size of project.
We can take an event branding project from infancy through to completion and from design to installation. Use our full services for the best results.
Don't just take our word for it...
"It's great to work with a team from concept to completion that 'get's it' and who's not afraid to make creative suggestions."
Sky News
"The installers were just a pleasure to work with, they were amiable, professional, swift and demonstrated fantastic initiative which clearly underlines their experience."
Omnicom Media Group
"We were so impressed with the attention to detail and quality of the print work at the event last week and we are already talking about involving you in other events."
Colgate