eco friendly
Our new printing system has a 100% energy star certified rating and we are 100% landfill neutral.

We are unique
Cutting edge design courses through our veins and we are constantly on the look out for new inspiration.

The whole shebang
Our collaboration is guaranteed to leave you with a beaming smile and a stunning graphic.
Where We
Came From
the dawn of time
Hyper Creative, like all good businesses, started life in a front room. Ed, aka the boss, was at the time a newly married man and along with his wife they needed to decorate their rented home without causing any damage to walls. It was in a moment of creativity to overcome this challenge the idea for Hyper Creative was born.
Since then VI has grown at a rapid rate, bursting out of one house and spreading into the homes and businesses of others all around the globe.
What we do...
...is also what we love
Hyper Creative is a design-focused surface graphics specialist that produces superior quality large format digital prints.
At Vi, we partner with you to transform your walls, windows and floors by using skillfully designed Hyper wall stickers, murals, decals, wall art transfers and coverings. Our Graphic solutions are designed and produced to give an outstanding finish, allowing your space to reflect you or you brand personality.
Our clients come from across all sectors including healthcare, education, finance, office fit out, architects and PR agencies to name a few.
Meet the team
In all of their
glory!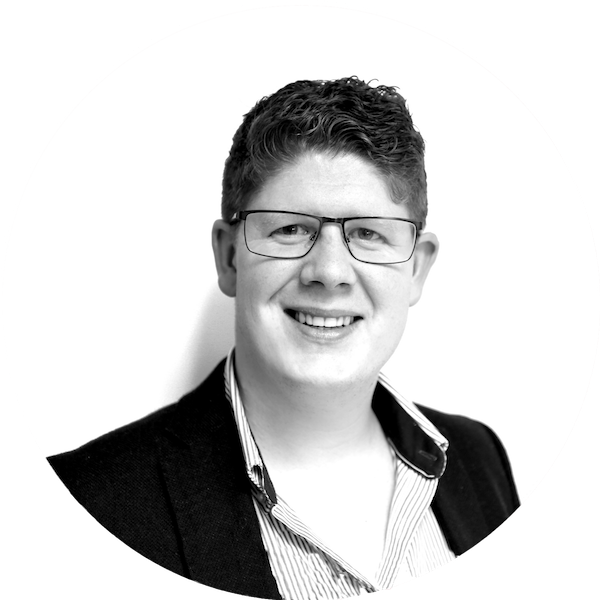 Ed
Creative Director
Ed is our fearless leader and the founding father of Hyper Creative. Ed's creative flair combined with his high energy and passion ensures we pursue only top quality design that is neatly packaged in an efficient service.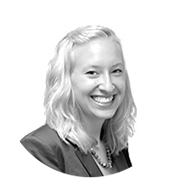 Abi
Director
Abi, Ed's wife, is a fundamental part of the team. Couture dress maker by day, business director by night, Abi's supportive role is vital to the team and often sees her adding valuable insights and wisdom into daily decisions.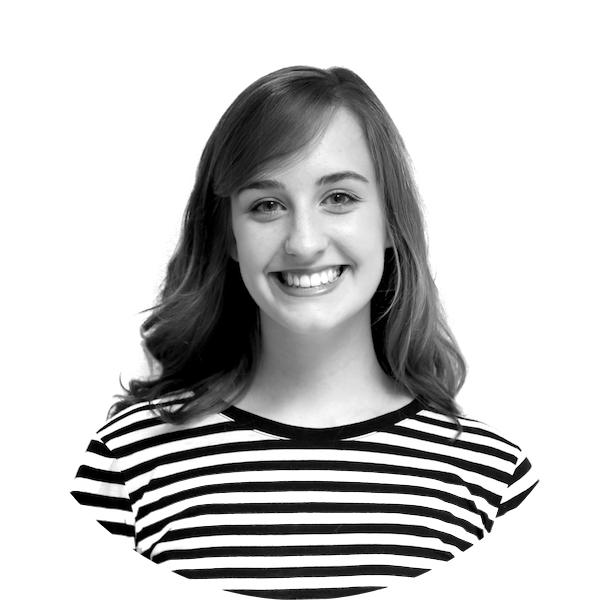 Millie
Head Graphic Designer
Millie is our lead Graphic Designer who graduated from Norwich University of the Arts with a 1st class honours in Graphic Design. Millie is incredibly creative, when she's not busy working from creative briefs to transform office and event spaces… she is busy freelancing and shopping!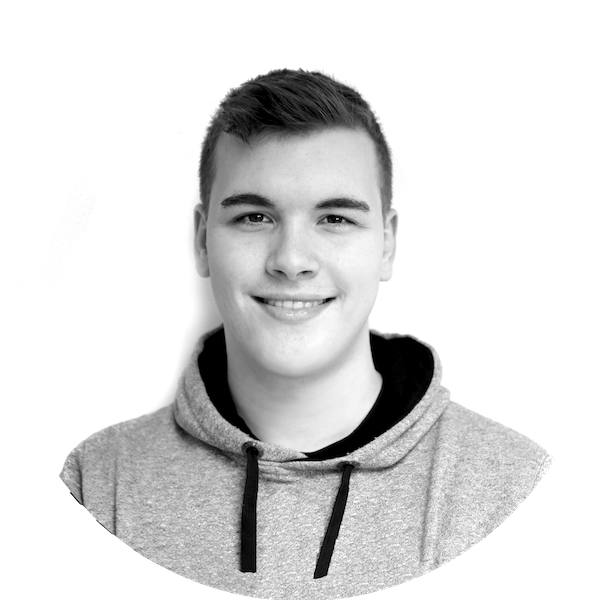 Jake
Junior Graphic Designer
Jake is our Junior Artworker / Designer and Millie's right hand man. He is a real Vi success story, starting as an intern last summer and working his way up to being an integral part of the design team. Jake has a keen interest in Formula 1 racing and spends his weekends at the gym or relaxing.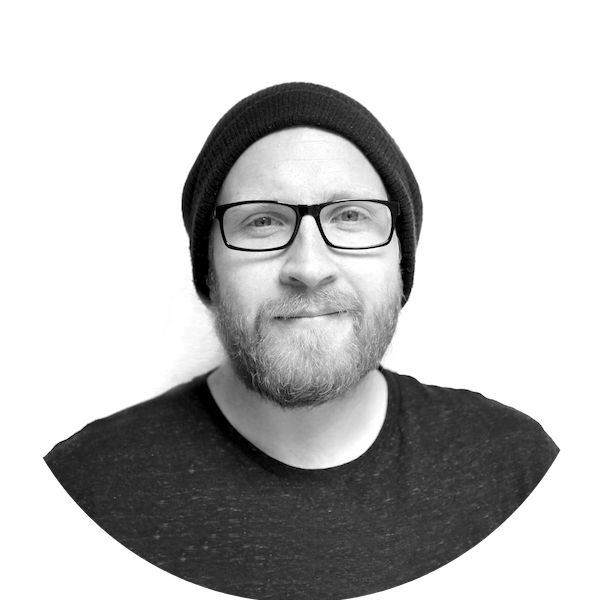 Dom
Production Manager
Dom is our experienced Production Manager. Being our Veteran Production Ninja and self-proclaimed "Bantersaurus Rex" and the longest standing team member, there's honestly not a product he can't whip up in a matter of seconds.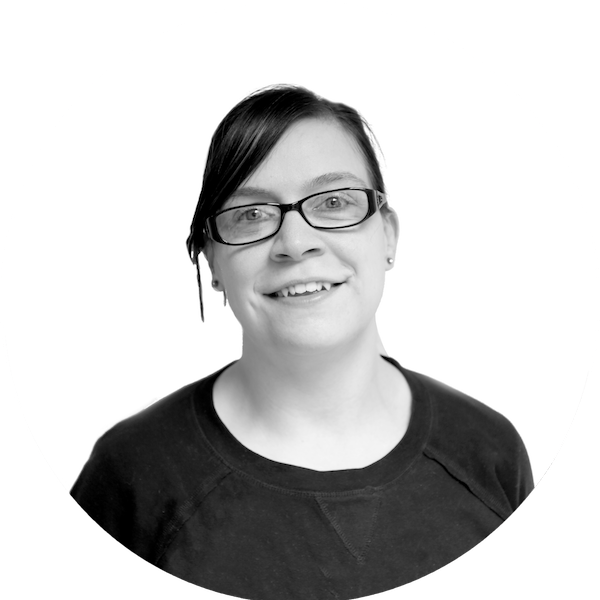 Lottie
Production Assistant
Lottie is the newest member of the production team, she is super efficient and always has a smile on her face. Considering Lottie also has a black belt in Tae Kwon do, we hope to keep it this way! Unknown fact? Lottie also has a degree in Criminology. It's clear she's the one member of the VI team not to be messed with!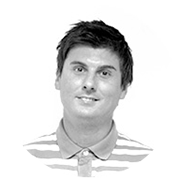 Svet
Head Installer
Svet is an absolute pro at what he does and has worked with some of the biggest businesses in the world. Never leaving a job until he is completely satisfied, his attention to detail always guarantees every job is completed to the highest standard. If you want your graphic installed, he's the man!