Start Customising
Start Customising
Installation Services
We have a highly experienced team of installers who can fit your large format printed products in your office or event.
Pleasure to work with
Our install service is highly professional fitting of large format printed graphics for offices, events, schools, gyms, hospitals and more. We have a very experienced install team who are well presented, polite and a pleasure to work with. With each installer having over 12 years experience your project is in safe hands. 
Our main area of install is London and the south east where we are working with multiple 2 man teams every day. For installs outside this, we partner with local install teams we have excellent relationship with over the years. So you can trust us to get the job done right first time.

+ 12 years of experience 
+ Office Branding Specialists 
+ Event Branding Specialists 
+ We install Signs and 3D Logos internally and externally
+ We De-rig at events, removing graphics
+ We offer removal of frosted window film in offices
+ Mon - Friday 9 - 5pm is our usual install timings
+ Evening & Weekend installs also available
+ 1, 2, 4 or 6+ Installers can be used to complete your job
+ Access equipment for working at height
+ 100% Happiness Guarantee we leave you and your walls happy!
TURNAROUND - 4 - 5 working days - Based on availability.
TEAMS - 1 man, 2 men, 4 men, 6 men teams.
LOCATION - London, Birmingham, Manchester, Bristol, Liverpool, Newcaste.

We've worked with some of the

coolest companies in the world!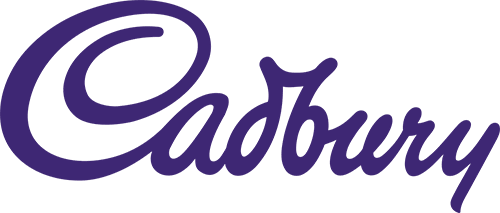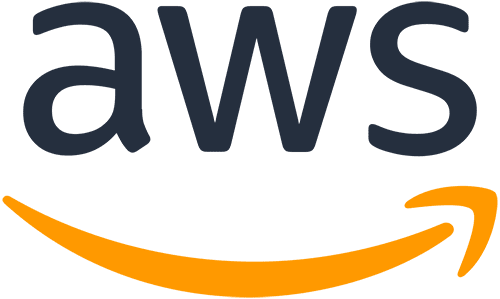 Why choose Hyper Creative?
Easy as 1, 2, 3!
Leave the install to our awesome team.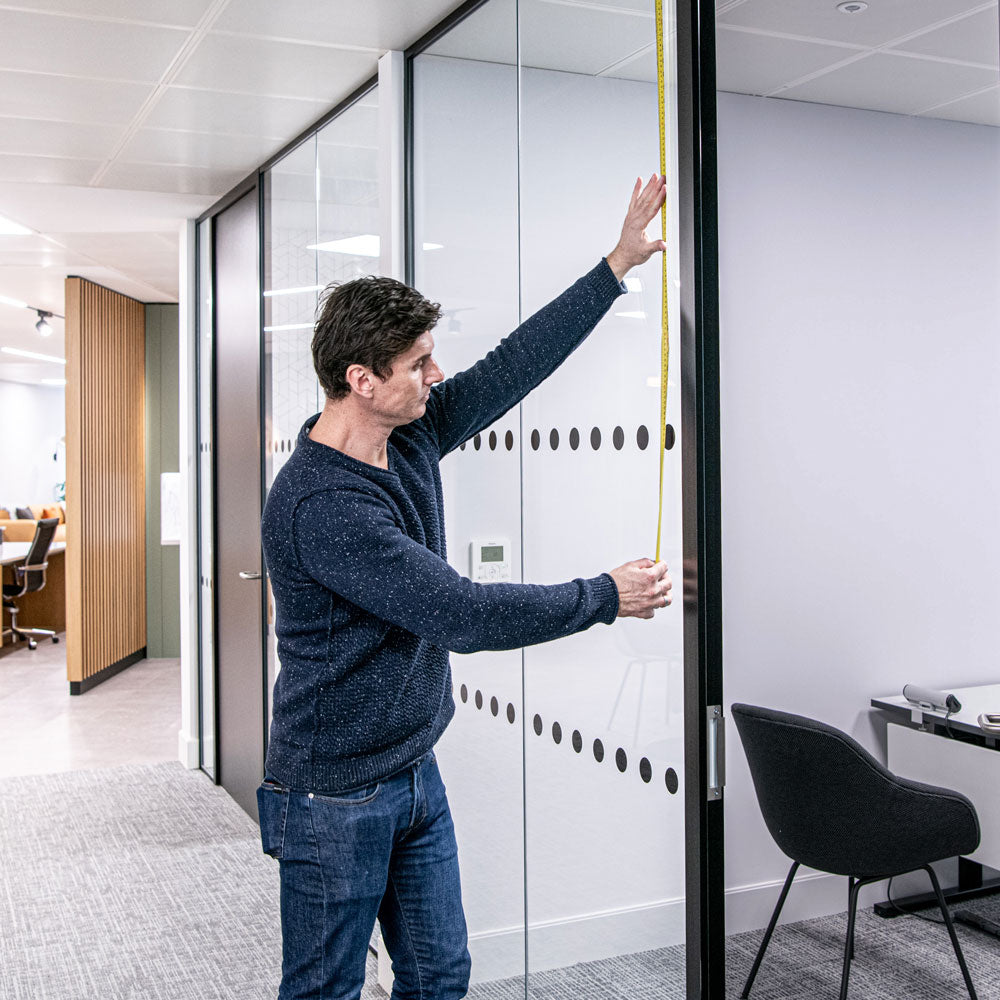 Place your order
Pick how long you need and how many men.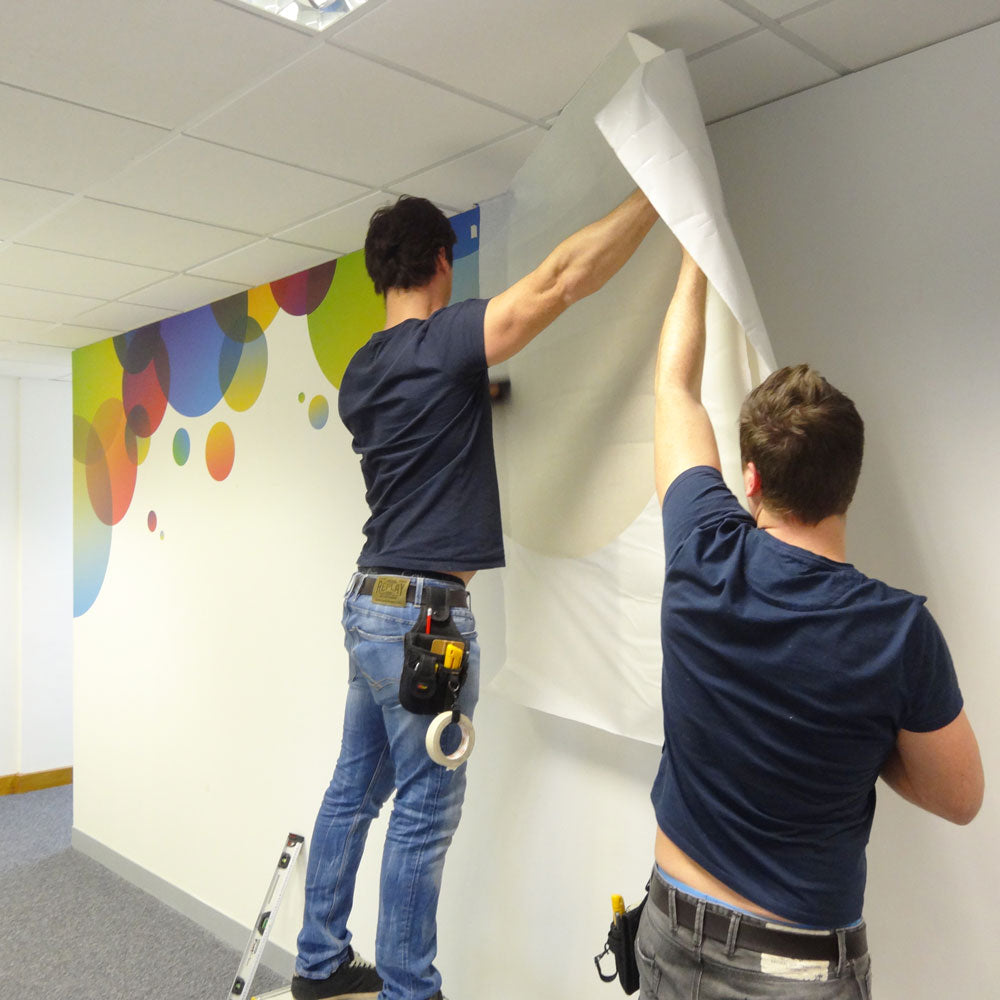 We arrive to install
We agree a date and time. Then we arrive to install your walls and windows.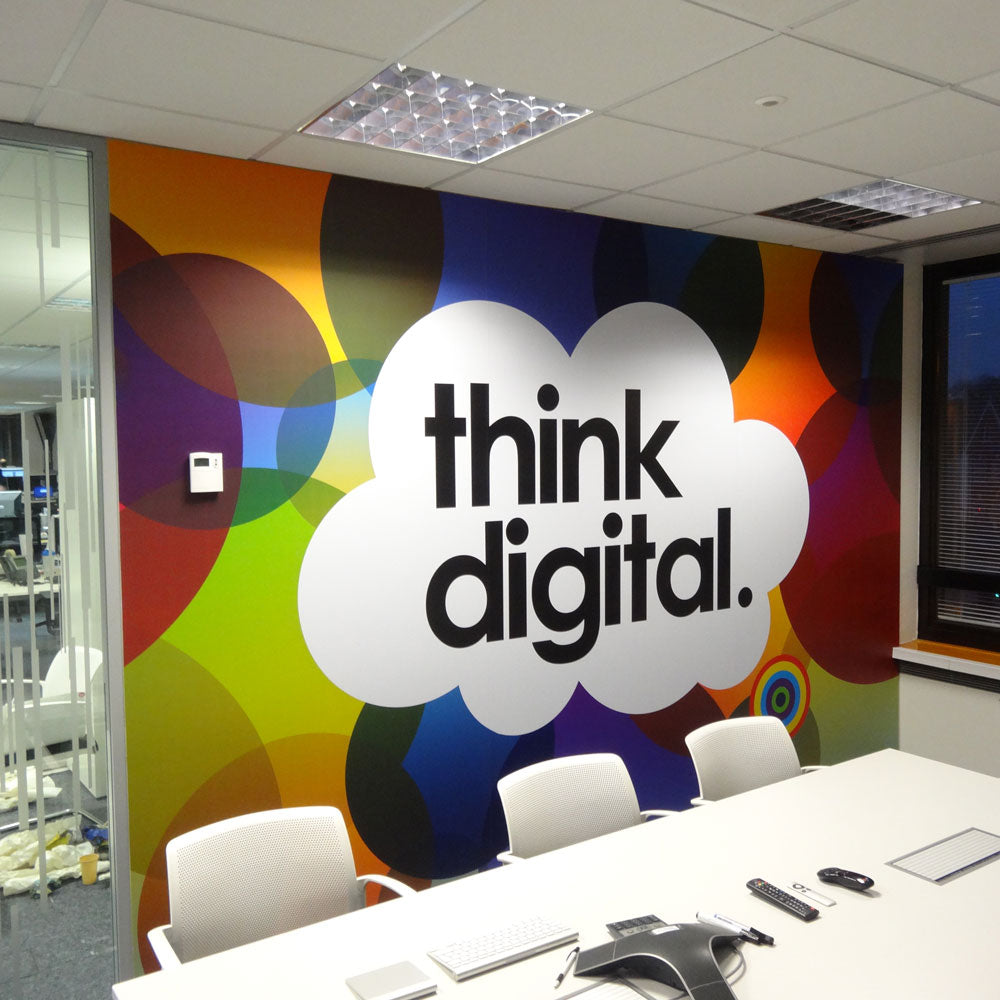 Admire the final product
We know you will be happy with the quality of our work.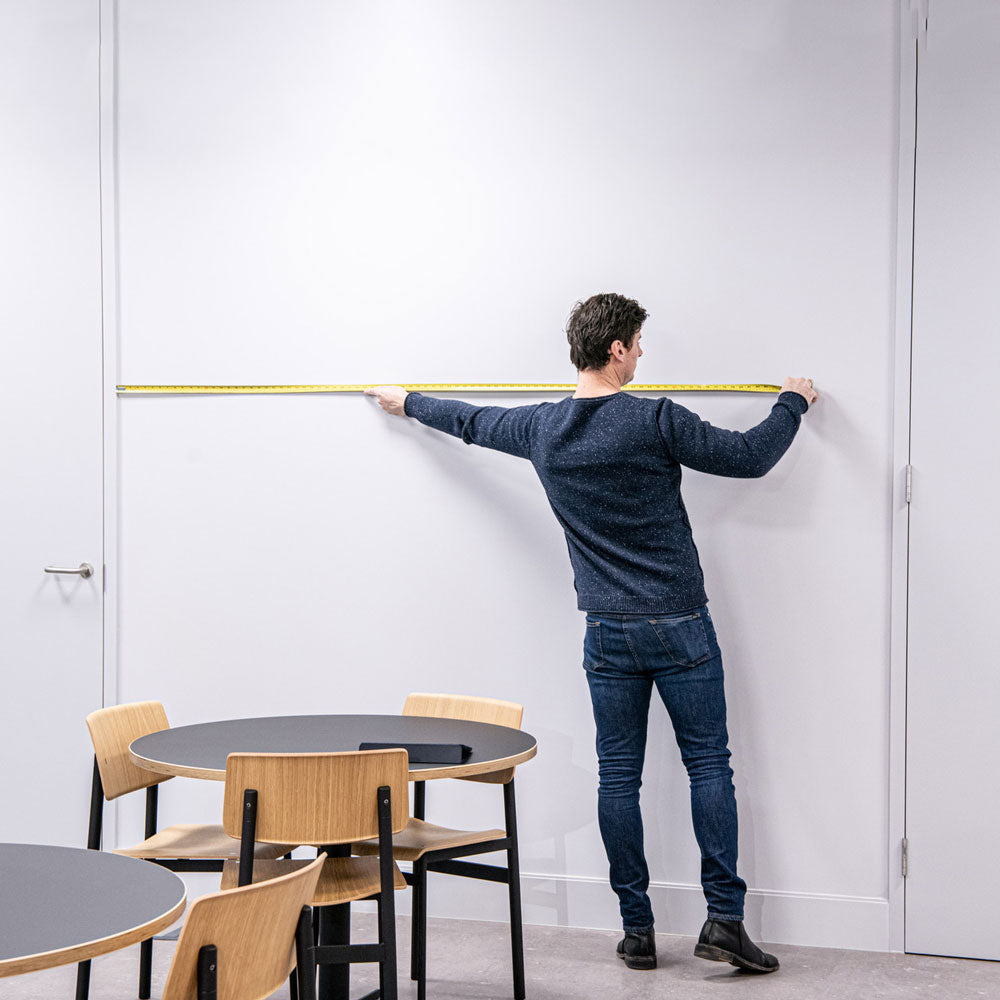 measure up before we install
We
measure up before installing

to ensure everything will fit.
We want to get the project installed right first time, so we measure up the surface before we install. This saves us from realising half way through.
Start installing
We
install your printed graphics

perfectly.
We take pride in our work, and you will struggle to find better installers in the graphic business than our teams. Perfect results every time.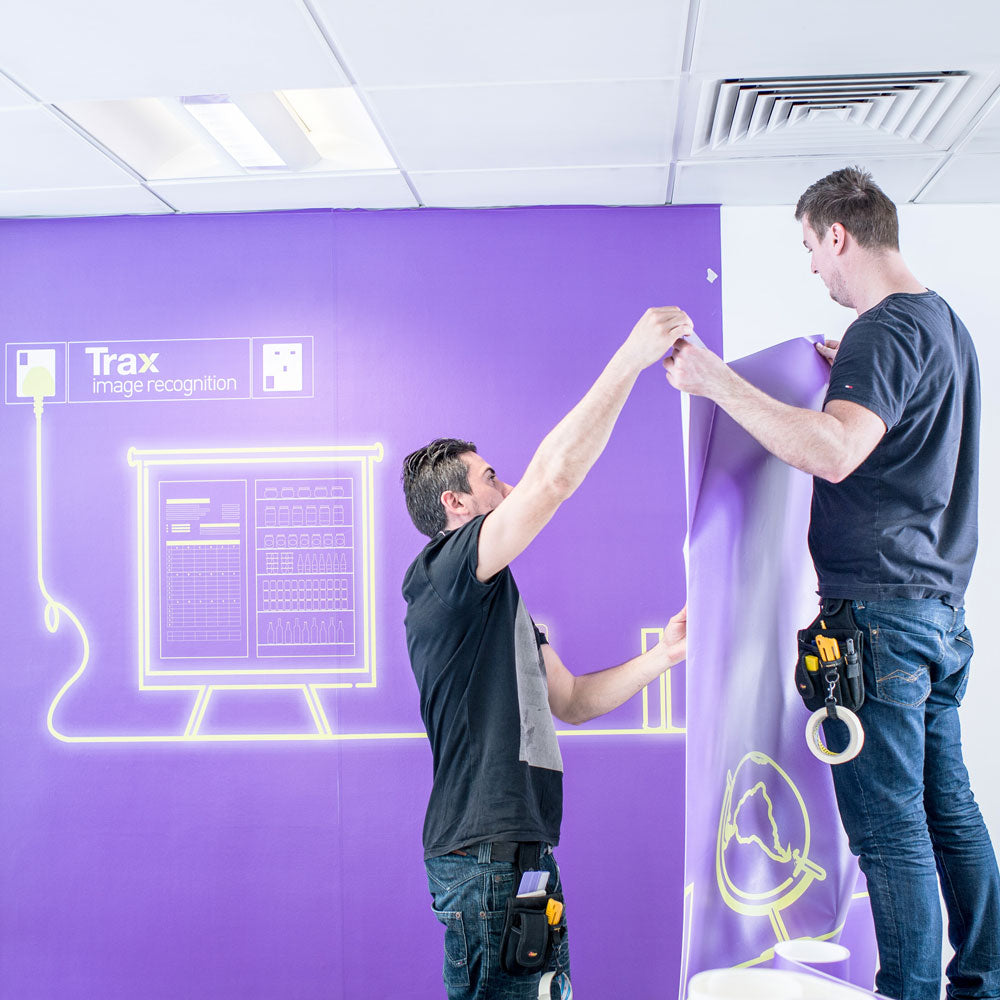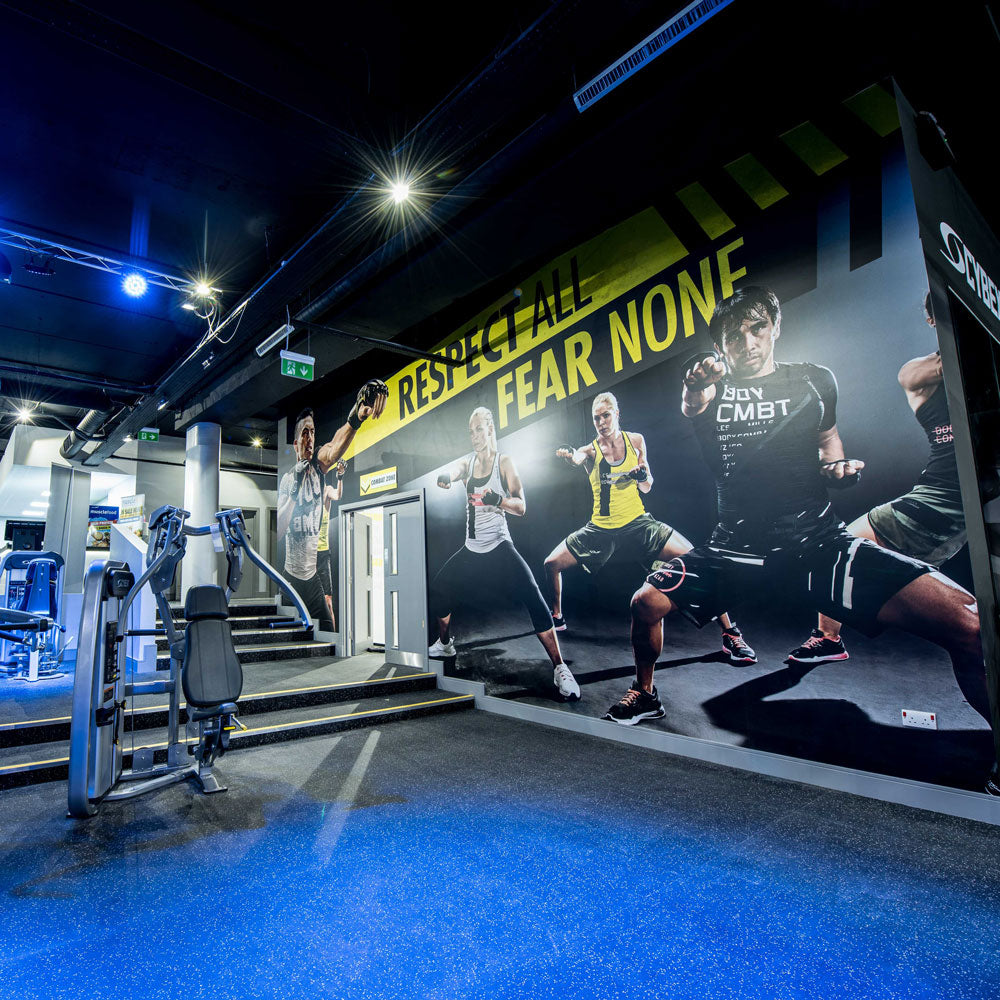 Peace of mind
We take care of the hassle
so you can have peace of mind
Sit back, relax and let our installers take care of everything from small logos, to huge branding roll outs we are here to help you get the results your business deserves.
Trusted by
Serviced office companies

across the UK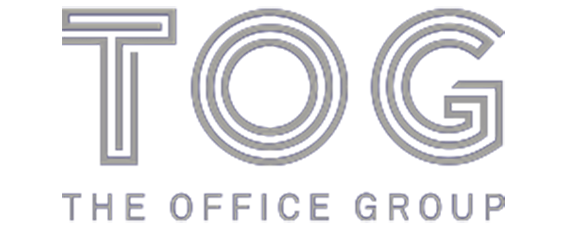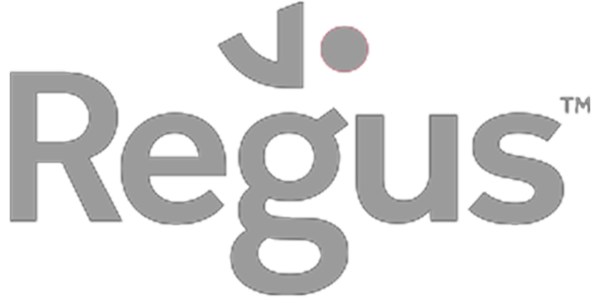 still not sure?
Frequently Asked Questions
We have gathered all the questions we often get asked. If you still have questions, give us a call.
Our install service is worked out by 4 hour blocks per man. So we can install as much as possible in this timeframe. For example with wall coverings we estimate 25 mins per wall panel, so we could install 12 meters worth of wall covering at 240cm high in 4 hours with 2 men.

Each product takes a different number of installers to fit. So get in touch and we can estimate the job for you.
We don't insist on one, but it is always very helpful.

This helps us get the graphics in the right place and we disturb you less on site.
Great question, the more prepared you are, the smoother the day of install goes.

You can start by making sure obstructions are moved away from the wall to give us 1m of clearance

Also making sure the walls have not been painted in the last 4 weeks if we are installing wall vinyl products.

You can also print off the proof you approved and bluetac the pages onto the wall where we are installing each item. This helps us know where the items go.
Yes we do - We call this a site survey. Search our website to find the product page for this.
Yes we do loads of installs out of normal working hours.

Install availability can be limited as these slots book up in advance and there are only so many we can do each week. But we do this all the time for events with installs and de-rigs at odd hours. Get in touch and we can quote you, as prices are more expensive.
It depends on how many items you have ordered, but each item you order will take a minimum of around 10 mins to position, measure, double check, install and tidy up.

If you want a more accurate time, just ask and we can let you know.
Usually we post out the graphics directly to you, so our installers don't have to come back to our office each night.

But it depends, on many event jobs, we deliver the graphics by dedicated van to meet the installers on site and sometimes the installers will bring the graphics with them. Get in touch and we can confirm.
The minimum install time is 4 hours. So we recommend ordering more products to make the most of the install time.

However it is sometimes possible to bolt a small job onto another project, when we are in your area. But this usually comes with less flexibility on install timings as we need to arrange the jobs together. Get in touch and we can advise.
Yes we have done lots of installs across europe and beyond for clients who really value our installers skills.

Send us the address and the details and we will quote you.

We would normally look to fly our installers out and back, and the install cost is from door to door and will include travel costs, hotel costs and a food budget.
Yes we can sometimes install next day or same day if needed

Get in touch if you are in a rush.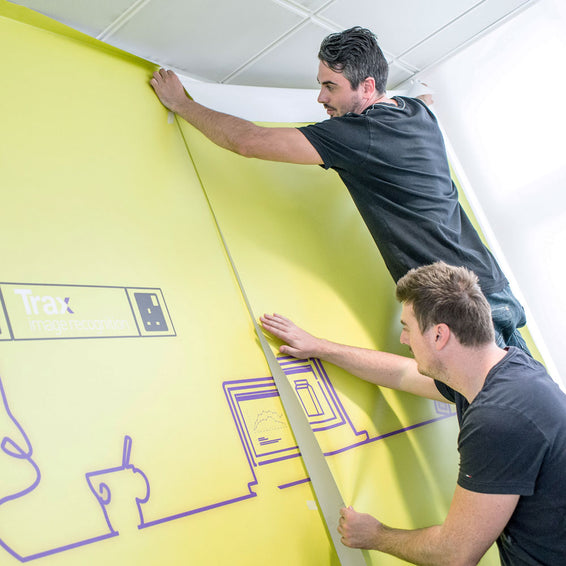 Installation Services
£240.02 (Ex VAT)
£288.00
(Inc VAT)
We have a highly experienced team of installers who can fit your large format printed products in your office or event.
Pleasure to work with
similar products
You may also be interested in...