Start Customising
Event Branding
£83.34 (Ex VAT)
Starting at £100.00
(Inc VAT)
Work with the event branding experts to bring your venue to life for your conference, event, product launch and more.
They know their stuff
We are here to help with your event branding project, with over 12 years of experience we can bring your venue to life with good quality printed products. We offer a huge range of printed items to transform surfaces of all kinds. Below are some of those items.
REMOVABLE WALL COVERINGS

ECO FRIENDLY EVENT GRAPHICS
LARGE 3D LETTERS
RECEPTION DESK WRAPS

DAMAGE FREE EVENT PRINTING

FREE-STANDING WAYFINDING BOARDS

LECTERN GRAPHICS

STAGE WRAP

INTERIOR EVENT GRAPHICS
BANNER PRINTING

WALL GRAPHICS
HANGING BANNERS

EXPO GRAPHICS
LARGE FORMAT EVENT PRINT
FOAMEX PRINTING

REMOVABLE FLOOR GRAPHICS
DJ BOOTH GRAPHICS

EXTERNAL VENUE SIGNAGE

REGISTRATION DESK GRAPHICS

LANYARD CARDS

VENUE WINDOW STICKERS
CUSTOM PRINTED FABRIC
STAIR RISER GRAPHICS

PILLAR WRAPS

POSER TABLE WRAPS
FABRIC FRAME PRINTS
STEP & REPEAT GRAPHICS
SHIPPING - Normally 4 - 5 working days. Large projects 5 - 7 days.
MATERIAL - Various available including damage free wall graphics
FIXINGS - Various available
MADE IN - Hand made in the UK
DESIGN- Design service available
Is office branding for you?
Looking to transform your office space?
You are in the right place. We're the experts.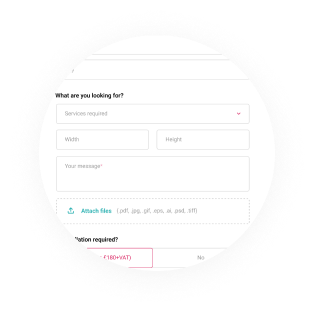 Fill in the form
Send us as much detail as you can.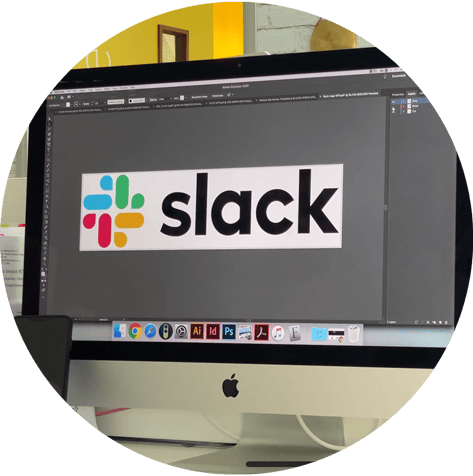 We Call
We have a quick call to discuss your project.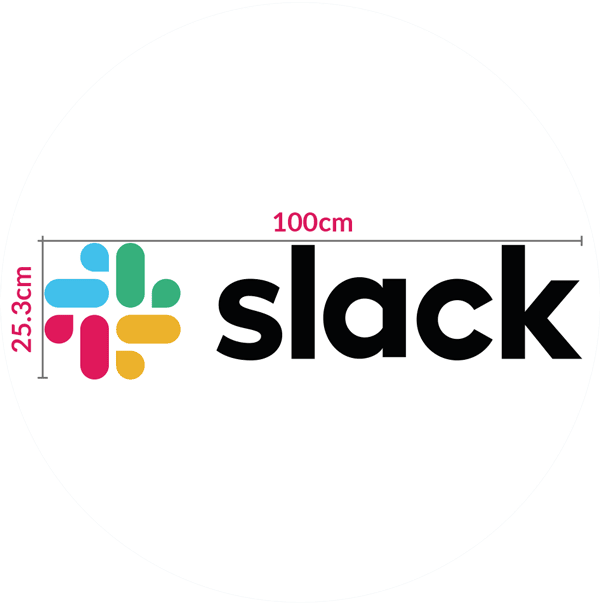 We Quote
We will send you an estimate cost for the project.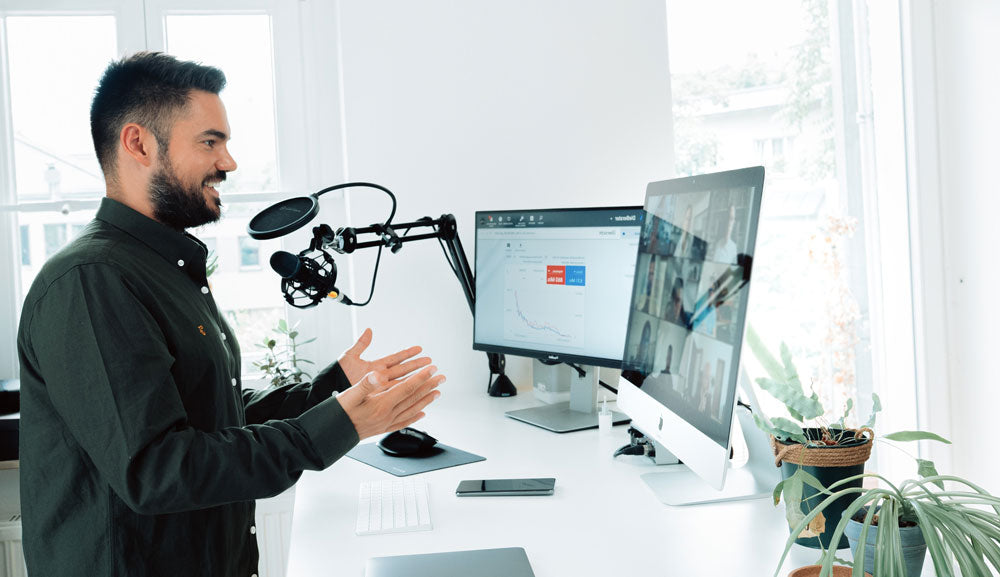 Step 1 - Call
We jump on a call to chat about your project, understand your goals, timeframes and discuss yours space. We agree on a way forward that will fit your budget. We then plan out the next steps.
Takes 2 - 3 days
FREE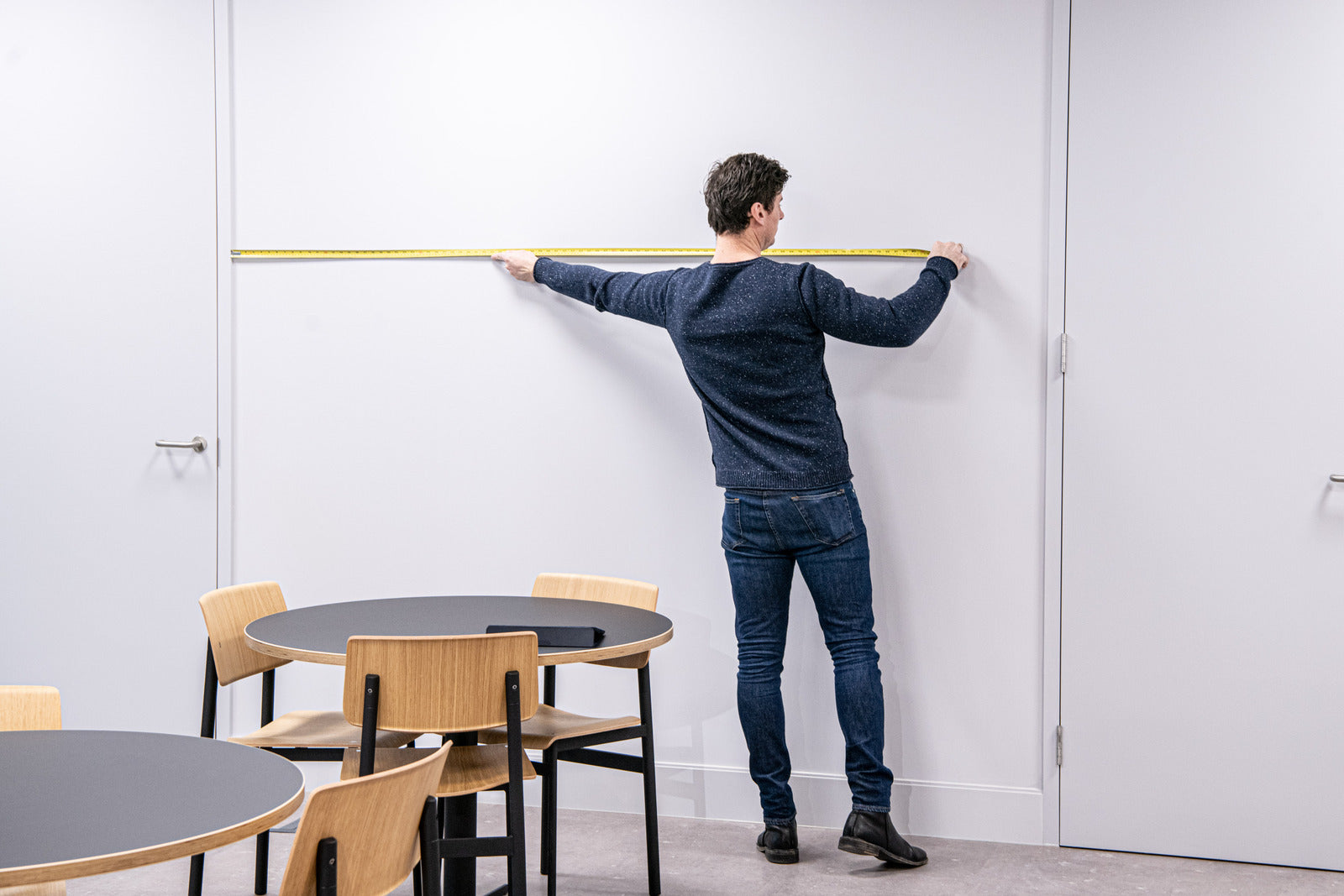 Step 2 - Measure
We send out an installer to measure up the venue. We need a marked floor plan to complete this step. Our design team then draw up scaled drawings of your spaces and create tempaltes. Alternatively you gather the sizes and send them to us.
Takes 1 week.
Cost: £500
(£250 credit towards your project.)
Step 3 - Design
Our experienced design team craft designs that utilise our wide product range and tailor them to fit your surfaces. We ensure we work within your brand guidelines to deliver amazing results
Design usually takes 2 weeks
Cost: between £500 - £2000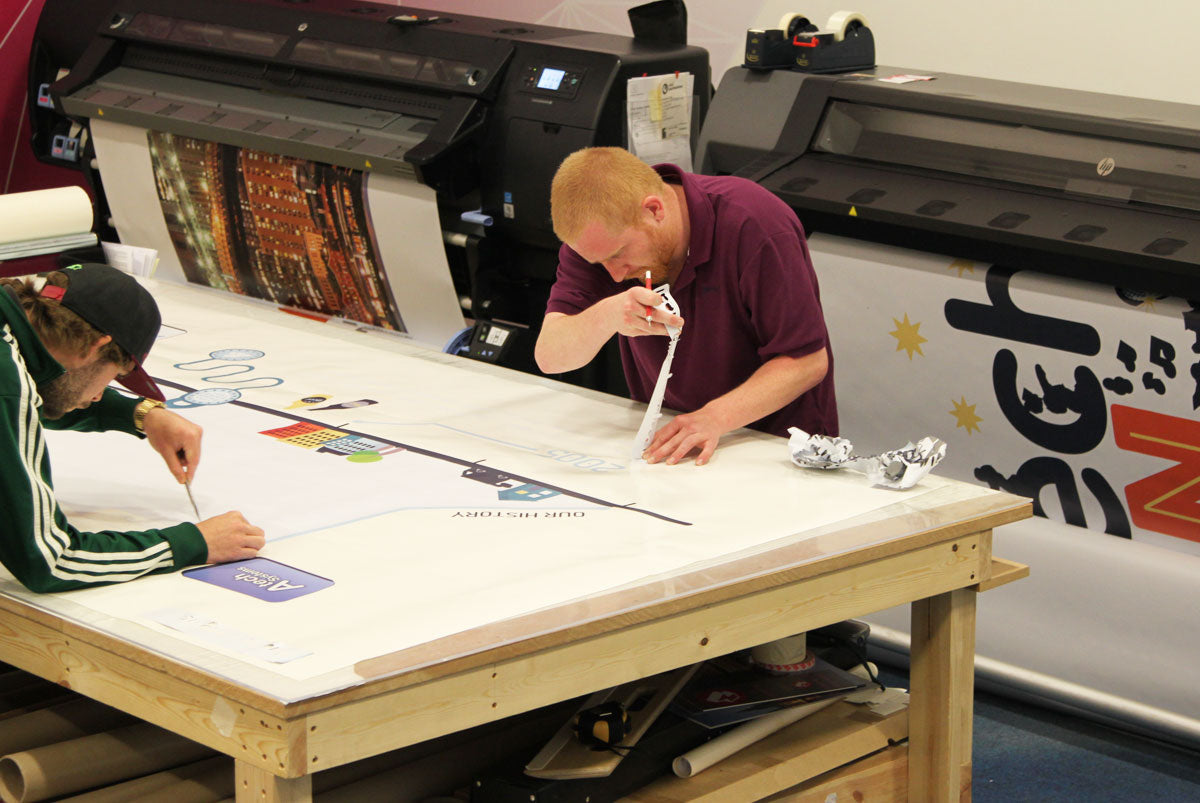 Step 4 - Print
We send proofs for you to approve. Then we print the designs and quality check them before sending them out.
Production takes around 7 - 10 working days.
Cost: between £500 - £5000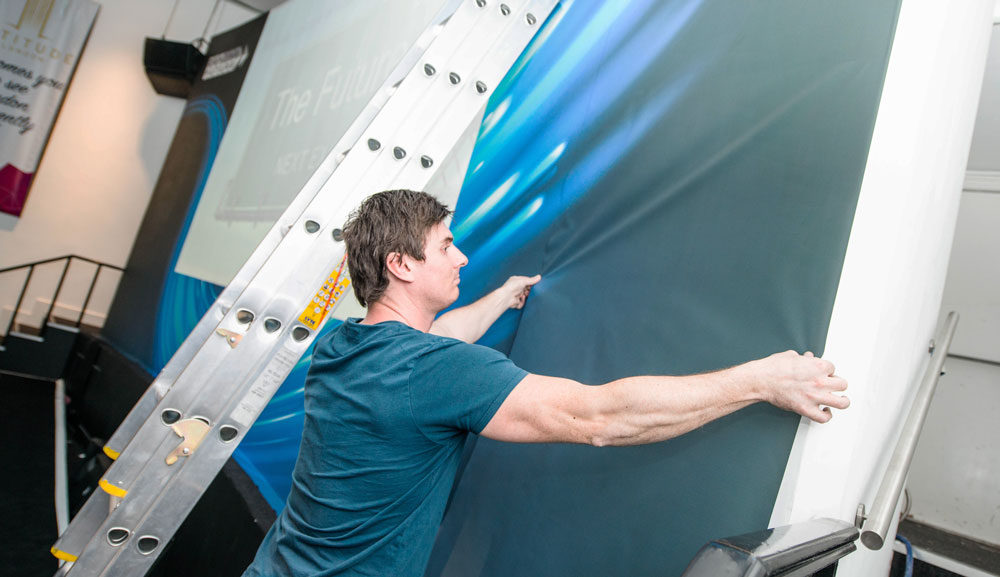 Step 5 - Install
Our experienced install team will arrive at the venue to complete the installation. Following the floor plan to install the graphics around your office
Usually takes a few hours or a day at most
Cost: between £240 - £2000
Why Trust Us?
You're in good
company
We've worked with some of the coolest companies in the world!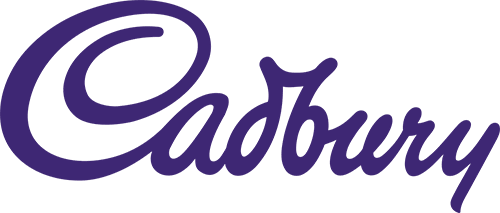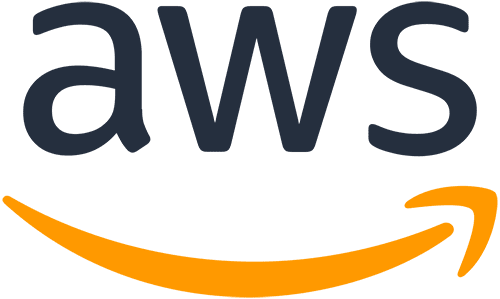 See what our clients say
Some of our clients kind words
How much does it cost?
The Average Event Branding Project
costs £4000 & is printed and installed
in just 2 weeks.
still not sure?
Frequently Asked Questions
If you have questions about Event Branding, then we are here to help with our quick FAQ's section.
Need more help? Speak to one of our experts today.
We describe it as the process of transforming any venue from a blank canvas into the beautiful branded environment for your organisation using printed surface graphics, way-finding boards, free standing signage, 3D polystyrene letters, flags, fabric frames and much more to marry function and style.

We are the experts and coined the term event branding back in 2011 when we started offering clients in London the Design, Print & Install service we now know as event branding. So choose us to work with you to make your space come to life.
Our core target market is corporate events of all sizes, but most popular 100 - 2000 person events in London is our sweet spot. As event teams for these sized events understand the value in transforming the venue and expressing the brand to all delegates. However, event branding is for anyone who has booked a venue that needs smartening up, wether it is just with some pops of colour or a fully branded space over multiple floors we can help.
Yes we offer install Nationwide in the UK, with 6 dedicated installers in London and multiple teams spread across the UK, we can help no matter where you are. We offer install and De-rig inside or outside working hours and weekends. Install costs are based on how long we have to install and how much we need to complete, that determines the number of men required.
If you know what you want and have sizes already, then we can turn around quotes in a couple of days normally. Production takes 4 - 7 days depending on the items. If you need full design, print and install service, this can usually take 6 weeks roughly.
1 - Mark a floor plan with all the locations you want to consider. We usually use numbers for each surface. 2 - Gather photos of the spaces you want to work on. Name these images so they match the marked floor plan. If you can gather the measurement's this will speed up the process too. (We offer a site survey service where we measure for you if needed) 3 - Know your access timings for install and de-rig. 4 - Decide if you need our design services or will you do that yourself? Package all that up and send it over.
Yes absolutely, many of our clients either provide the designs in house or use an agency to do the designs and we do the rest. So we are always very happy to print and install only.
Well this is dependant on what you need, but here are some guides: Small event - Print, Install, de-rig- £1500 + VAT

Medium event - Print, Install, de-rig- £3500 + VAT

Large event - Measure up, design templates provided, Print, Install, de-rig- £7000 + VAT

Extra Large event - On site meetings, Design consultation, Measure up, design templates provided, possible design full branding, lots of custom items, Print, Install, de-rig- £18,000 - £25,000 + VAT
Yes we have lots of event agencies we work with. We can offer a really comprehensive service to complement your offer - Agencies Love us!
Yes we love partnering with event venues to become your branding partner. We have 12 venues that we have worked like this with for 10 years and they are great fun relationships.

We can also offer a custom venue branding document that helps hirers see what branding opportunities are available.

Get in touch and we will see what we can do.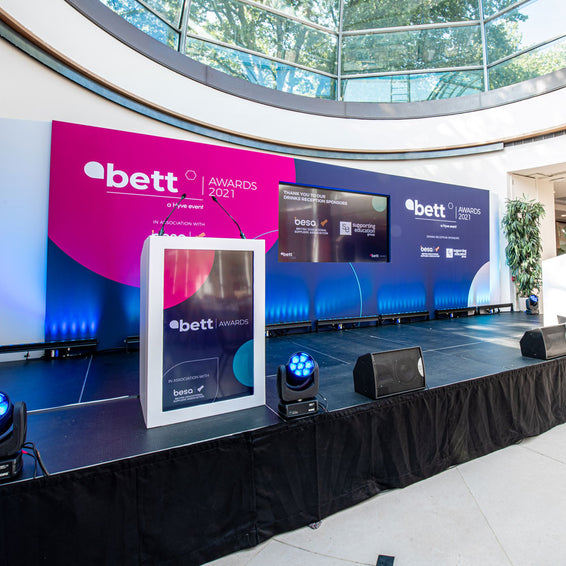 Event Branding
£83.34 (Ex VAT)
£100.00
(Inc VAT)
Work with the event branding experts to bring your venue to life for your conference, event, product launch and more.
They know their stuff