Venue Branding Services
We're Your Venue Branding Partner
Bring your event space to life with customisable event venue branding services from

Vinyl Impression
Temporary Venue Branding from Vinyl Impression

As a venue that hosts a variety of events, you want to provide your clients with a space that reflects their brand and leaves a memorable impression on those that attend.
Through Vinyl Impression's custom-made branded banners, temporary wall stickers and free-standing signs, you can transform your venue into the perfect representation of any company, for any occasion.
Simply fill in our quick contact form today and we will get in touch to discuss options, arrange a site visit and add you to our growing list of valued venue partners.
You're in good company... browse venues we currently work with: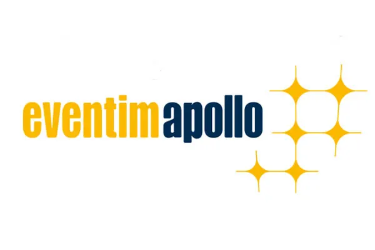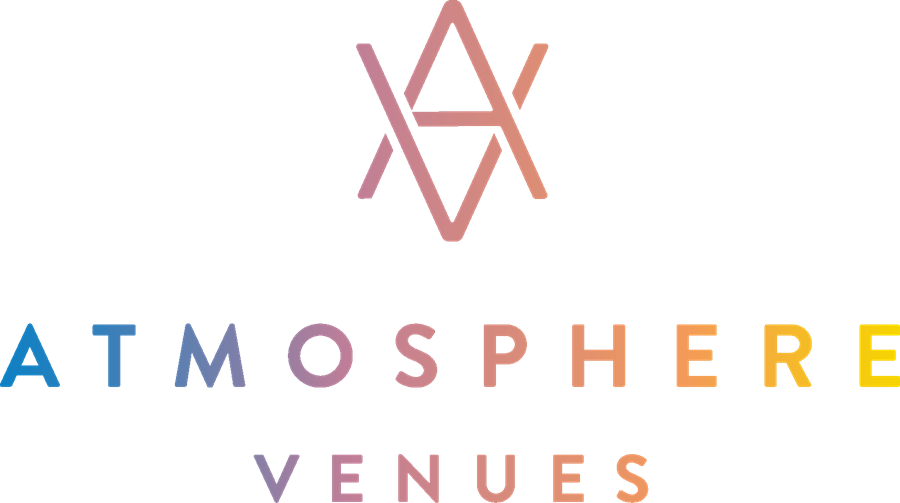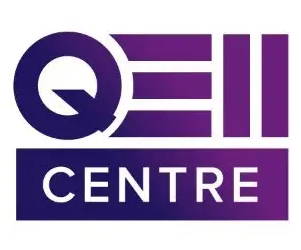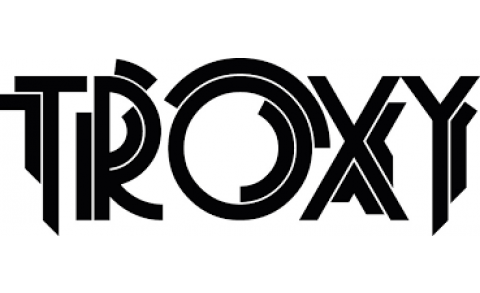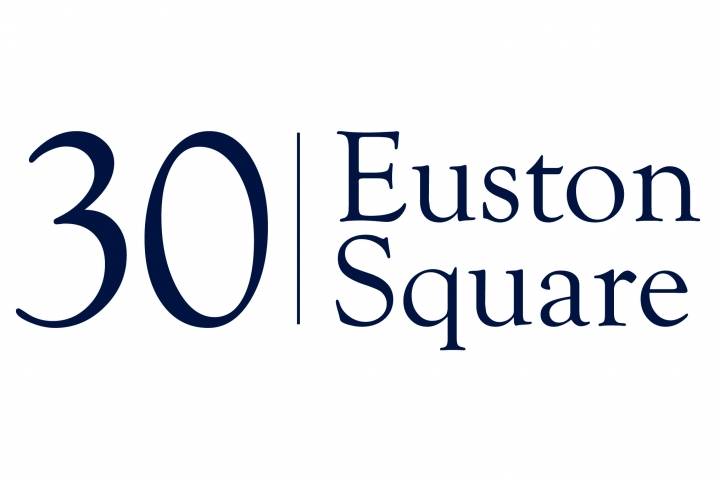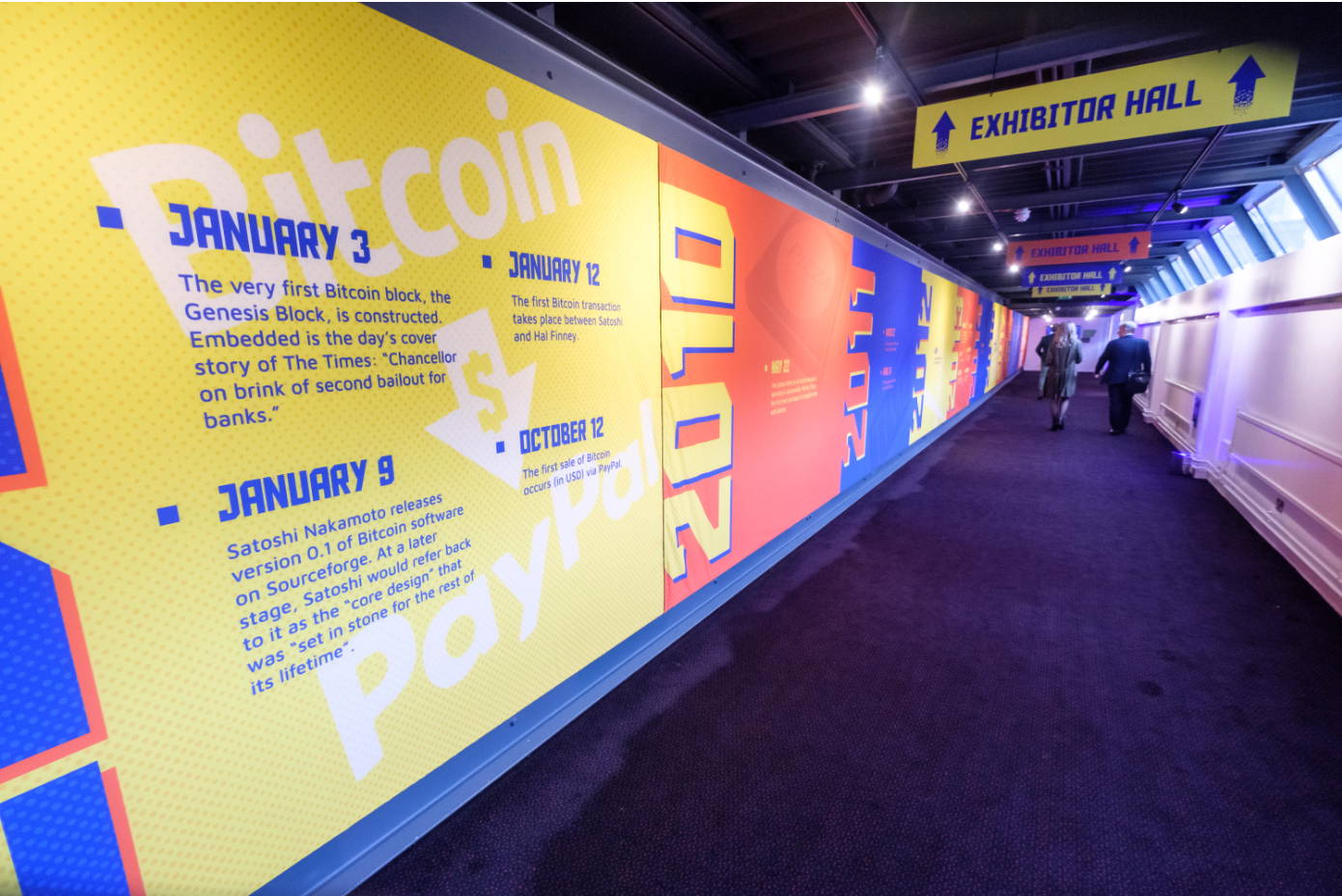 Customisable wall stickers are a simple yet effective way to display your desired messaging and help bring an event venue to life. Vinyl Impression wall coverings are durable and high quality, as well as carefully installed/removed so as to not cause any damage to your venue.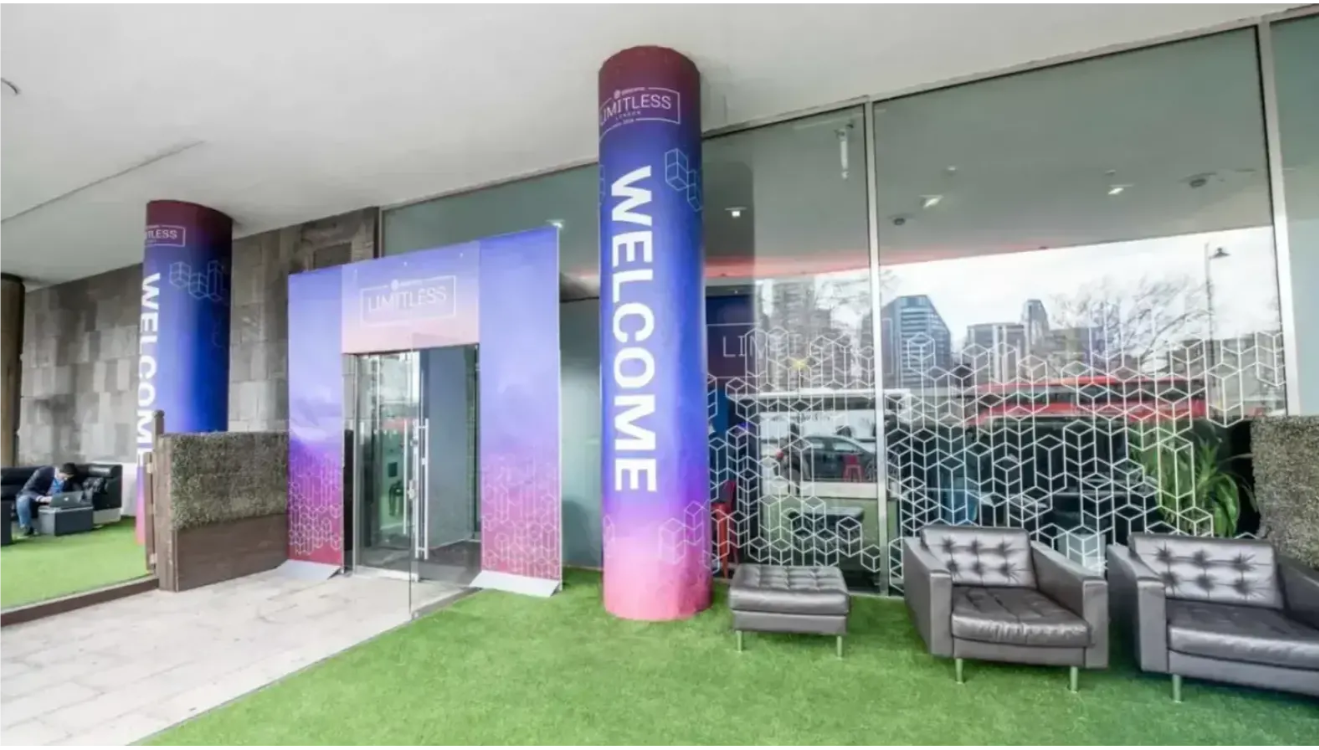 Make the most of your venue's already striking features with pillar wrap vinyl stickers. These are perfect for adding event branding to any shape of pillar - whether round or square, tall or short.
Help your event clients to present confidently with custom stage graphics: posters, branded podiums, free-standing graphics, boards and more. At many events and conferences, the stage acts as the centre-piece to the whole day. Vinyl Impression create branded stage set-ups that pop.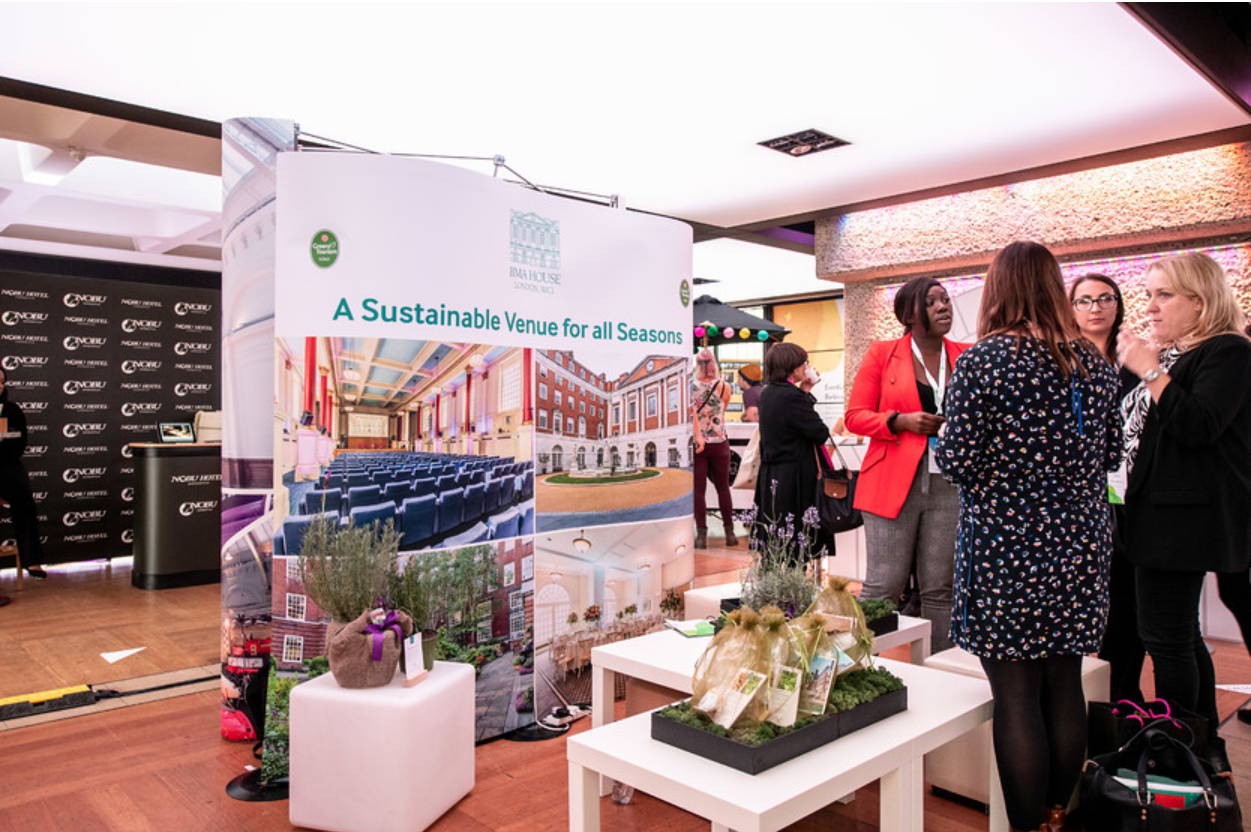 Perfect for brand stands at conferences, free-standing posters are an excellent way to create displays that can be moved and rearranged without any need to stick onto the walls of your venue.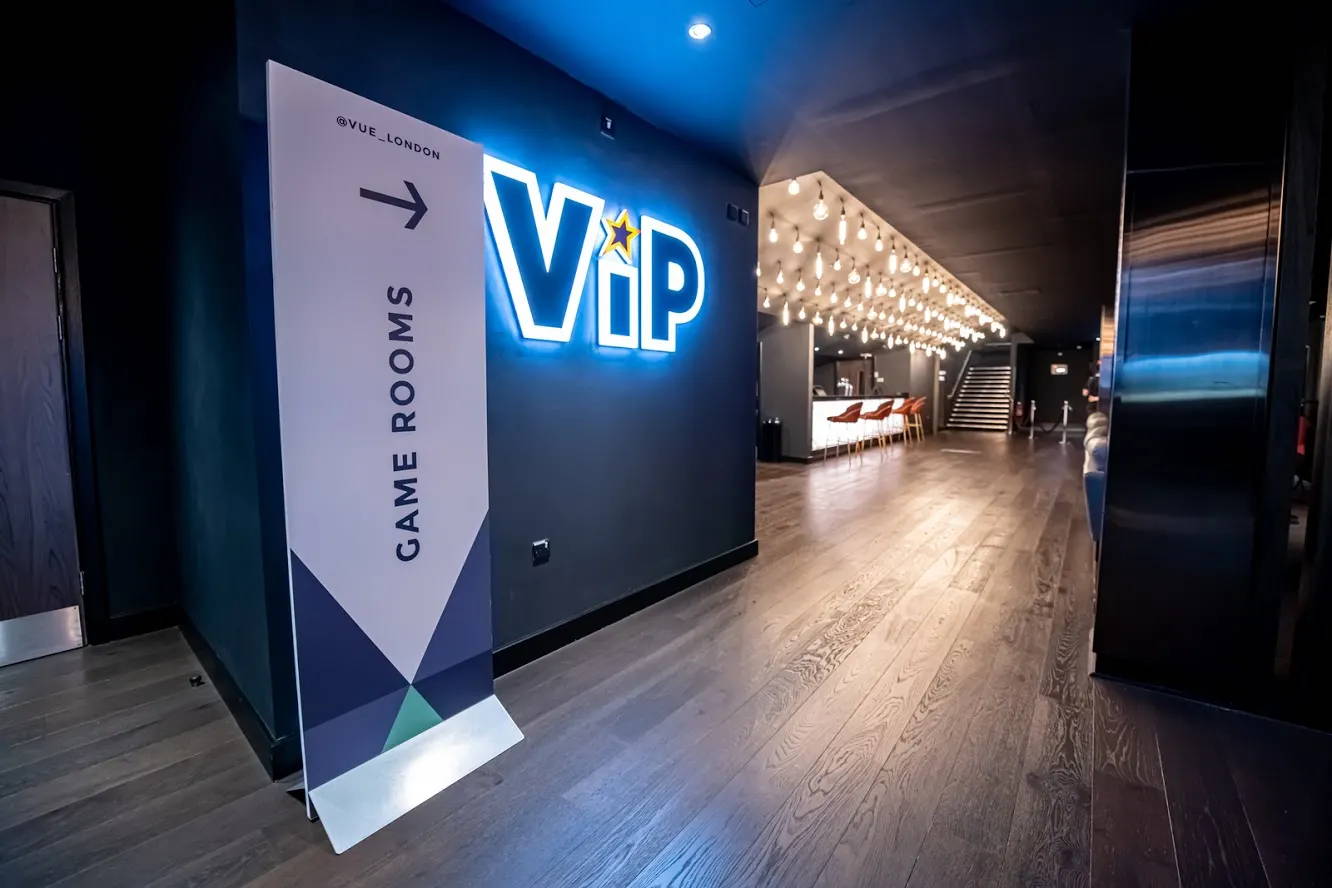 Easily direct event attendees around your venue with clear, eye-catching way finder signs. Available as pop-up, free-standing posters or hanging banners that can be installed from the ceiling.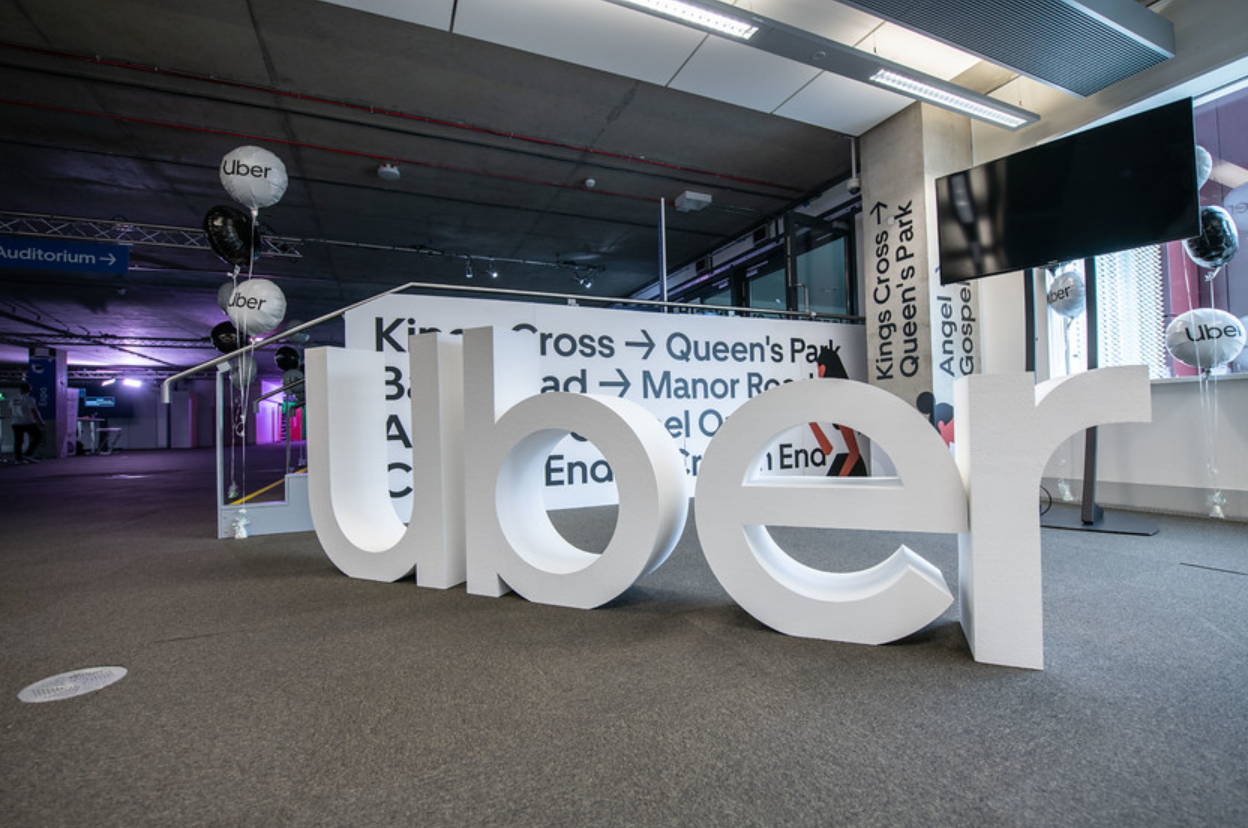 Great for encouraging guest photos, 3D letters are a really dynamic and engaging way to brand your venue.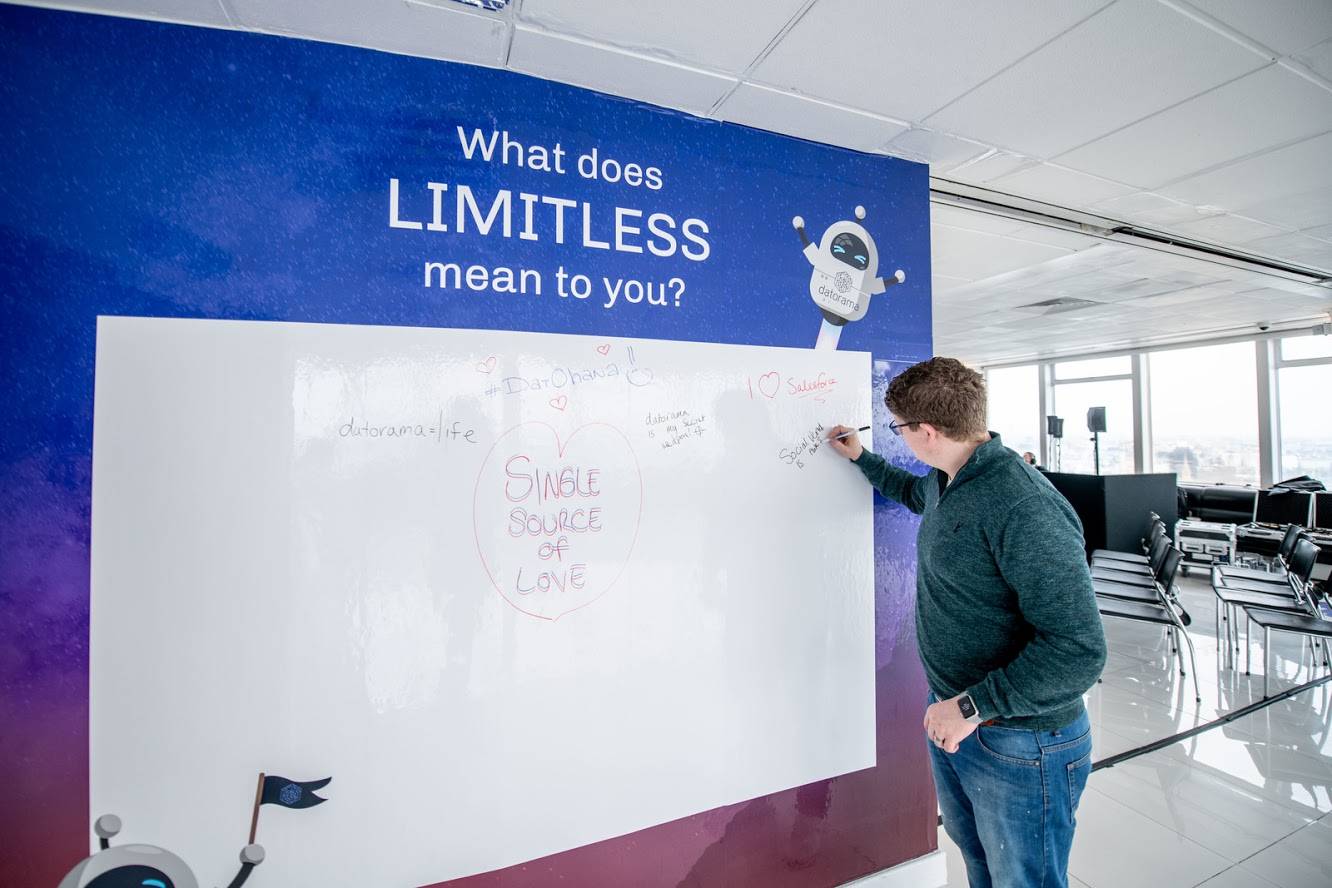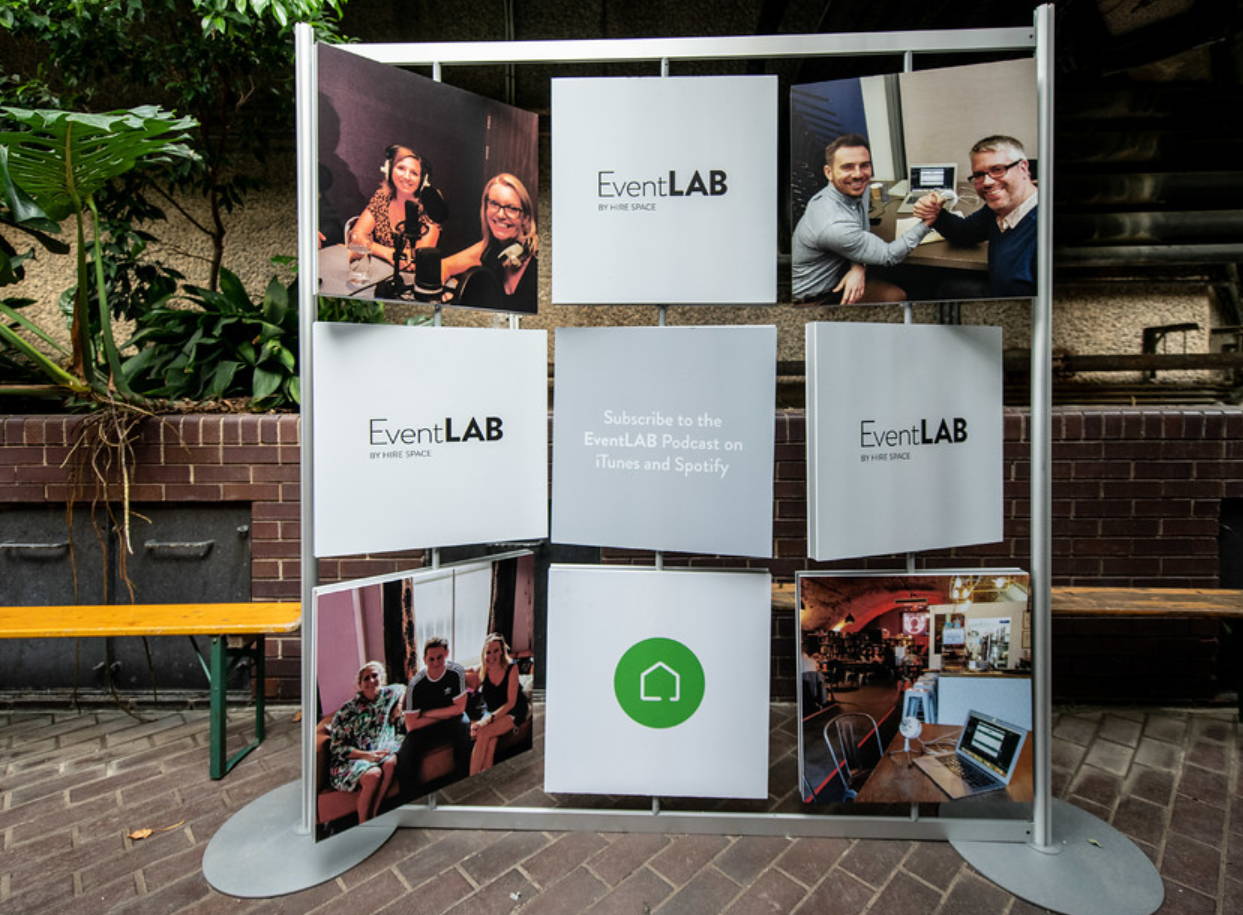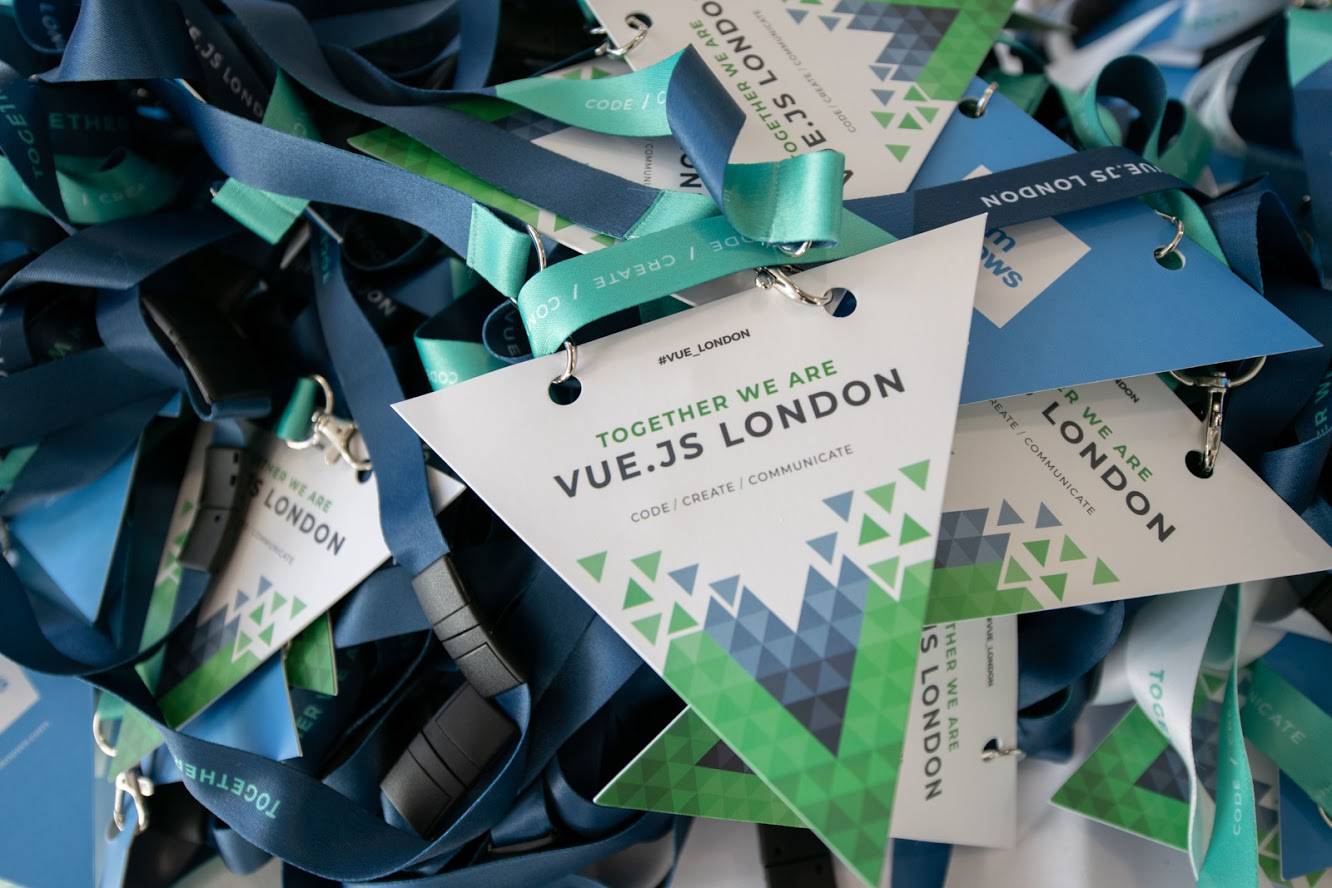 Looking for something a bit different? With Vinyl Impression, the sky's the limit. We will help envisage, design and create stand-out branding displays and event merchandise that is as unique as your venue.
Why partner with Vinyl Impression for venue branding?
We come up with great, unique ideas on how to make events at your venue stand out. No two projects we work on are the same. Our design team will create a custom space transformation guaranteed to wow event attendees.
From the quality of our products to the diligence of our installation team, we always work with care and consideration to protect your venue.
We have fair and honest prices, with a minimum order of just £100, so we can work with any budget and size of project.
Repeat branding made easy
Once we have the measurements and understanding of your venue, it's easier for us to design and reprint for future events held at the space.
What our clients have to say...
"Amazing production and creative company who helped us with branding across 2 floors and the entrance. Thanks to Vinyl impressions and their diligent, professional approach to our branding we had a WOW effect at our 350 people conference offering a fully immersive experience throughout the venue without breaking the bank"
Jane Dotsenko,
Corporate Marketing Manager,
Salesforce
"Vinyl Impressions have been an amazing help to our business! All the work they have done for us looks great and the service is outstanding. The team have helped us completely transform our office space on multiple occasions now, and each time we have been very pleased with the results."
Charlie MARR,
COO,
Headbox
"Ed and the team are legends! They delivered a high-quality environment for our latest event, on-time, on-budget and on-brand. They're a pleasure to work with - thanks guys"
Chris Howell,
Creative Director,
IPG Media Brands
Transform your event space
Become a Vinyl Impression Venue Partner
Thanks!
This field is required
This field is required
This field is required
This field is required
This field is required