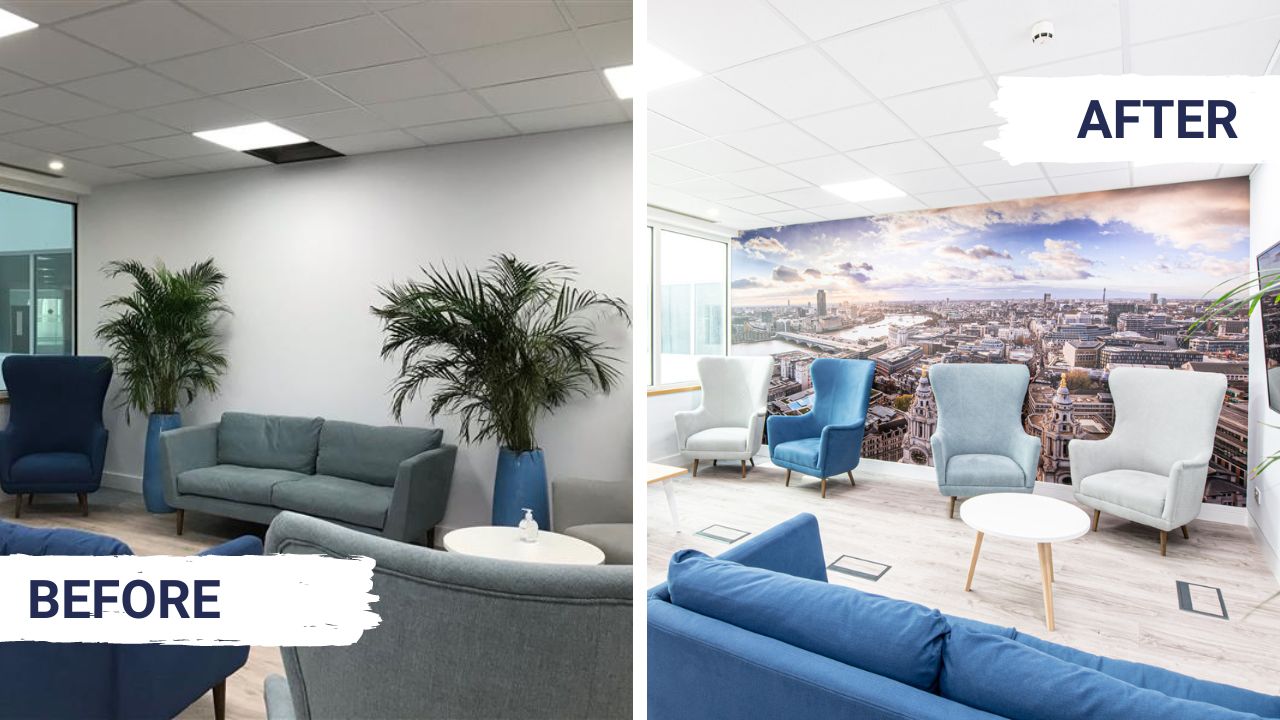 What is Office Branding?
We transform any surface in any workplace using large format printed products like wall coverings, print & cut wall vinyls, 3D signage, whiteboards, floor graphics and much more.
We are the expert at Office Branding and have been leading the UK market for 12 years.
Look no further than Hyper to assist you.
Is office branding for you?
Looking to transform your office space?
You are in the right place. We're the experts.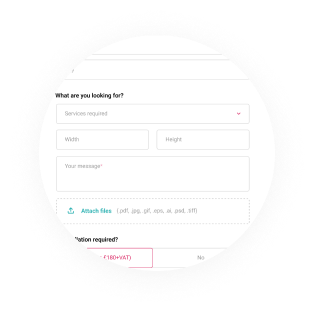 Fill in the form
Send us as much detail as you can.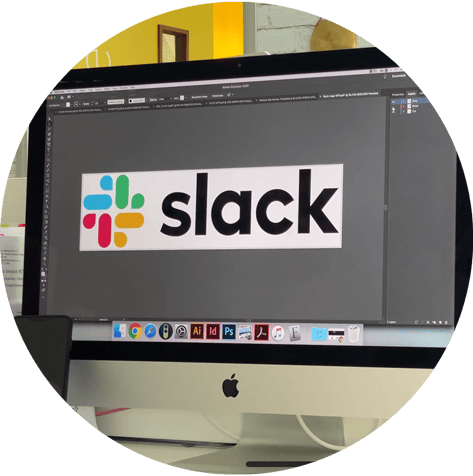 We Call
We have a quick call to discuss your project.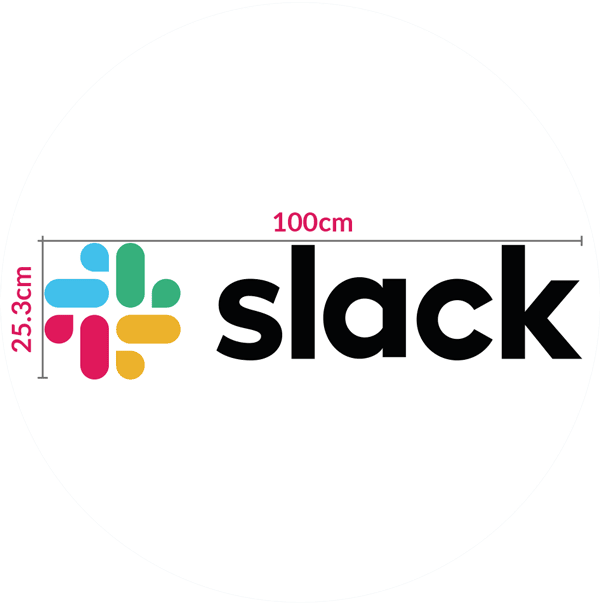 We Quote
We will send you an estimate cost for the project.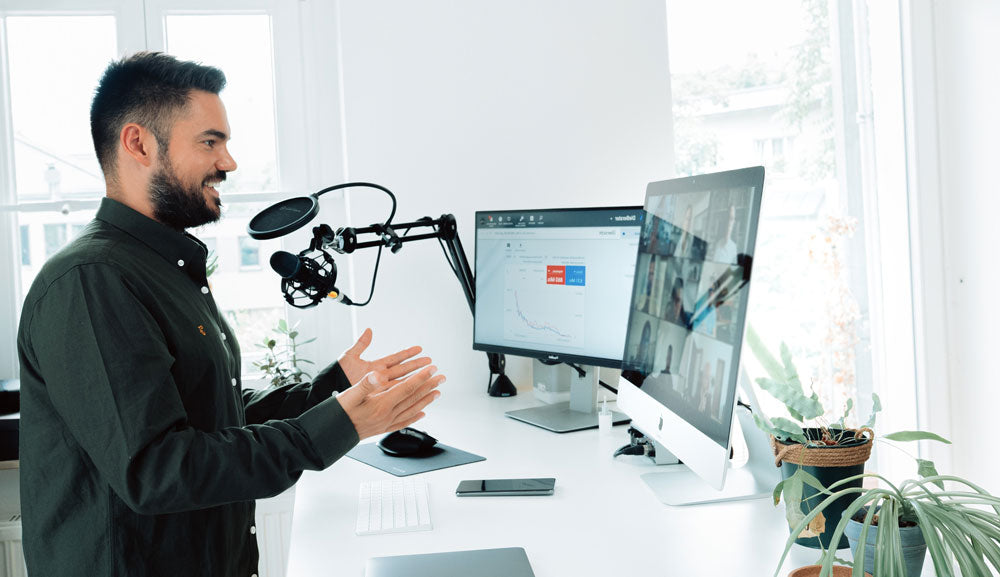 Step 1 - Call
We jump on a call to chat about your project, understand your goals, timeframes and discuss yours space. We agree on a way forward that will fit your budget. We then plan out the next steps.
Takes 2 - 3 days
FREE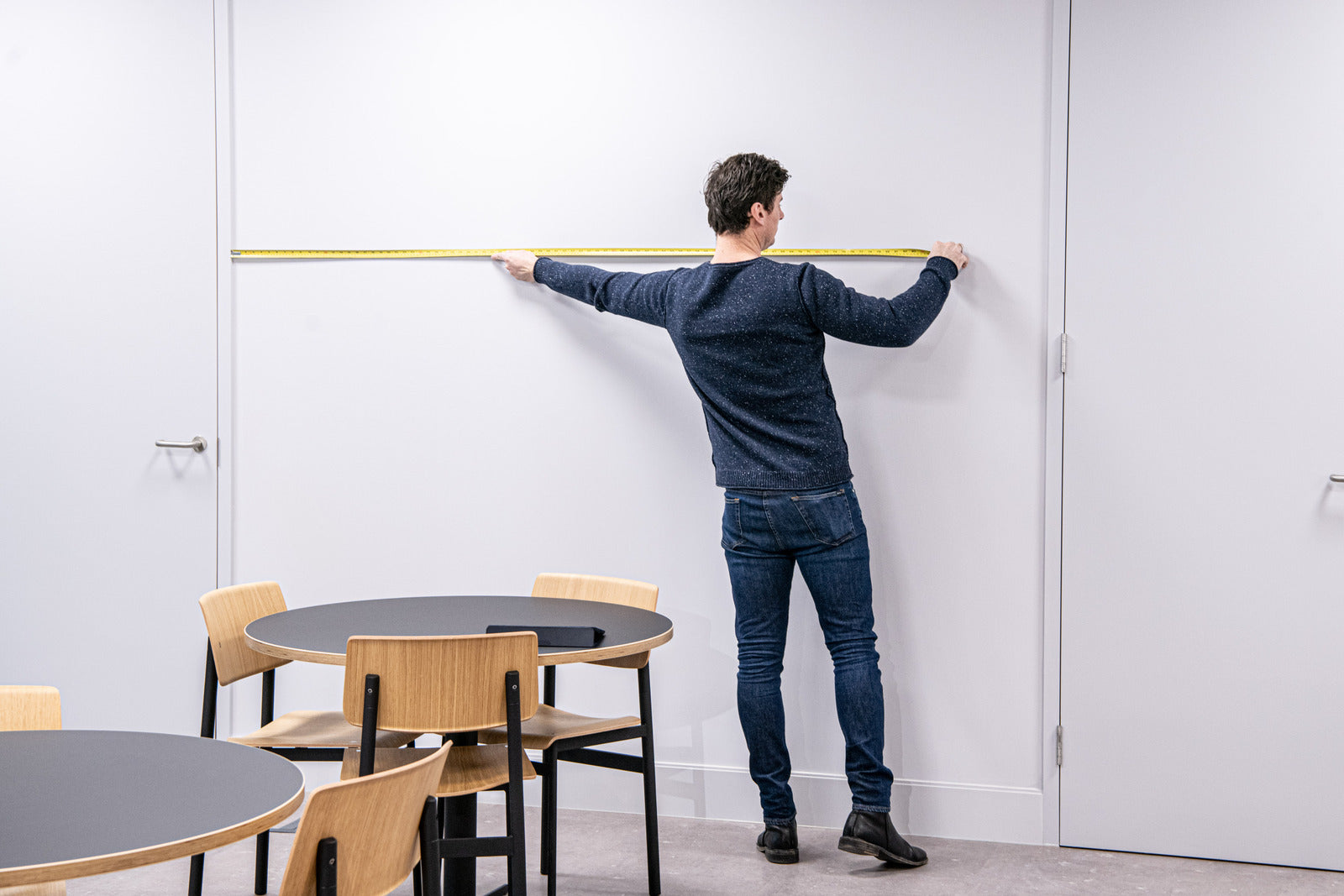 Step 2 - Measure
We send out an installer to measure up your spaces. We need a marked floor plan to complete this step. Our design team then draw up scaled drawings of your spaces. Alternatively you gather the sizes and send them to us.
Takes 1 week.
Cost: £300
(£150 credit towards your project.)
Step 3 - Design
Our experienced design team craft designs that utilise our wide product range and tailor them to fit your surfaces. We ensure we work within your brand guidelines to deliver amazing results
Design usually takes 2 weeks
Cost: between £500 - £2000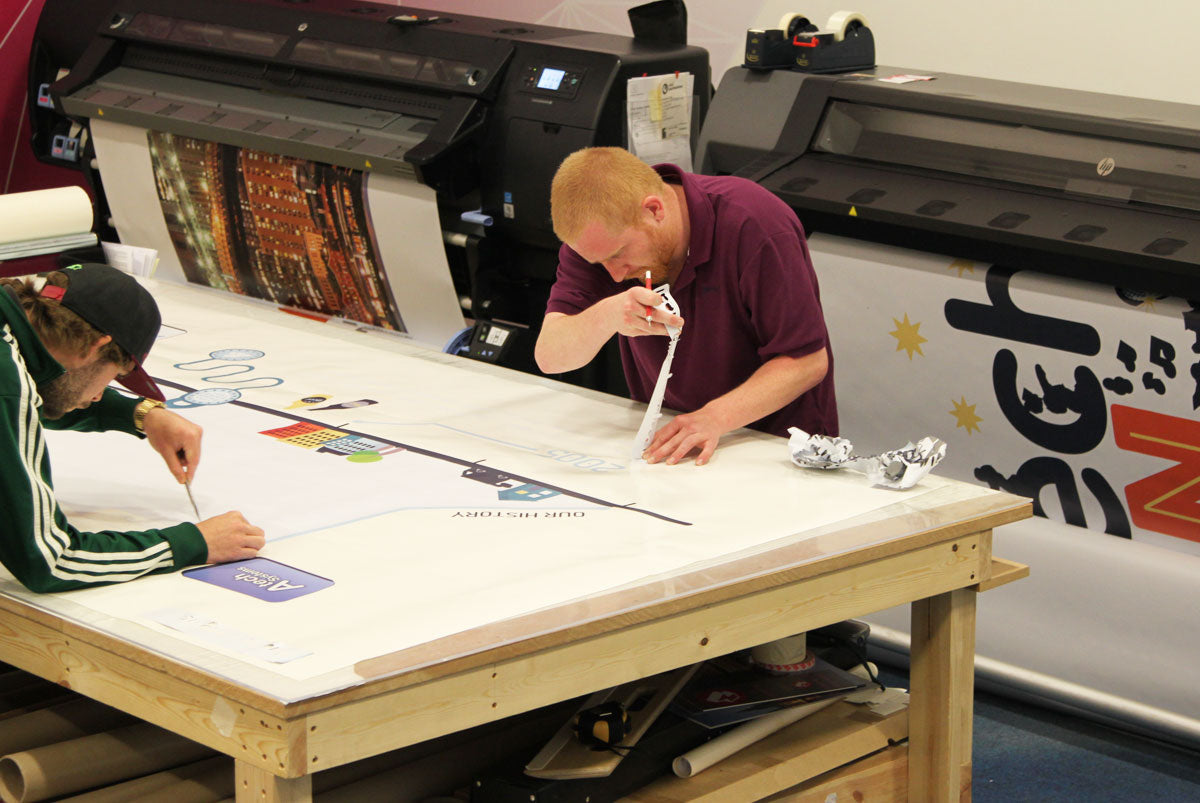 Step 4 - Print
We send proofs for you to approve. Then we print the designs and quality check them before sending them out.
Production takes around 7 working days.
Cost: between £500 - £5000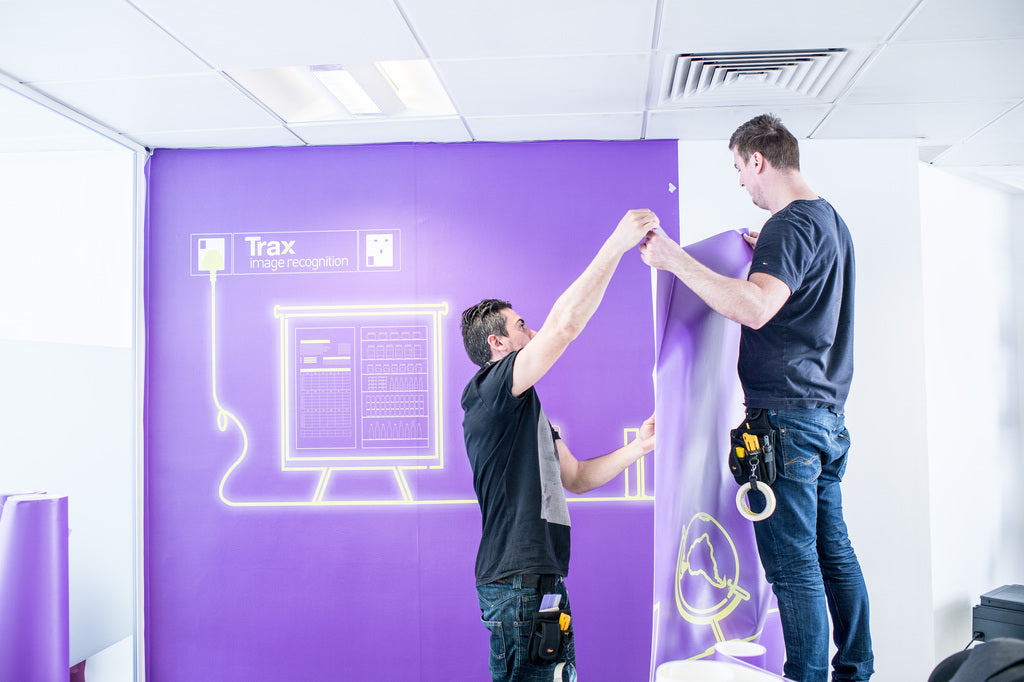 Step 5 - Install
Our experienced install team will arrive to complete the installation. Following the floor plan to install the graphics around your office
Usually takes 1 - 3 days
Cost: between £500 - £2000
Why Trust Us?
You're in good
company
We've worked with some of the coolest companies in the world!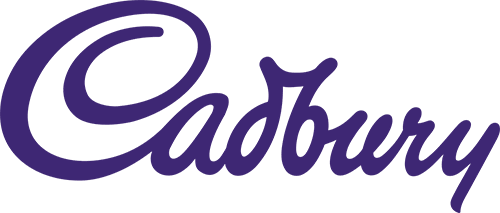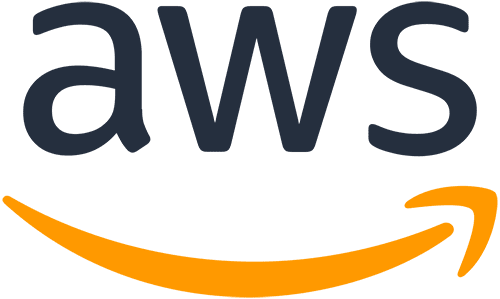 Some very happy clients
See what our office branding clients say about us.
How much does it cost?
The Average Office Branding Project
costs £4000 + VAT & is designed, printed and installed in just 5 weeks.
still not sure?
Frequently Asked Questions
If you have questions about Office Branding, then we are here to help with our quick FAQ's section.
Need more help? Speak to one of our experts today.
We describe it as the process of transforming any place of work from a blank canvas into the beautiful branded heart of your business using printed surface graphics and signage to marry function and style.

We are the experts and coined the term office branding back in 2011 when we started offering clients in London the Design, Print & Install service we now know as office branding. So choose us to work with you to make your space come to life.
Our core target market is businesses corporate offices for Recruitment , Tech, IT, Finance and Agencies of all kinds, as these businesses often understand the value in hiring the best staff and making their space look professional and the most cost effective way to do that is create some great printed products for the workplace. However, office branding is for anyone who has a workplace that needs smartening up, wether it is just with some pops of colour or a fully branded space over multiple floors we can help. We are based just outside London, so a lot of our clients are in Central London, but we cover the whole of the UK.
Yes we offer install Nationwide in the UK, with 6 dedicated installers in London and multiple teams spread across the UK, we can help no matter where you are. We offer install based on how long the designs will take to install, and this is measured in half or full days of install. Get in touch for more info.
5 weeks is the average project, but small jobs can take just 2 weeks. It also depends on whether you need design or not, as this takes up 50% of the time of these projects. So if you have designs ready to go and sizes to hand, we can complete in just over a week in most cases. If your space is large and needs us to measure, design, print and install then 5 - 7 weeks is a good estimate.
Yes we work successfully with many clients who are looking to rebrand or simply update their visual identity internally and we can work across multiple locations very easily.
1 - Mark a floor plan with all the locations you want to consider. We usually use numbers for each surface. 2 - Gather photos of the spaces you want to work on. Name these images so they match the marked floor plan. If you can gather the measurement's this will speed up the process too. 3 - Gather your company assets - Brand Guidelines, Company logo files, stock images, other design files. - Package these up ready to send. 4 - Have a timeline in mind of when you want the work completed by. Package all that up and send it over.
Yes absolutely, many of our clients either provide the designs in house or use an agency to do the designs and we do the rest. So we are always very happy to print and install only.
Well this is dependant on what you need, but you give you a rough idea we would say start with £500 Then add £1 for every square foot of your office. This will give you a rough cost. 1500 square foot - £2000 + VAT roughly.