Start Customising
Start Customising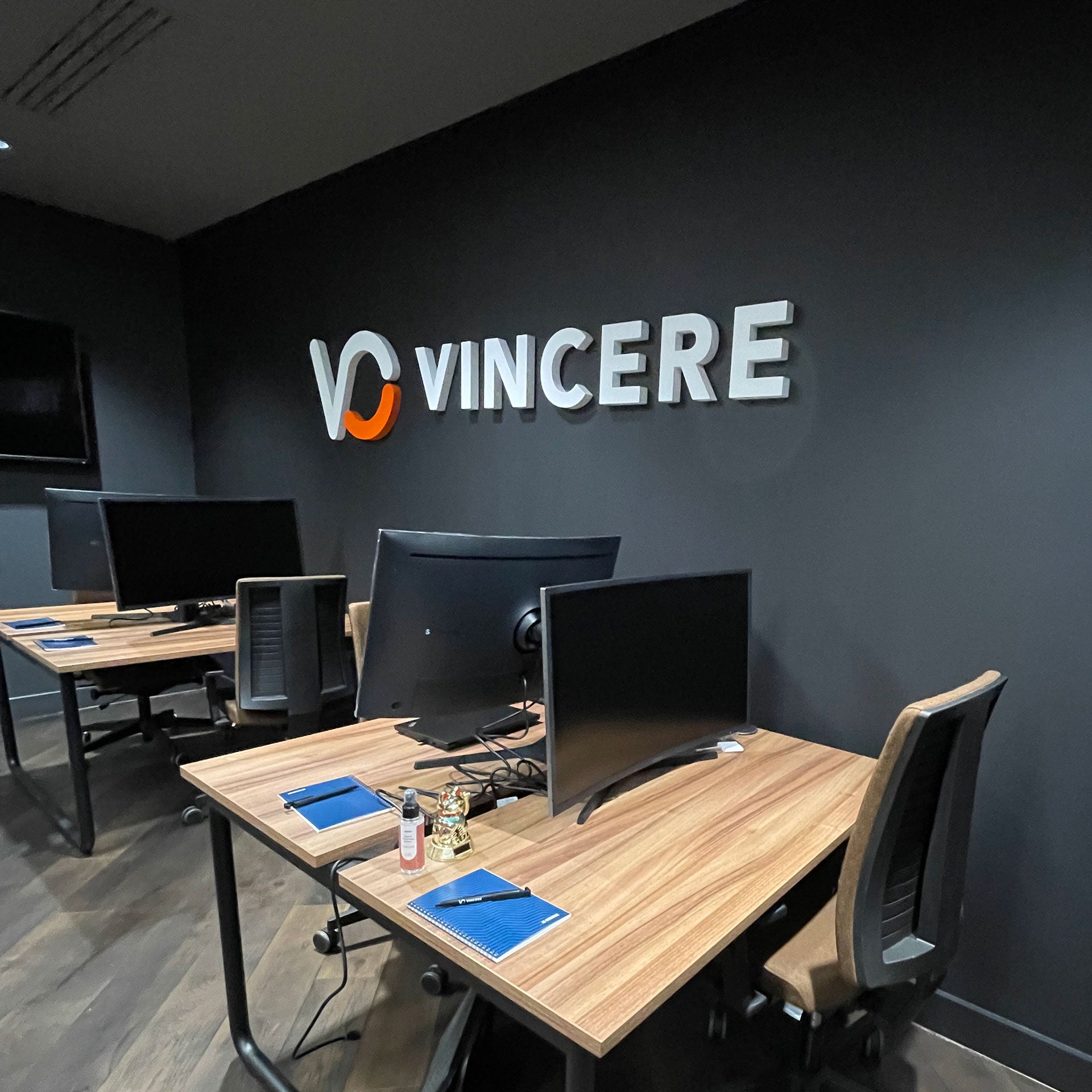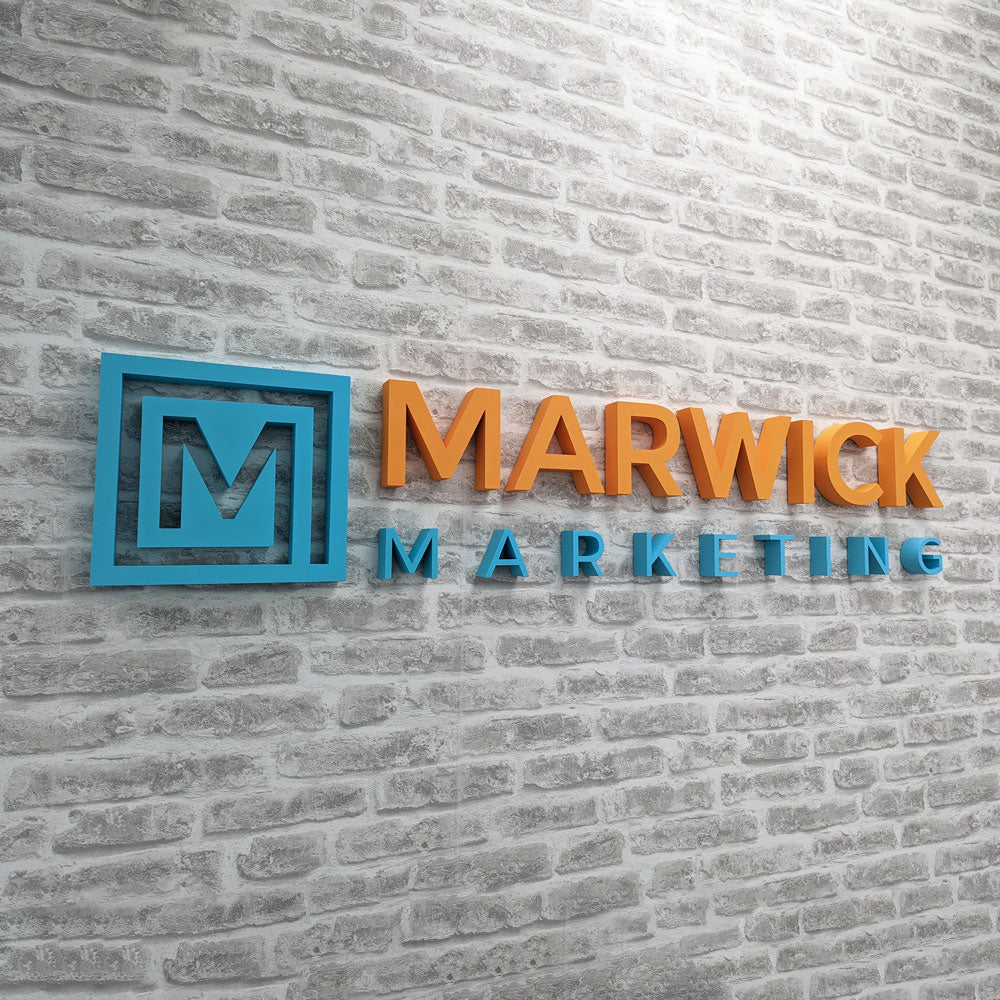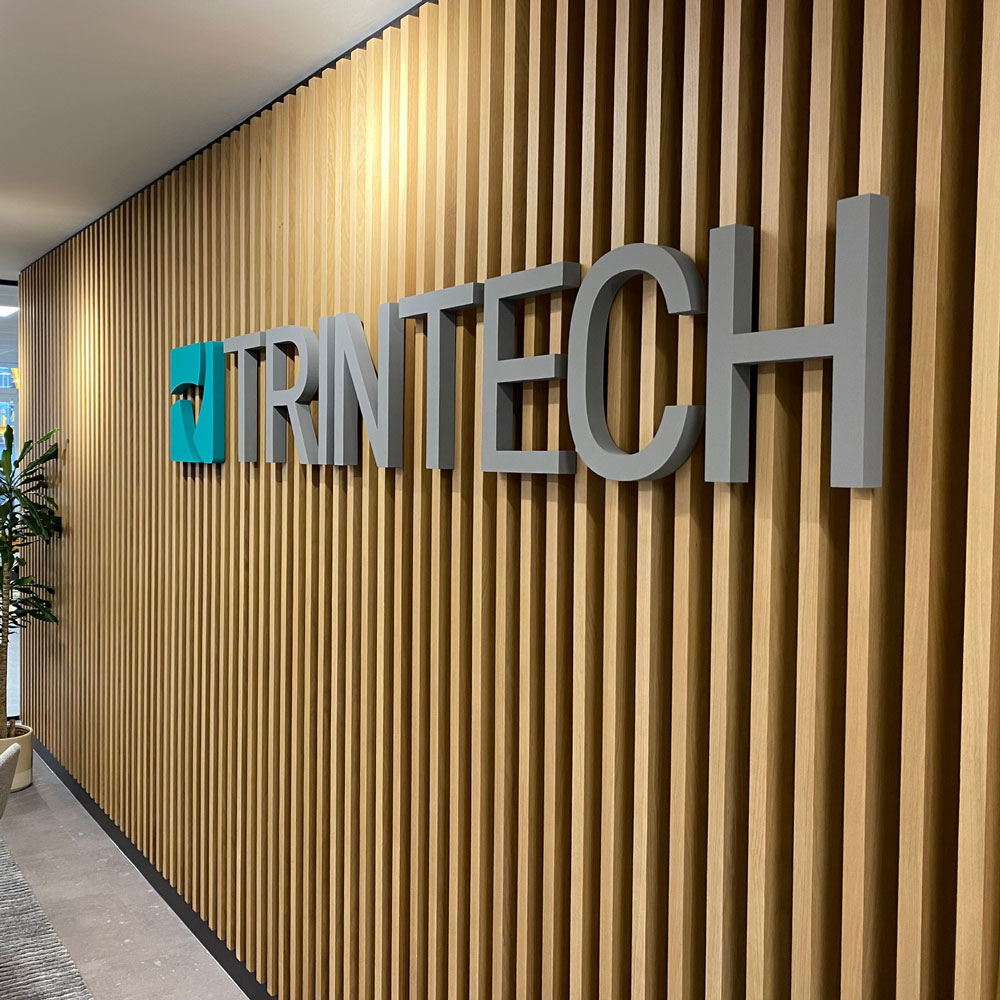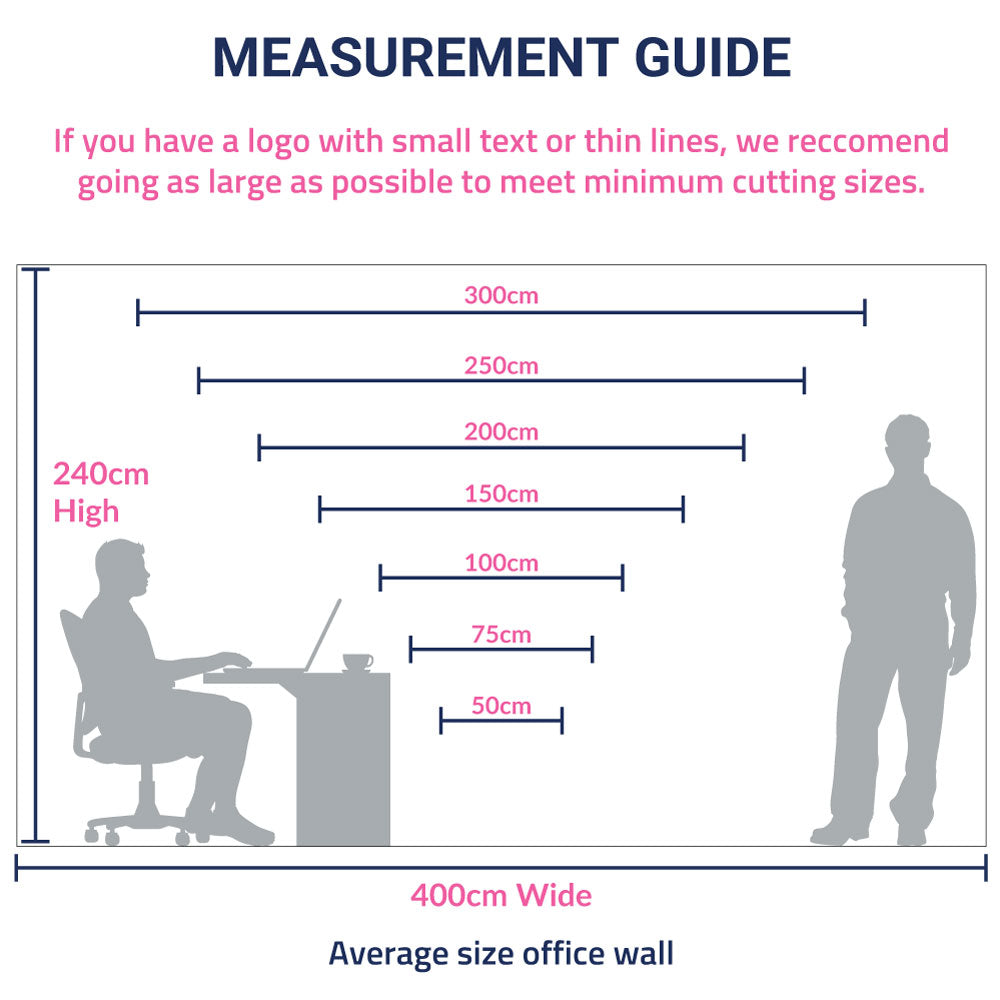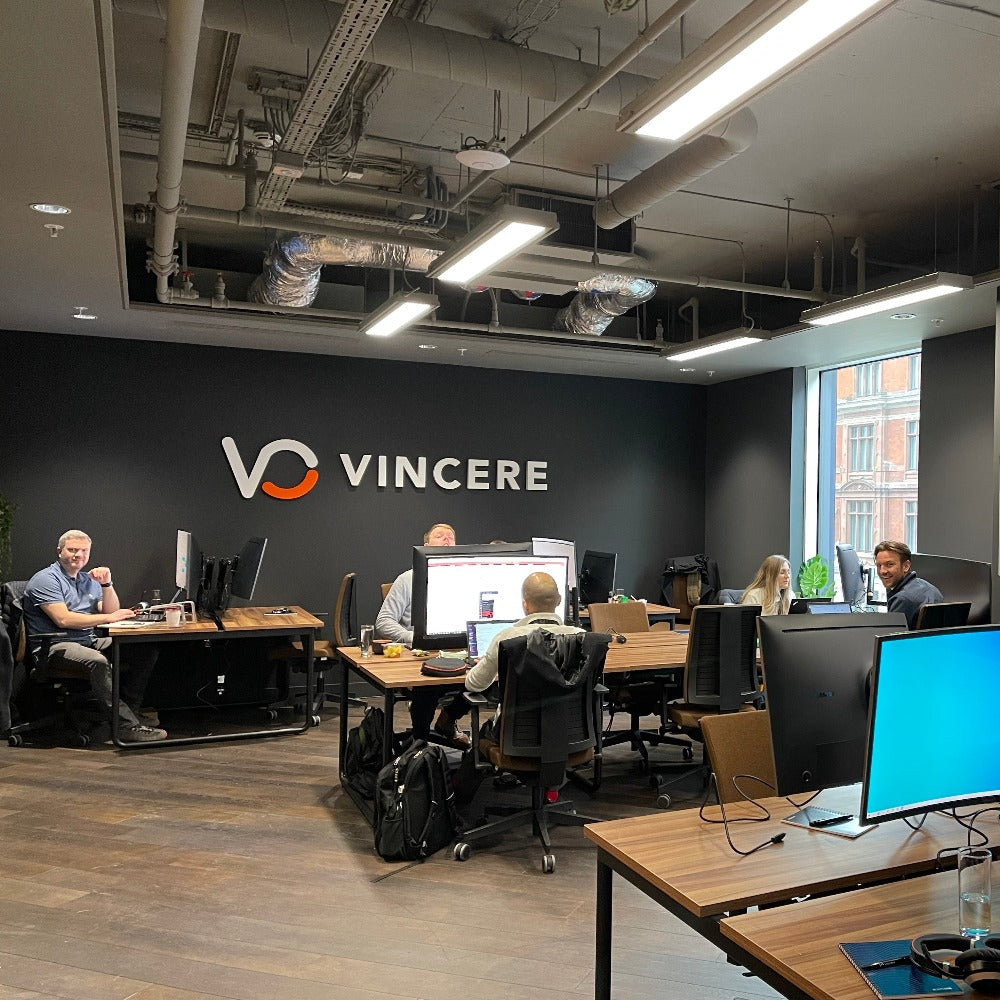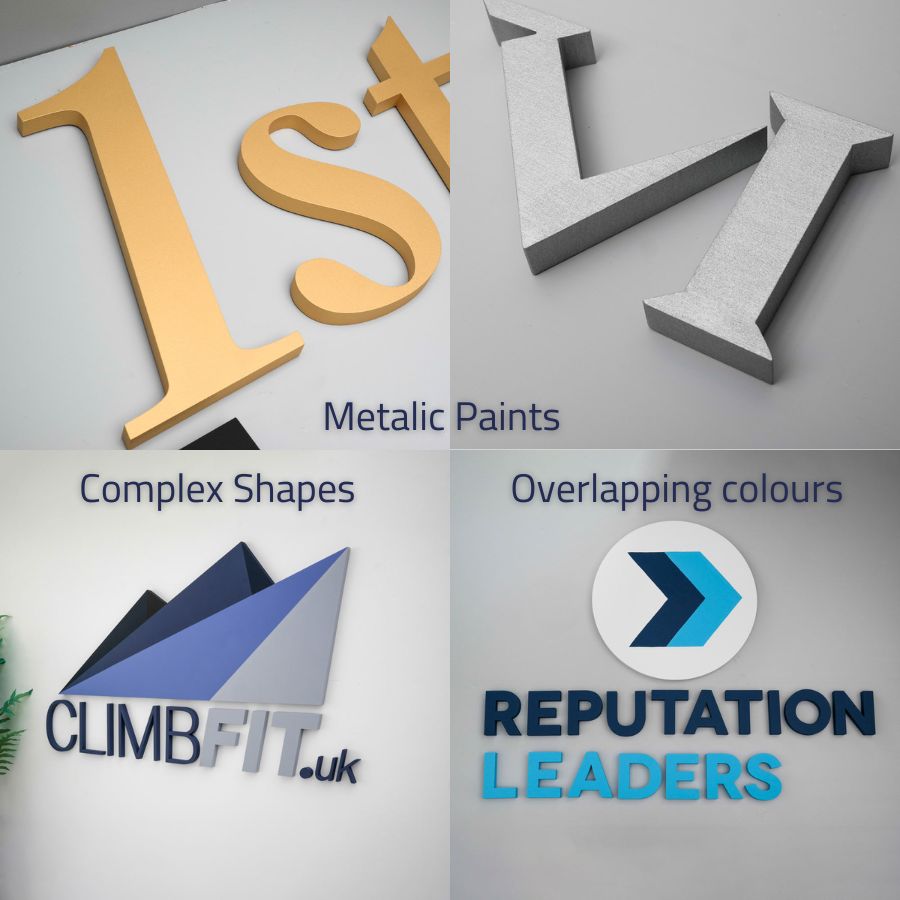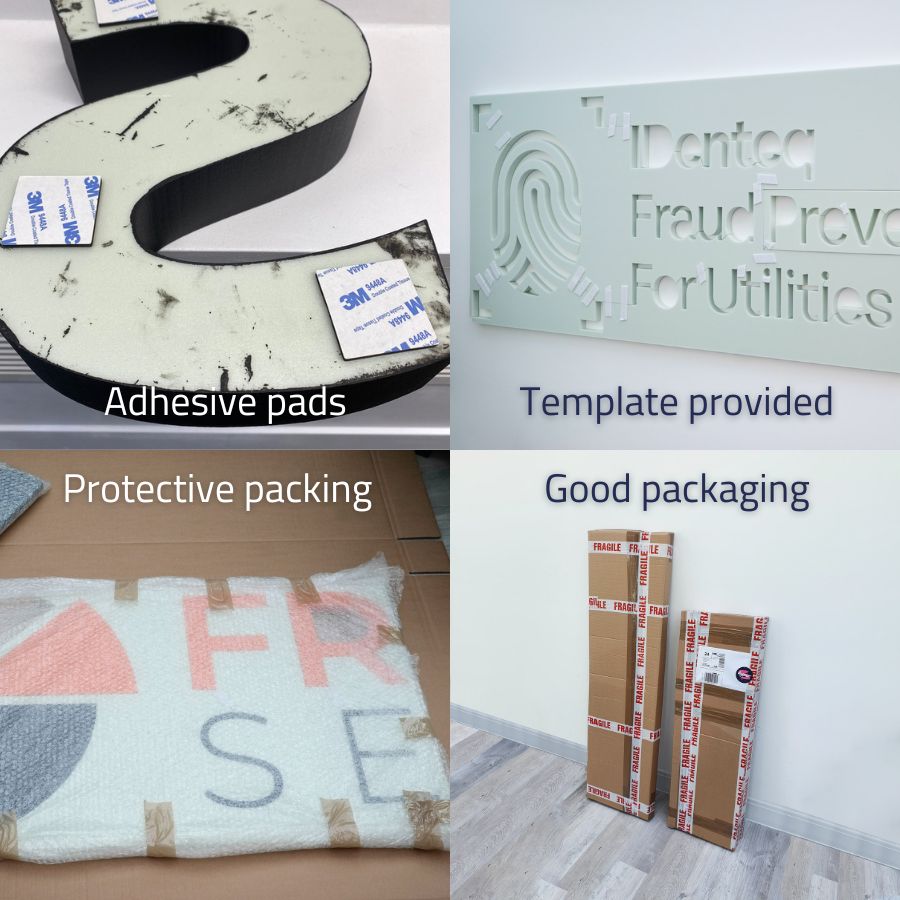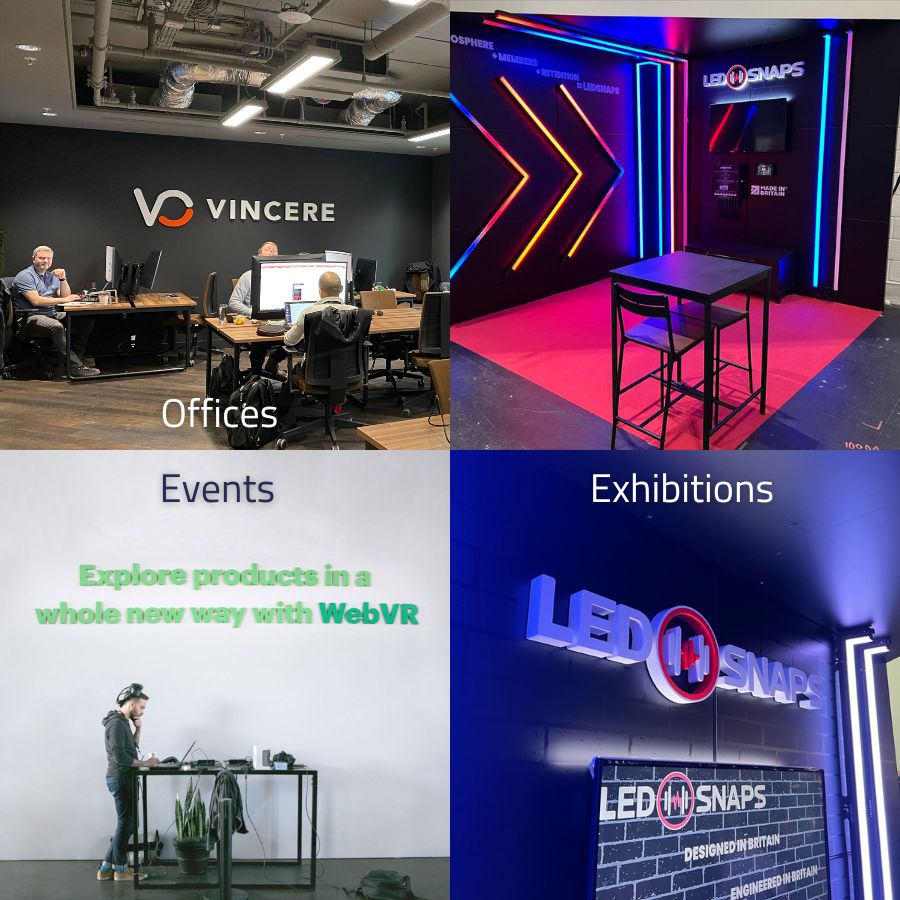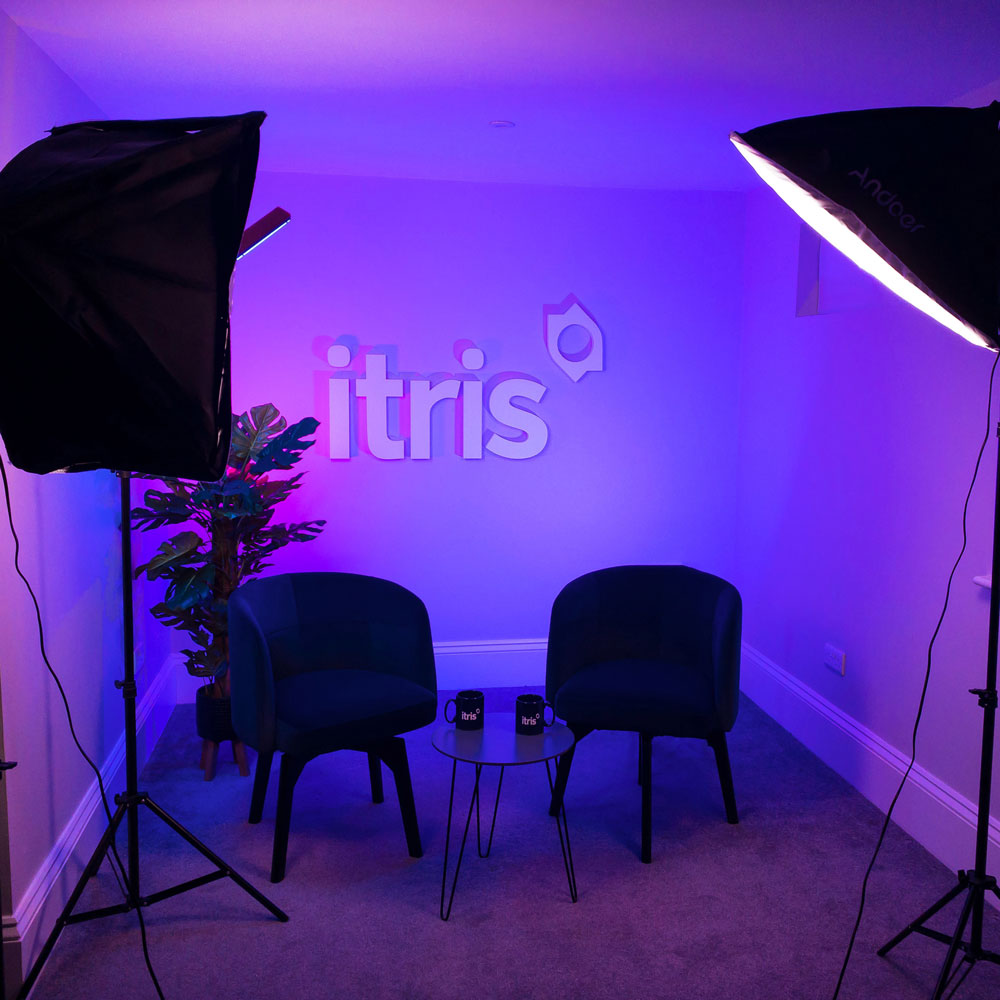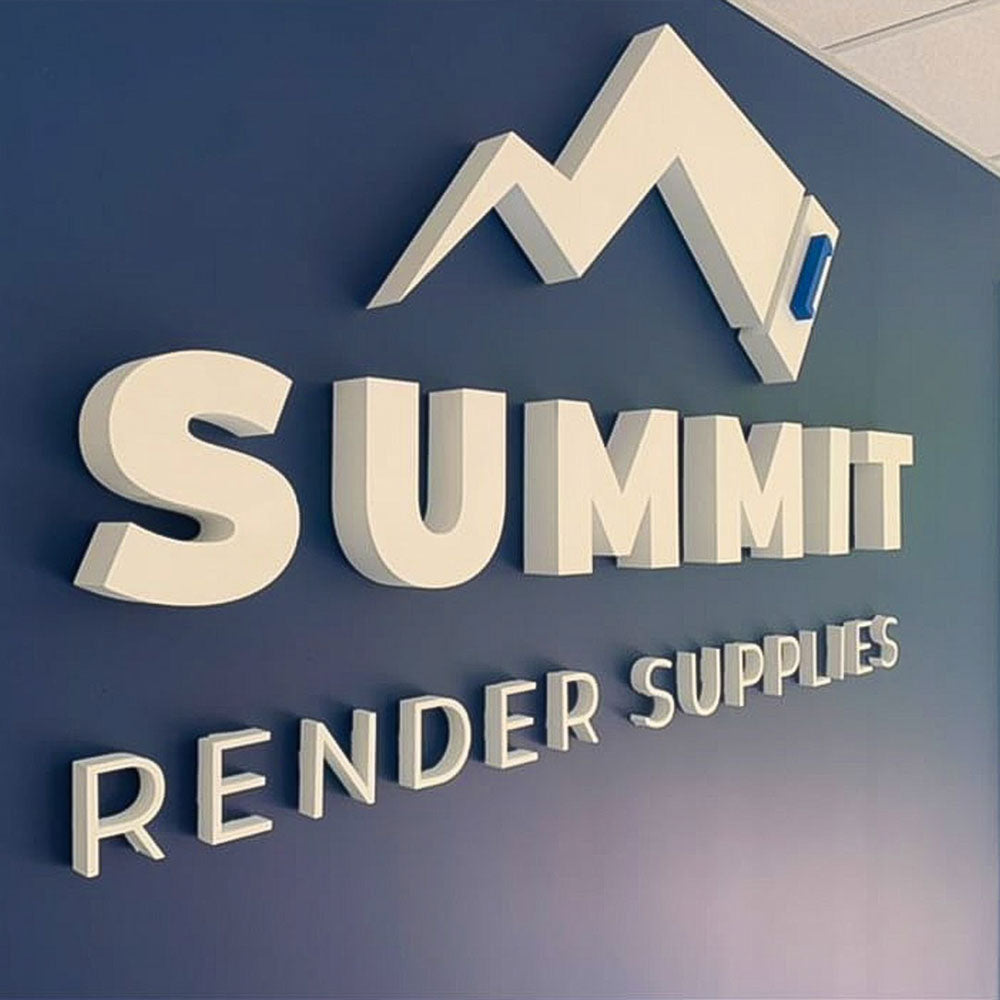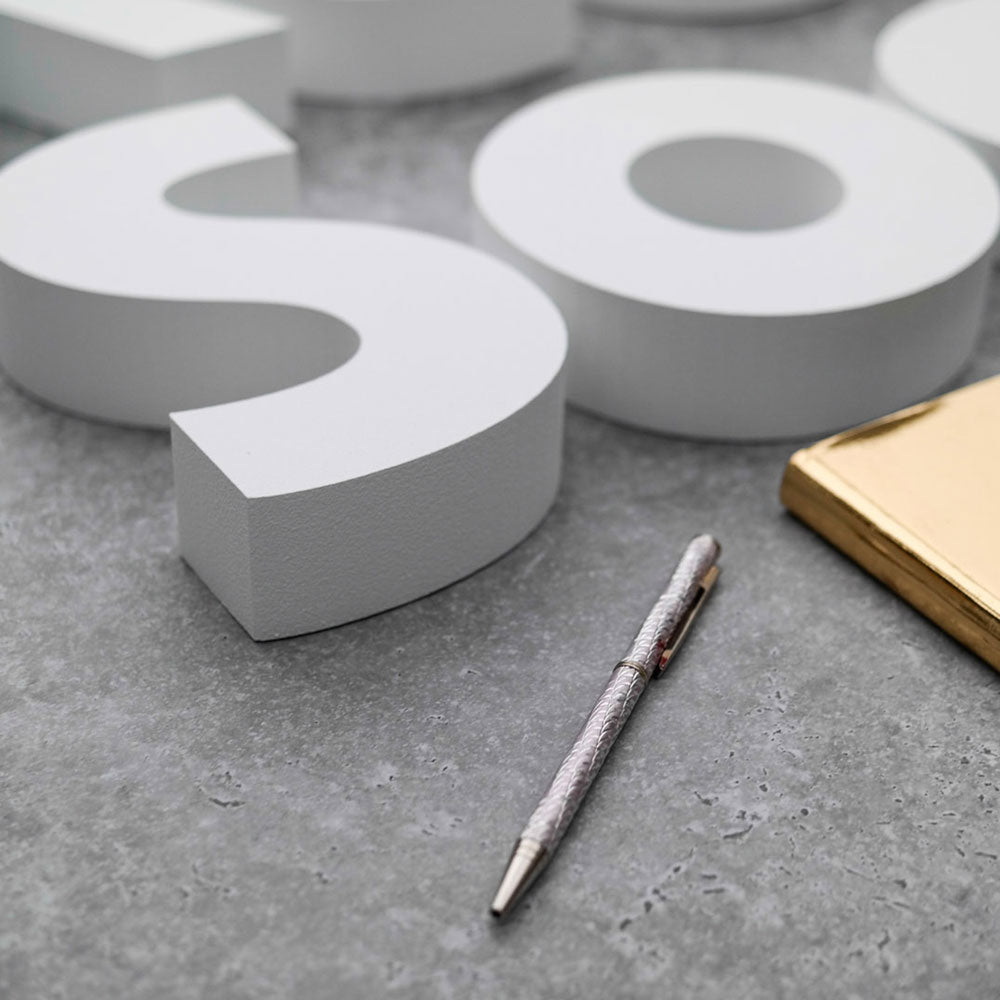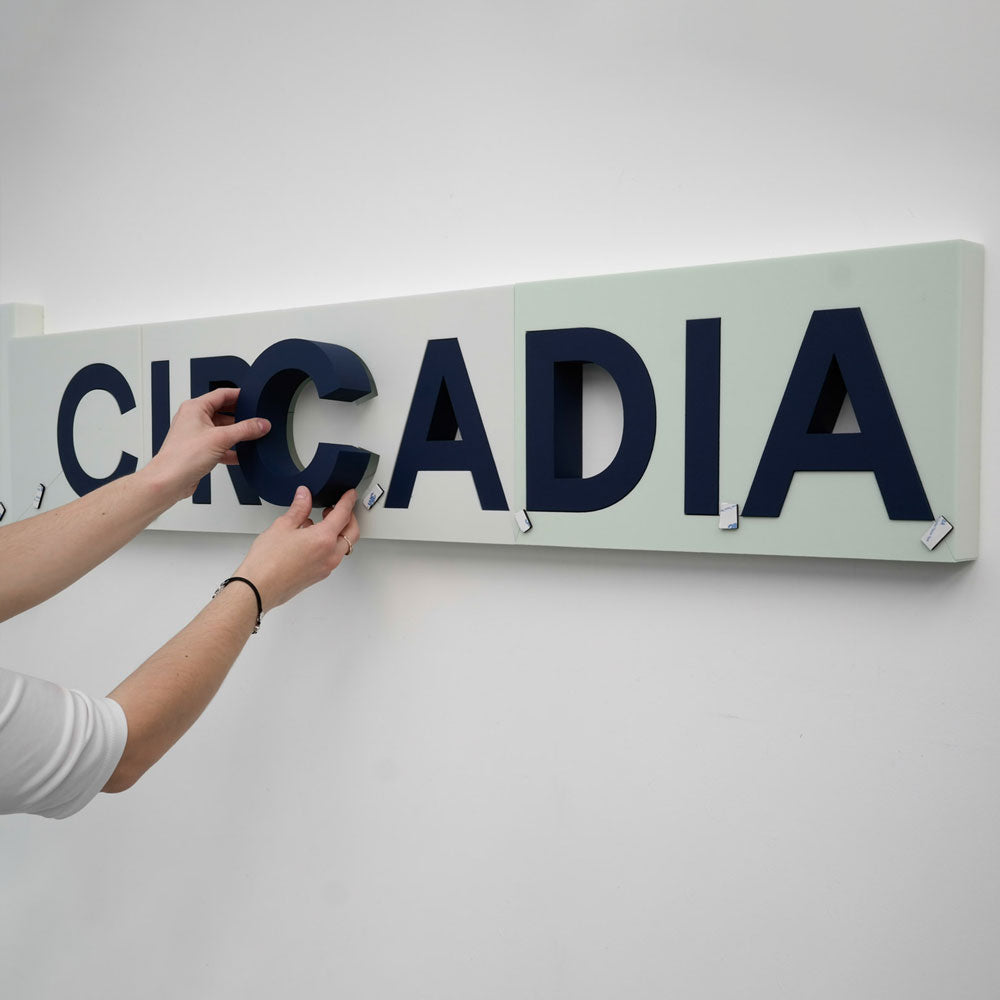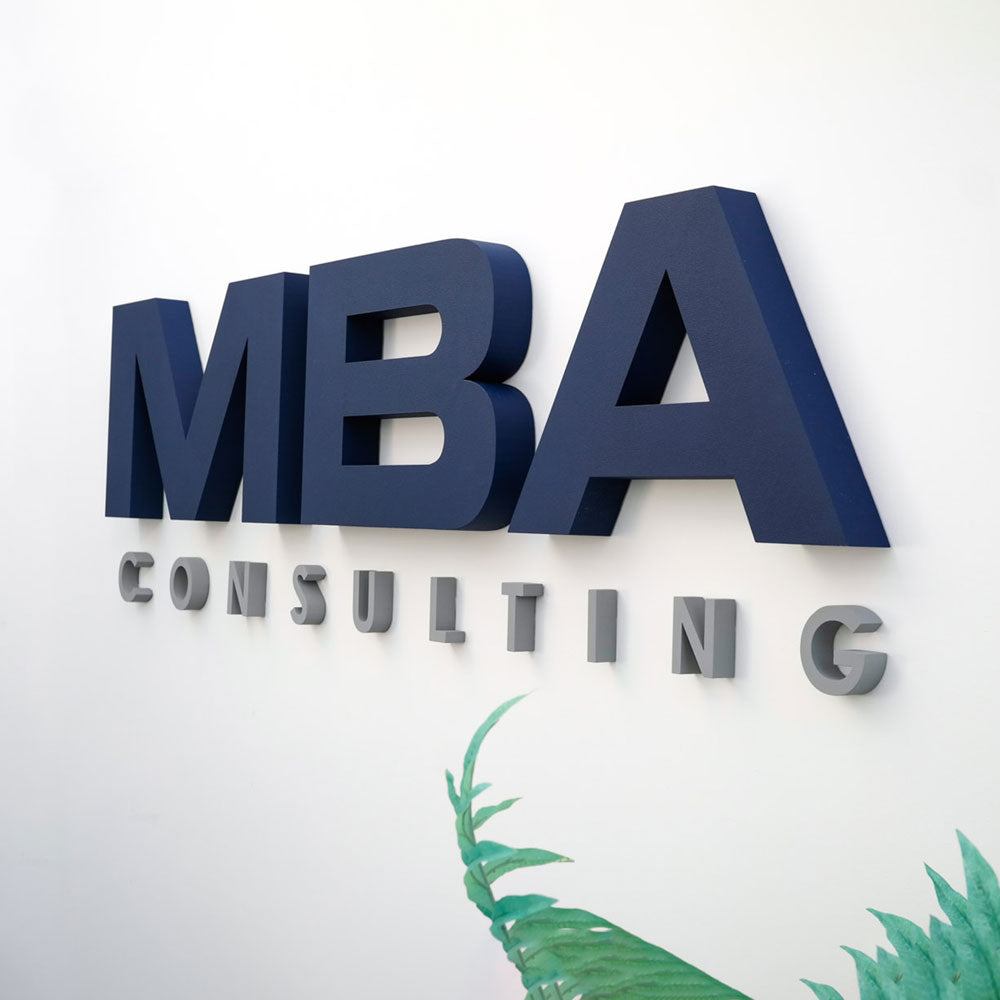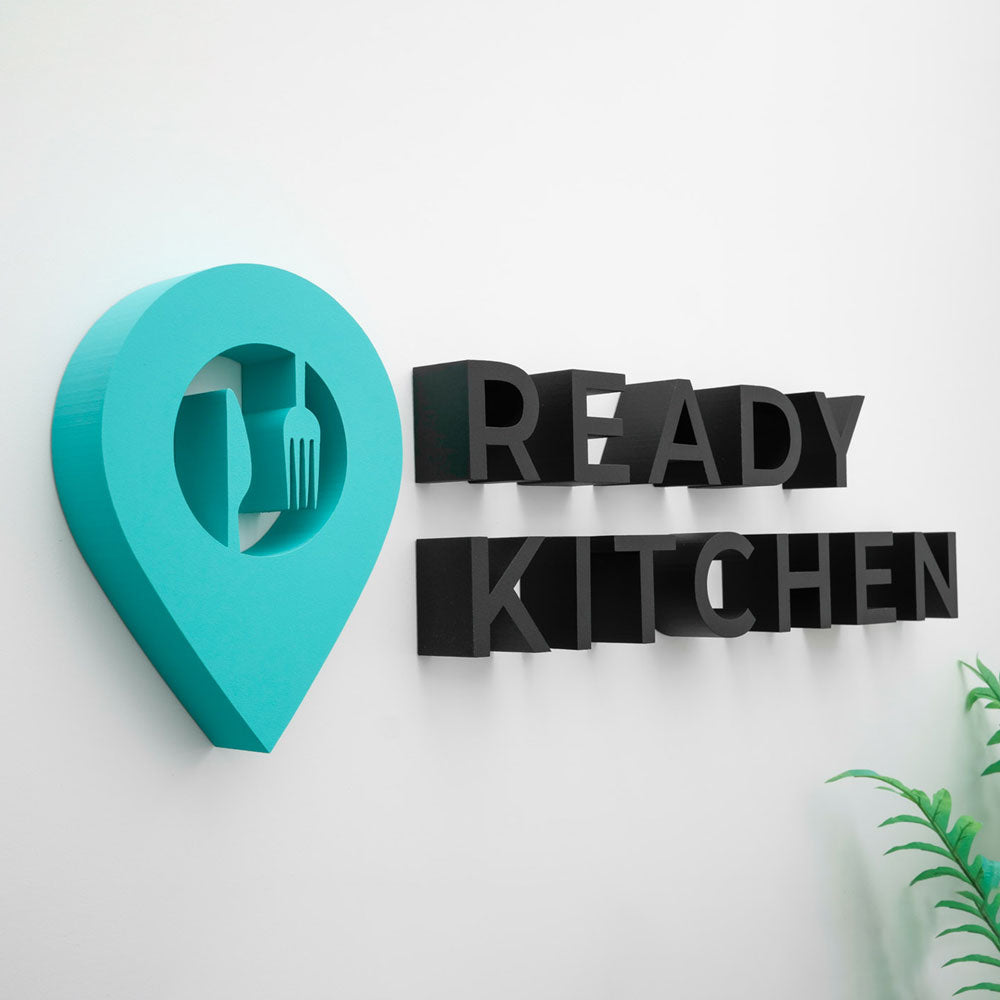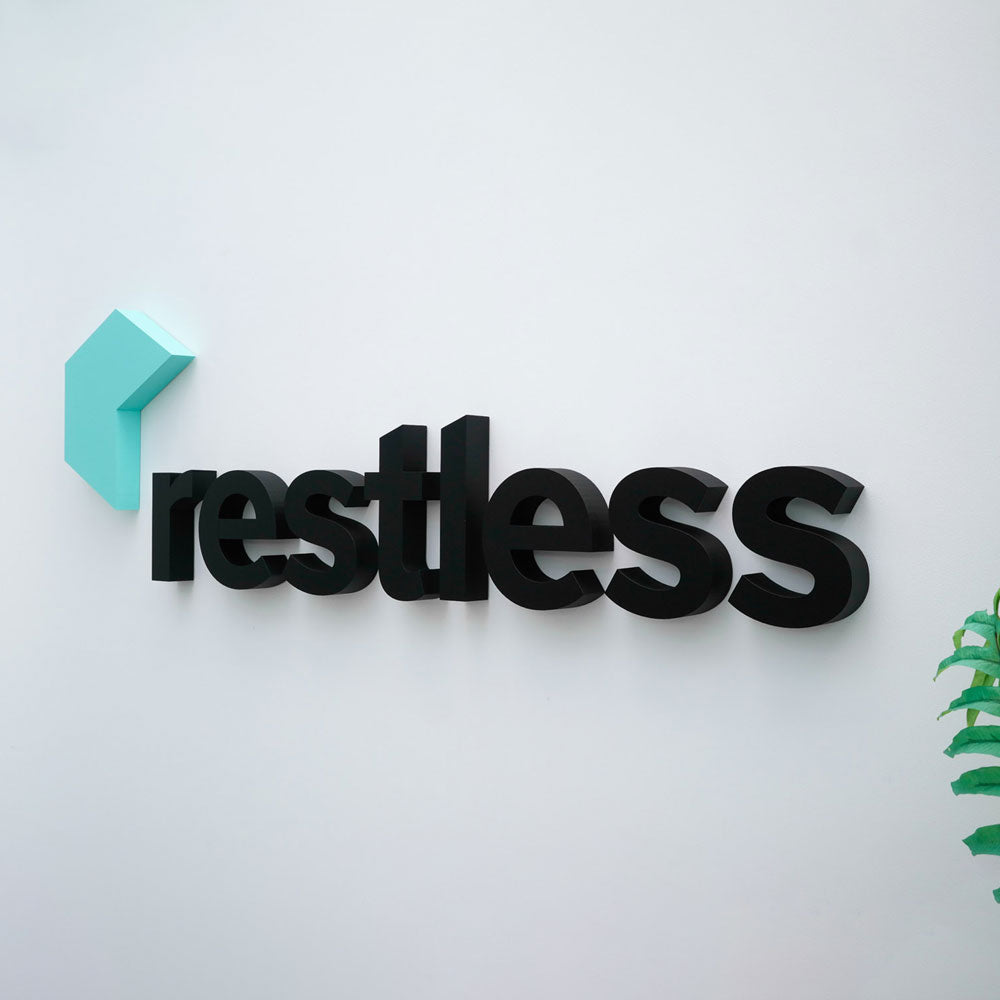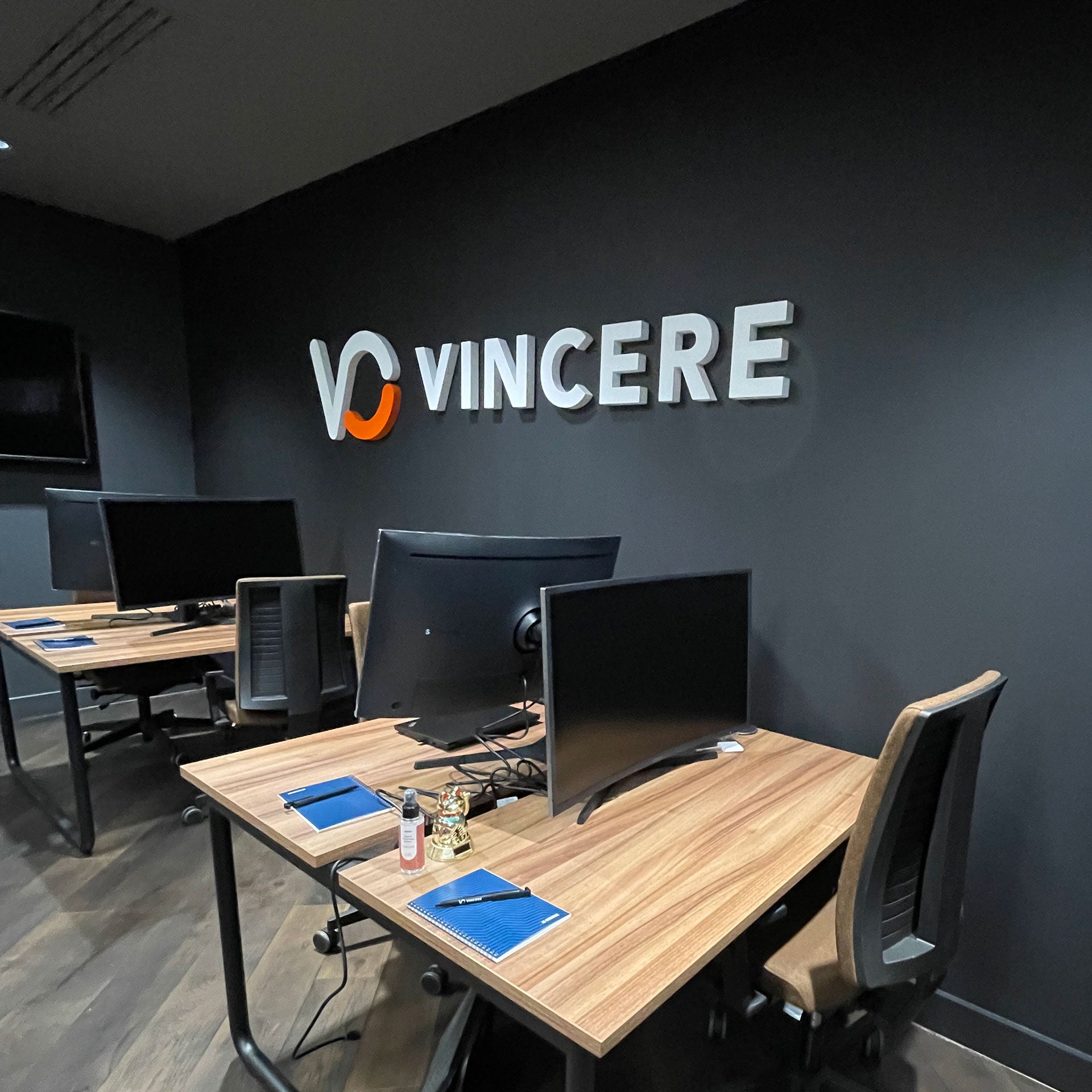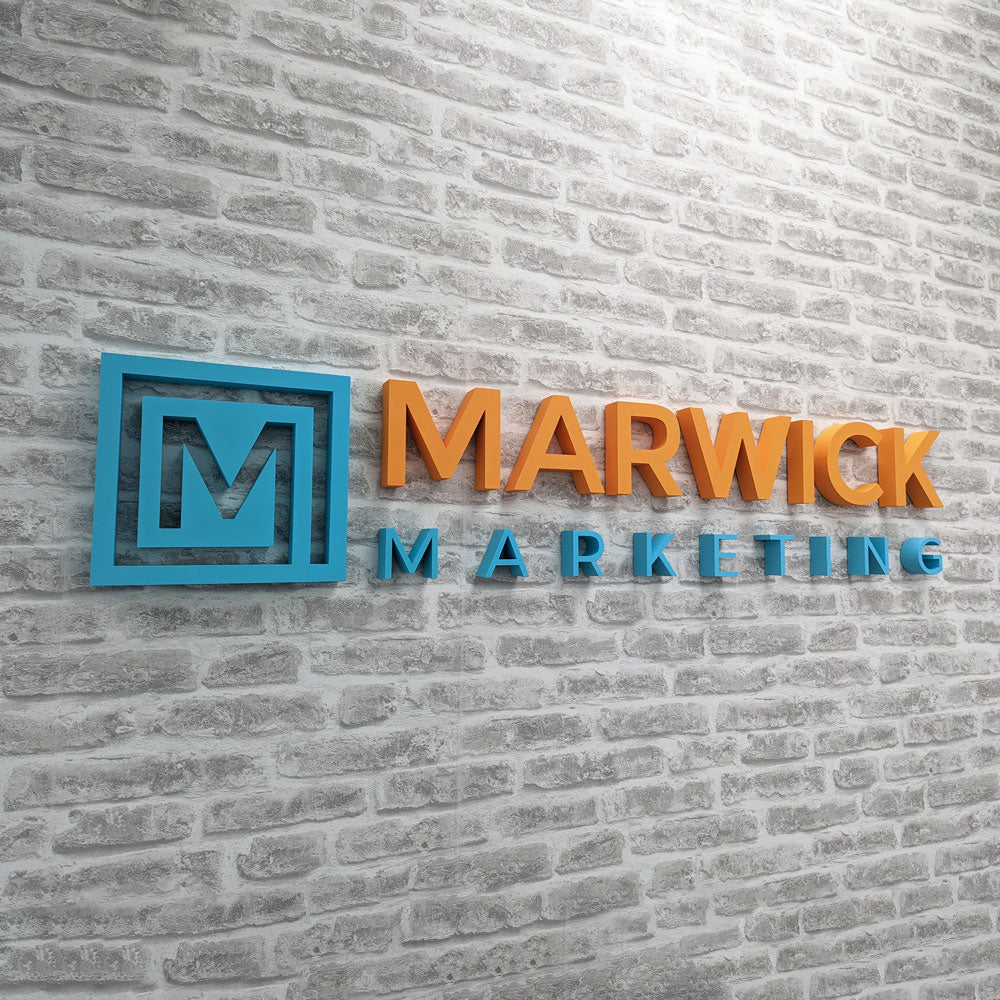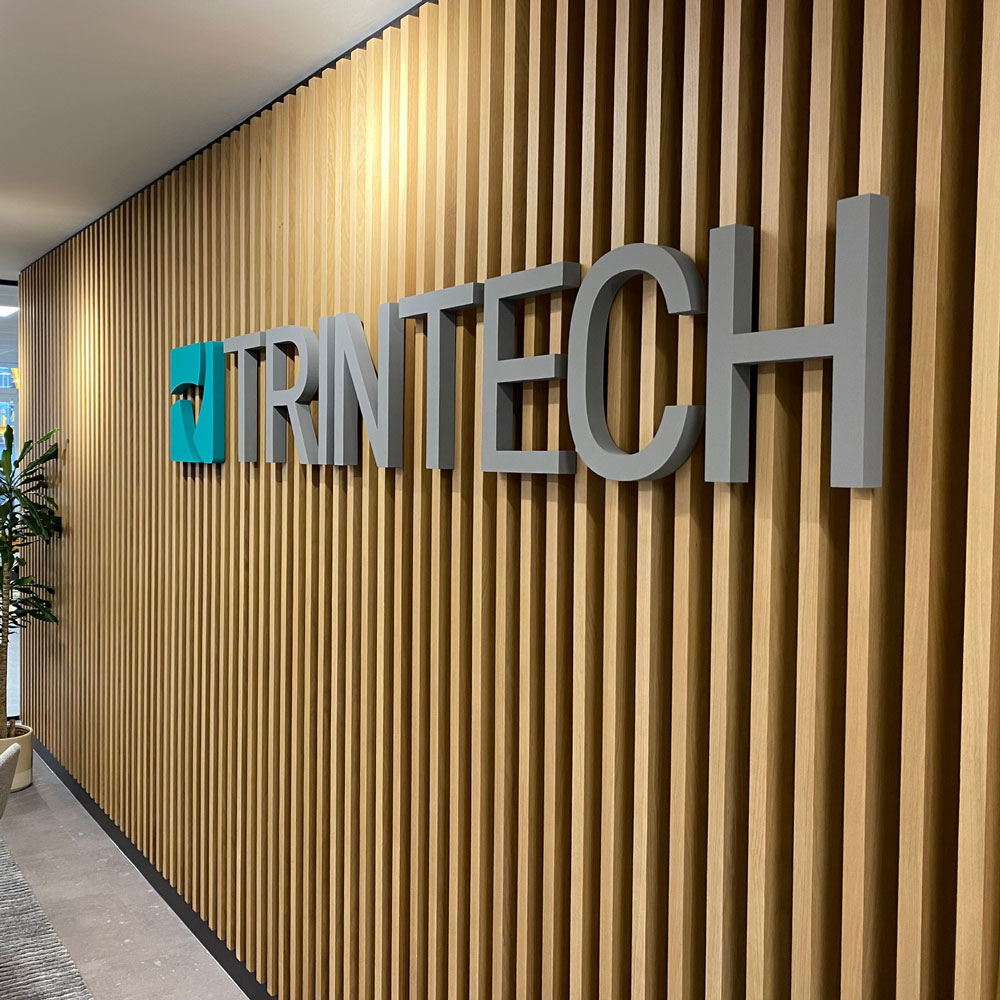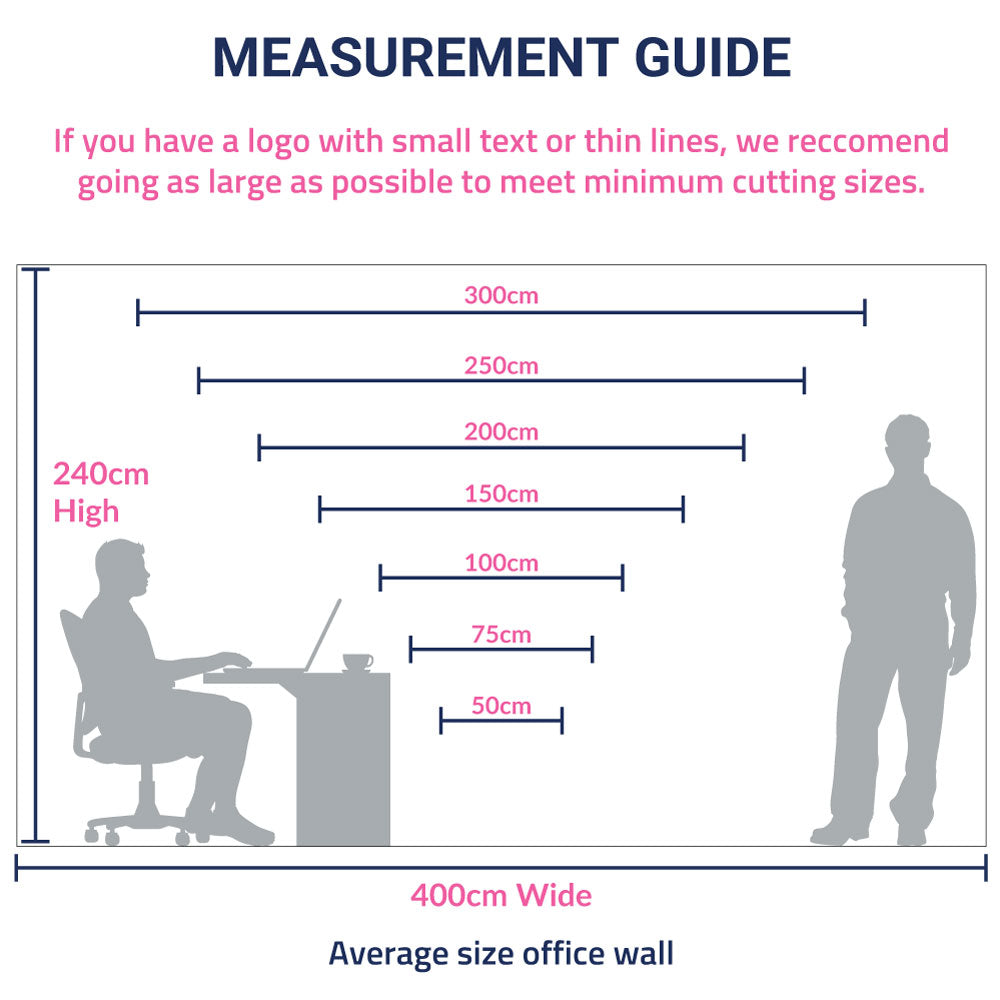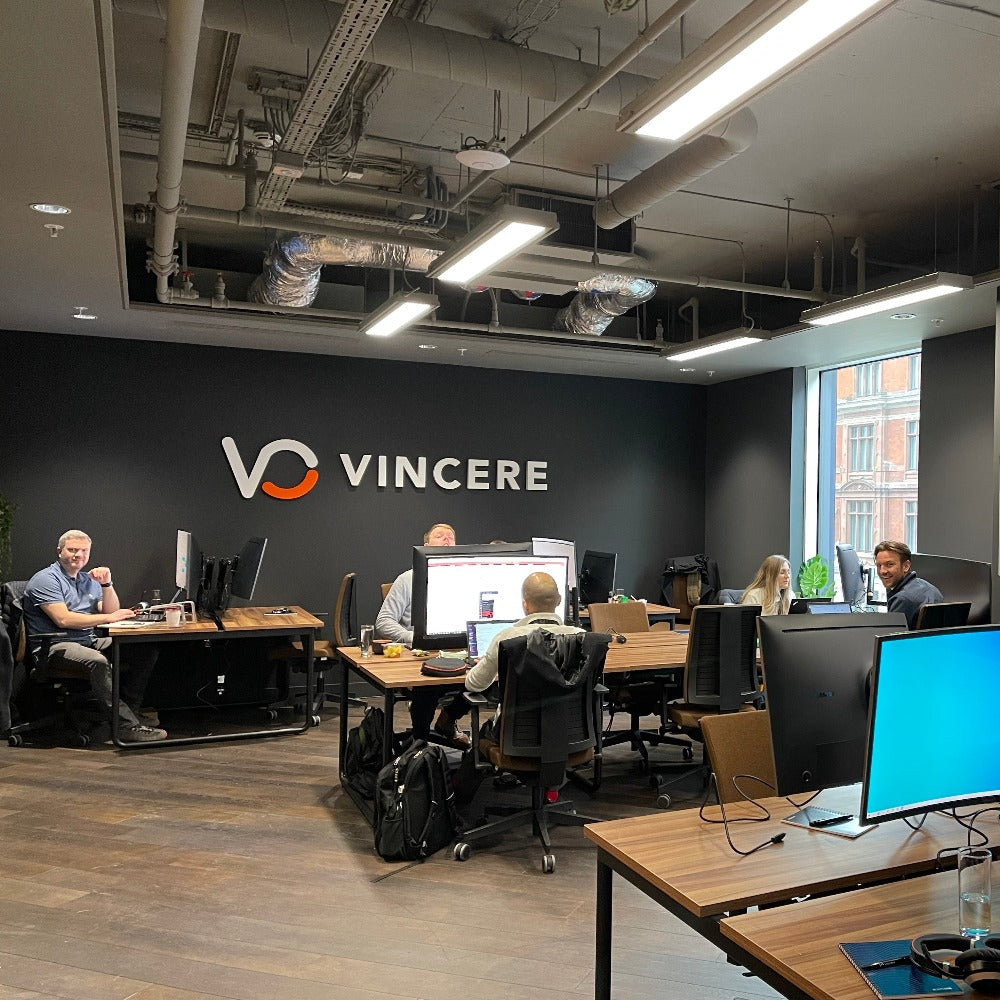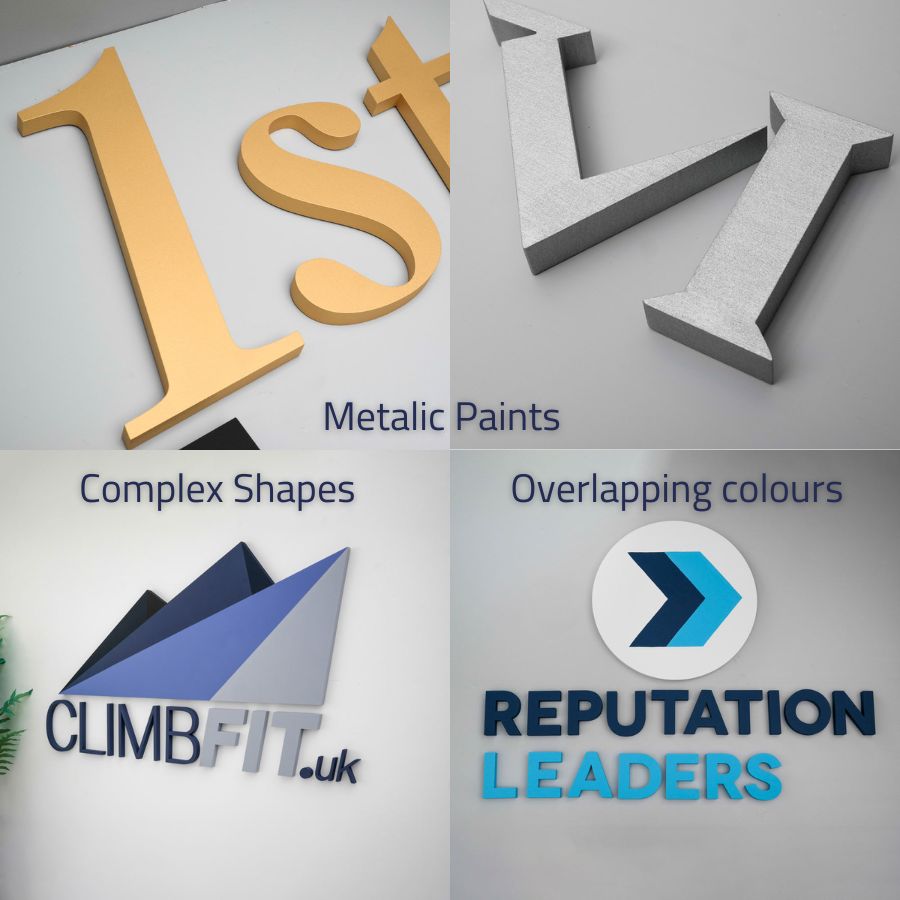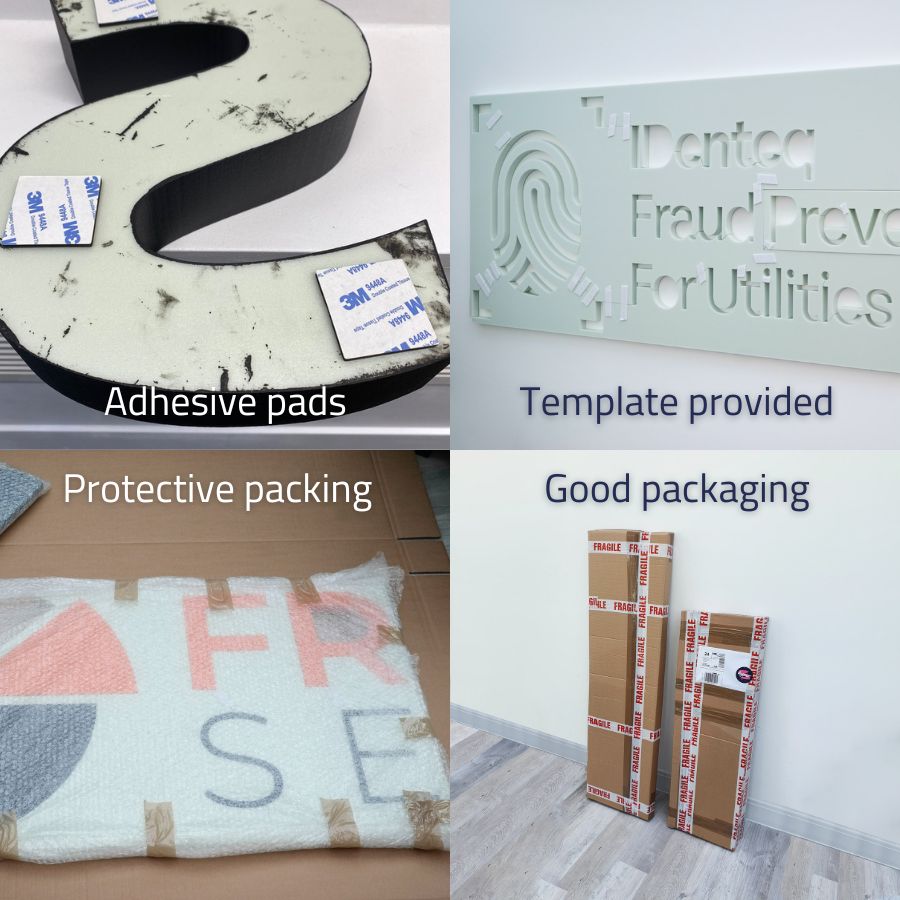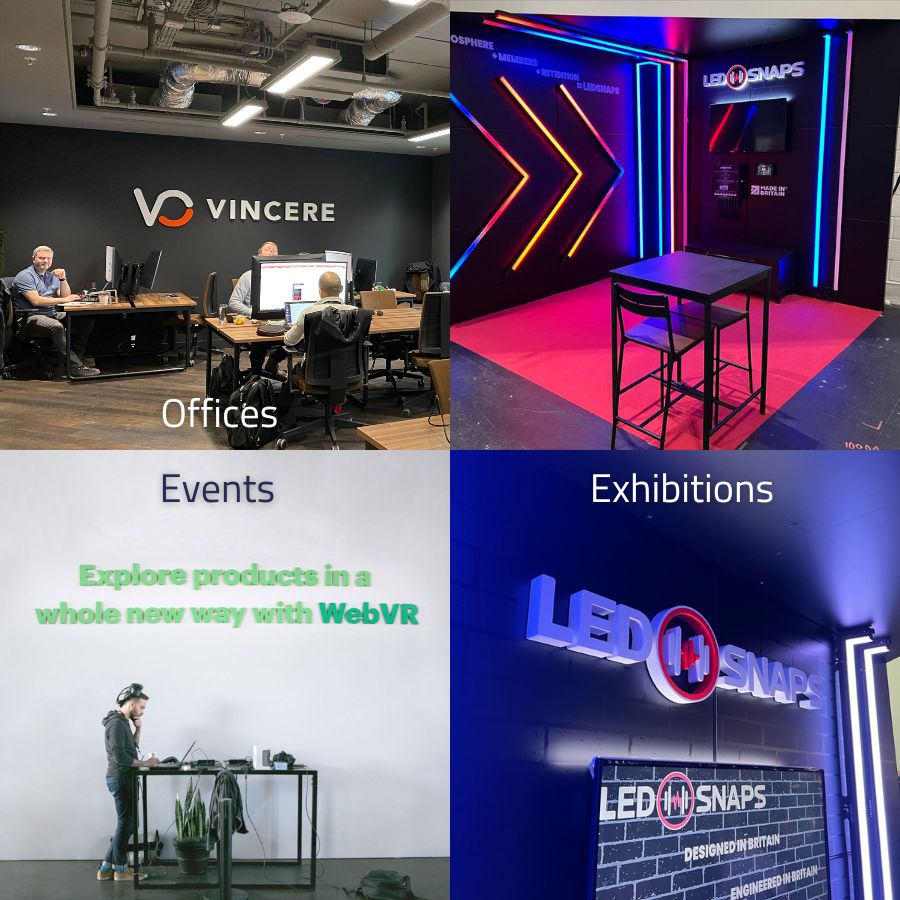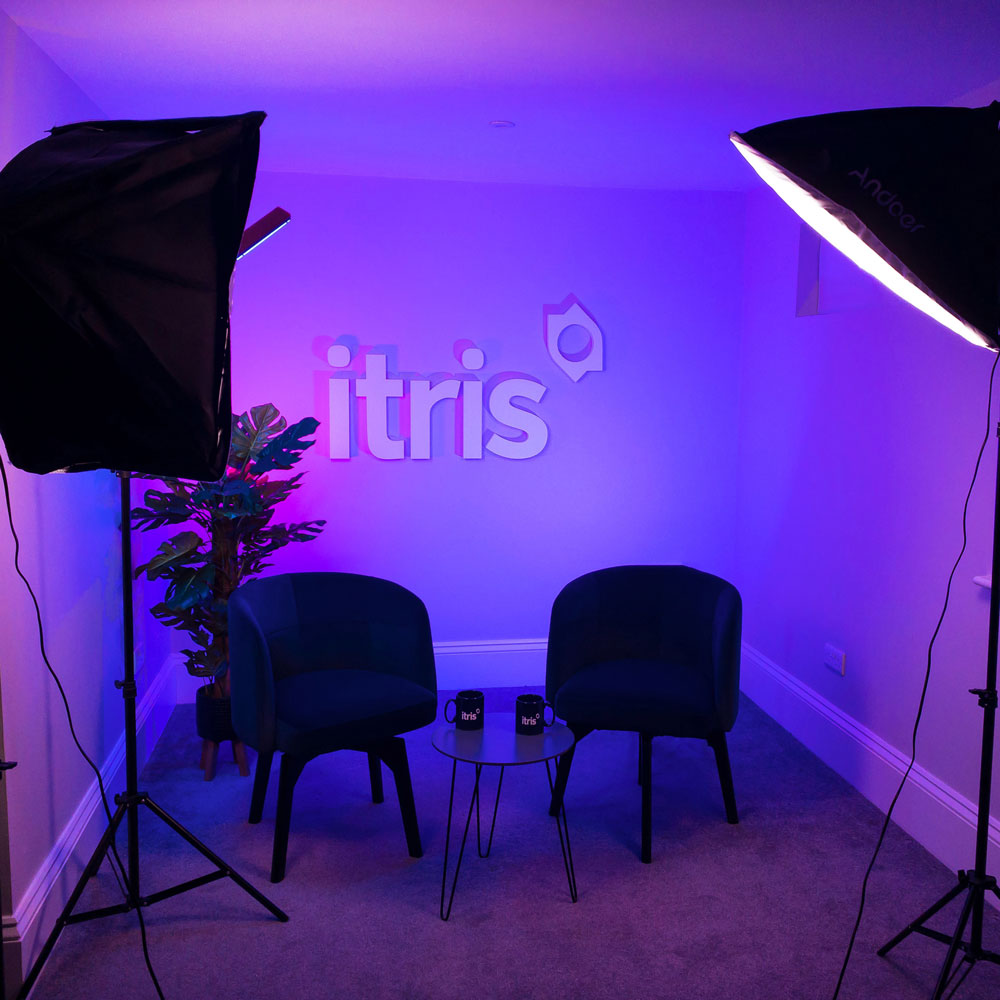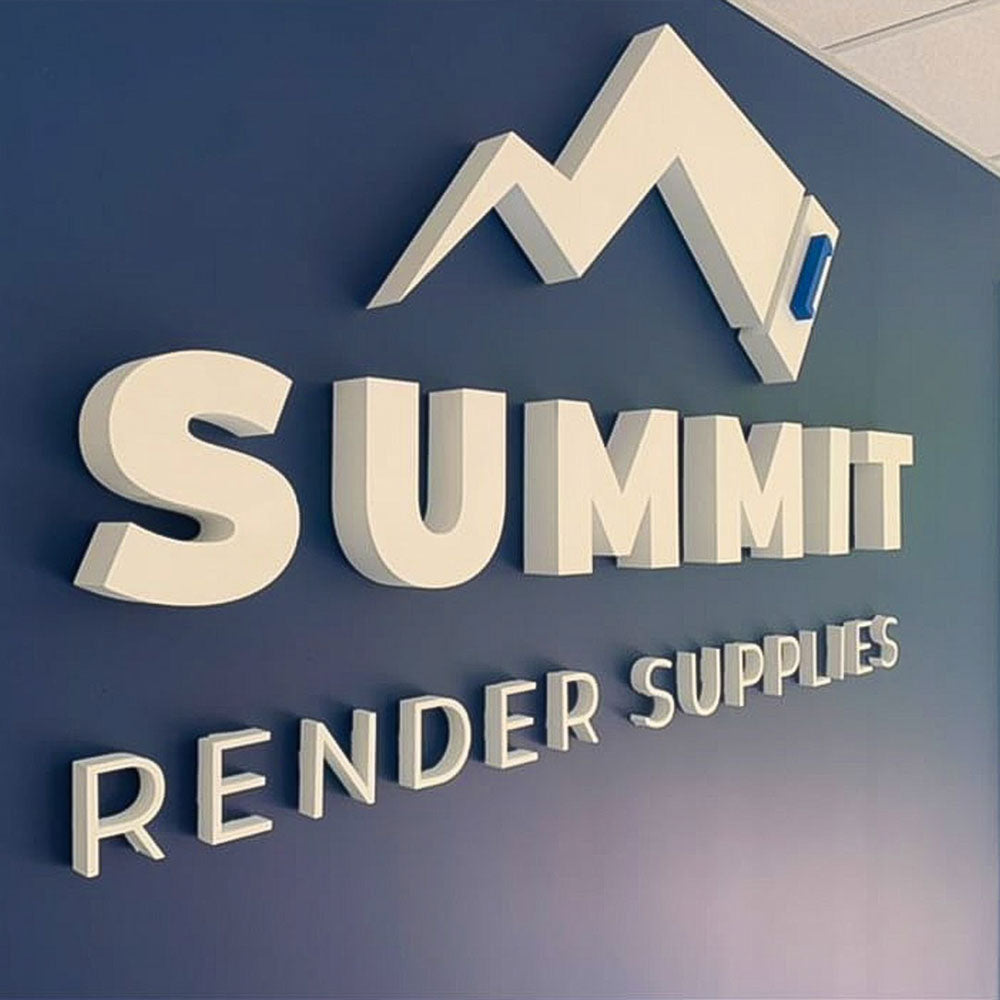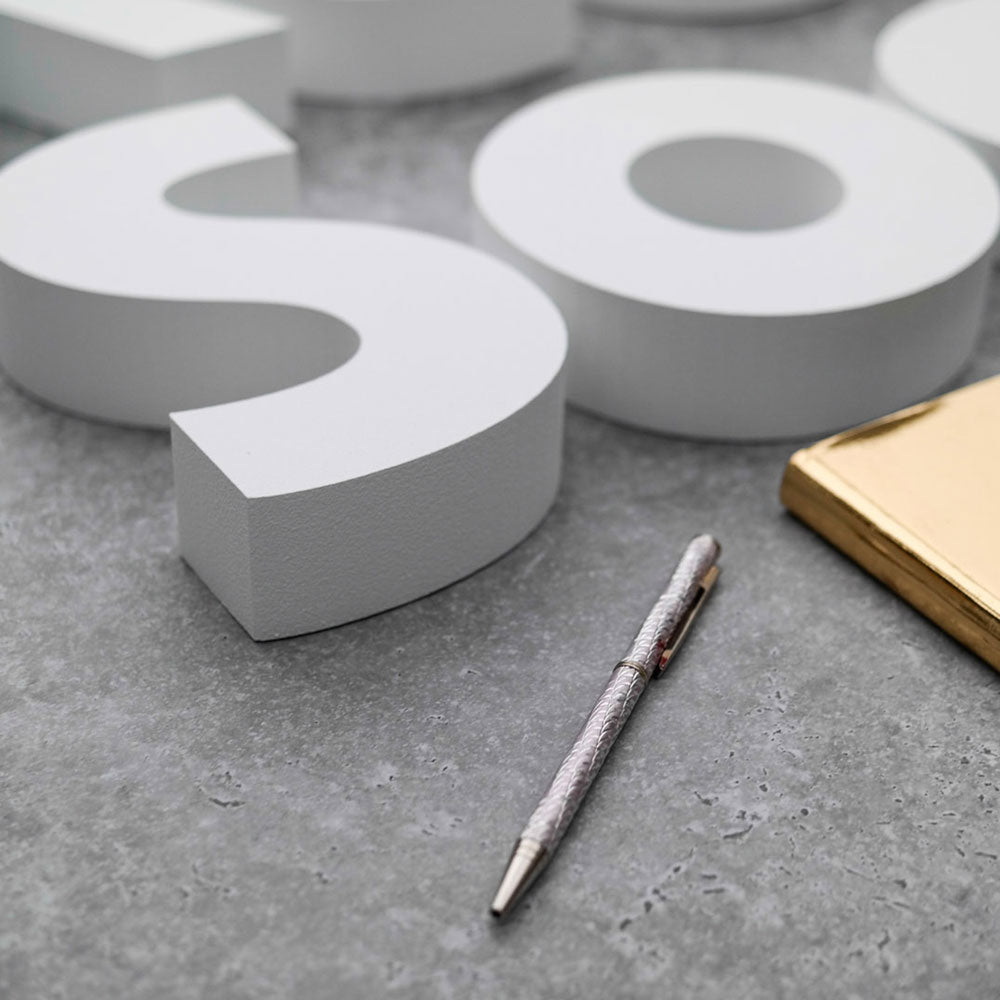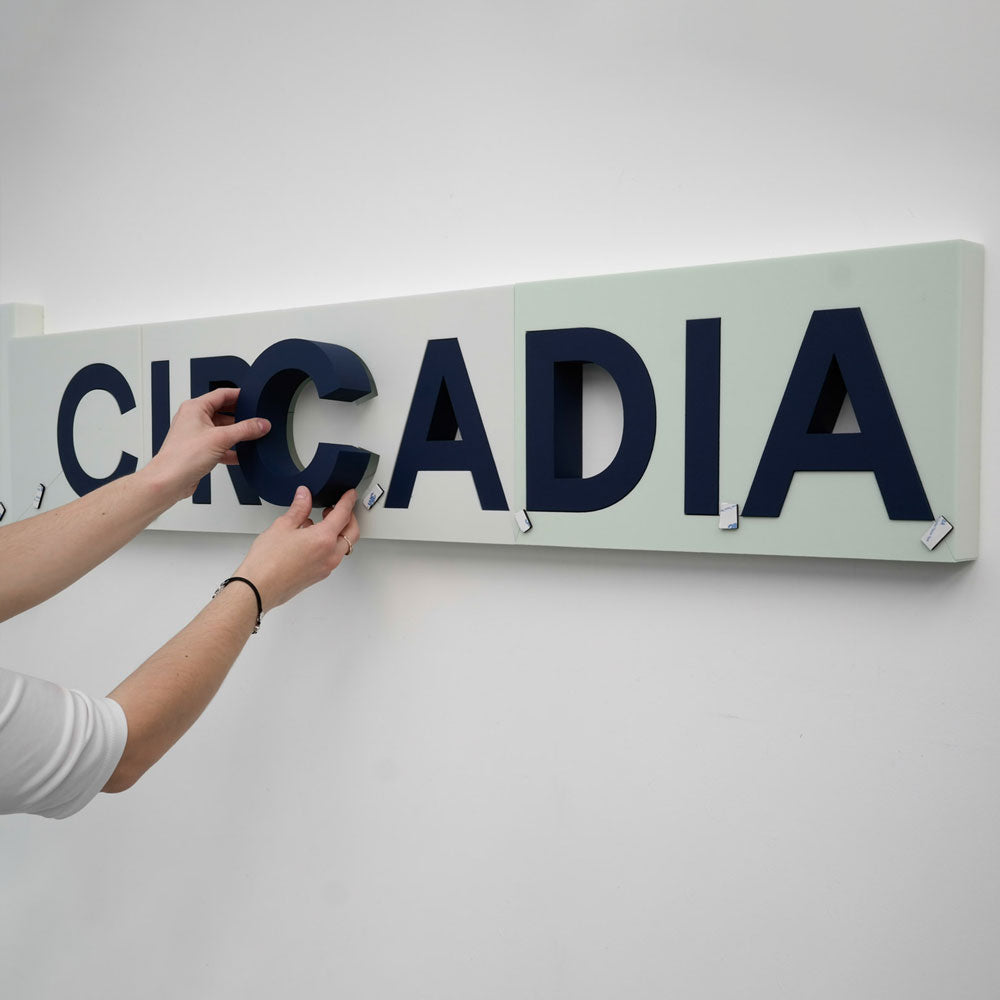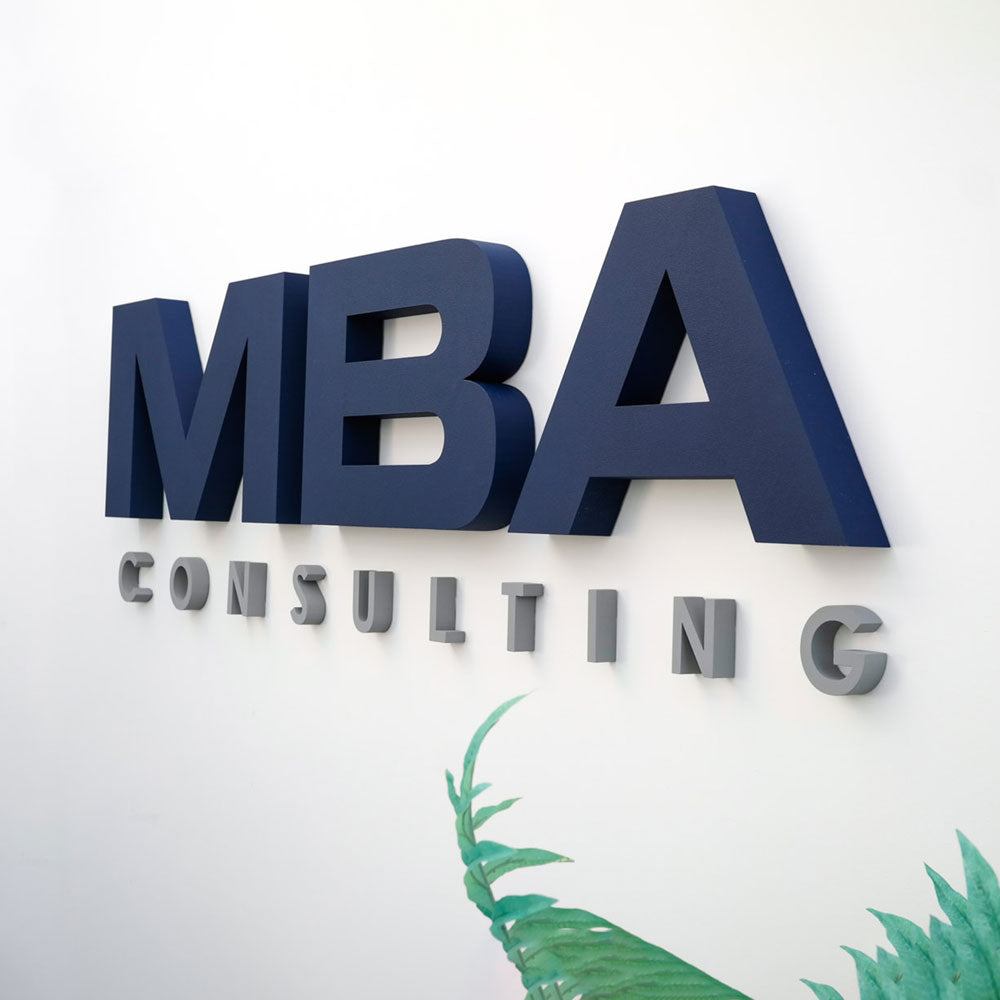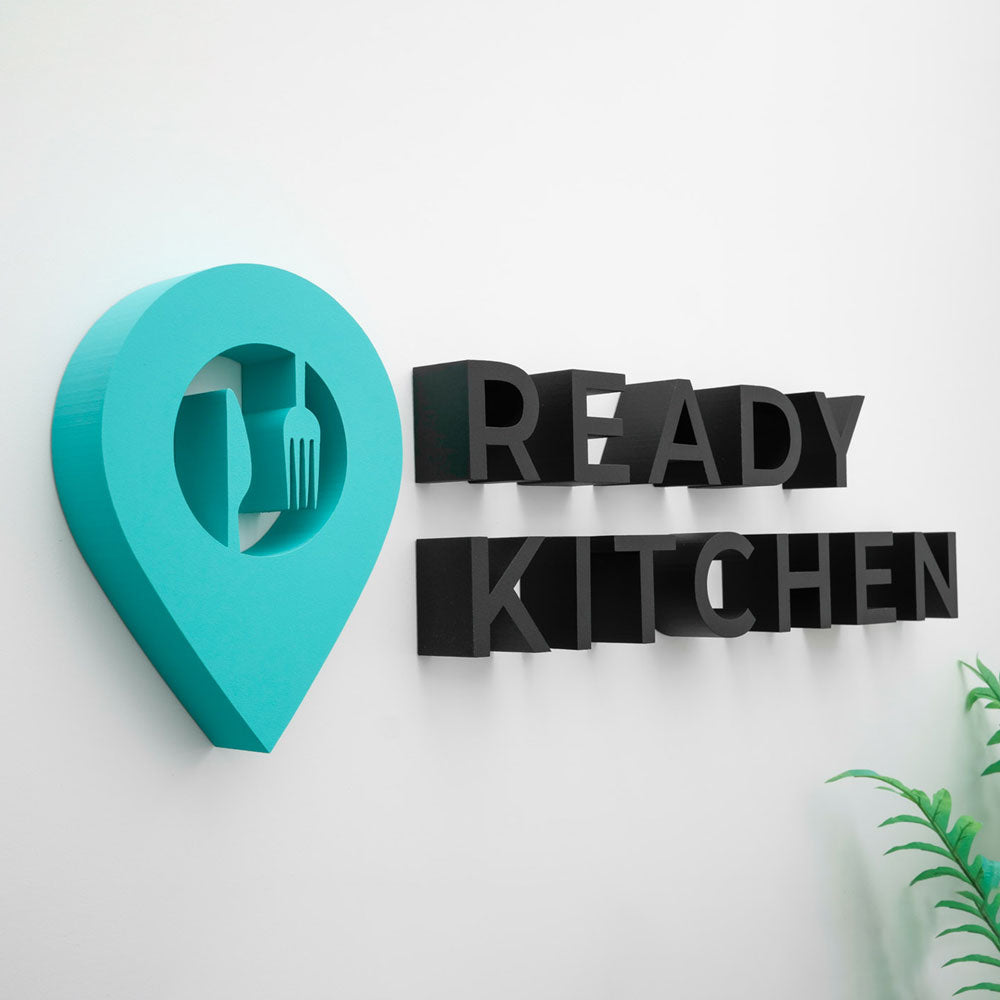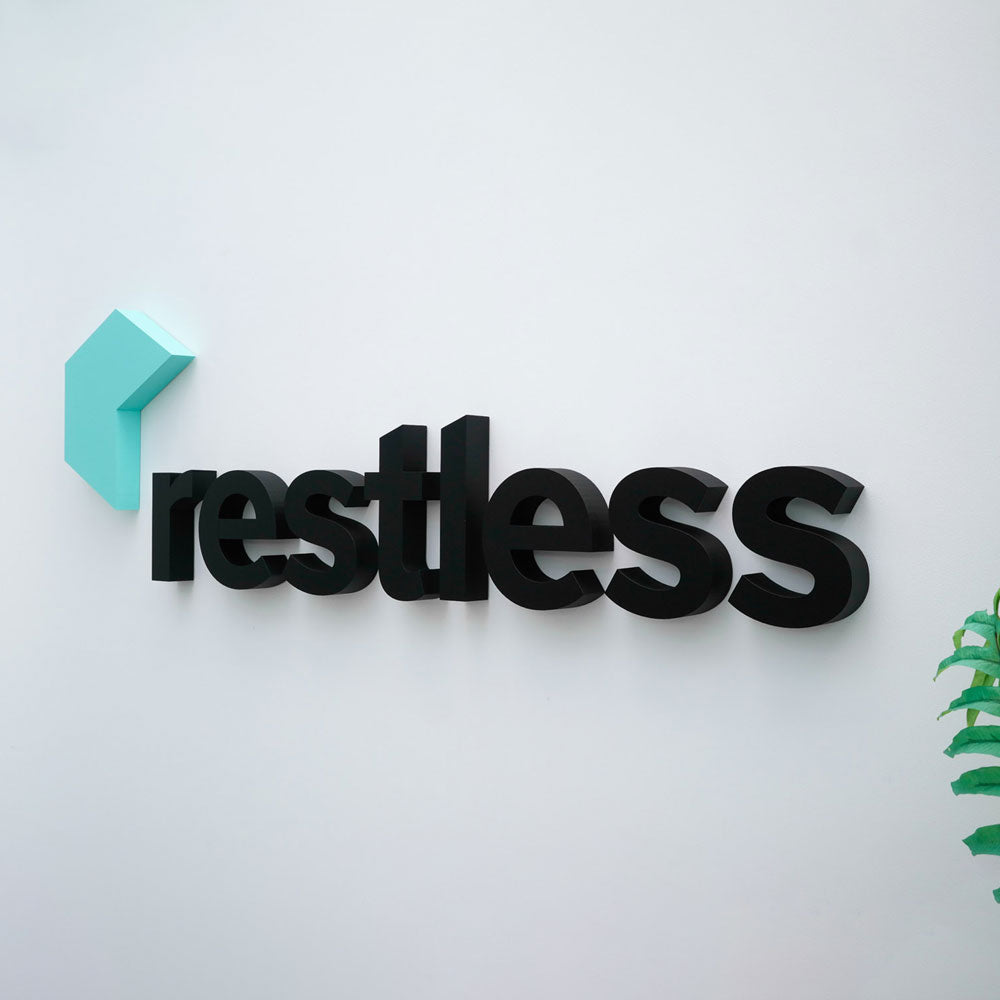 40mm 3D Logo Wall Sign Office Graphic
Seriously thick 3D logo wall sign, hand painted in your band colour - Add that wow factors to a feature wall.
Looks eye-catching
TURNAROUND 5 WORKING DAYS & FREE SHIPPING OVER £100

Our 40mm logo's are so impressive, these 3D wall signs are an excellent way of showing your logo or brand off. With over 12 years of experience we get the perfect colour match to your brand and high precision cutting details. These logos are designed for companies who want to add wow factor logo to a feature wall, reception desk or other surface for their Office, Shop, Event or Exhibition.
The cost is based on 1 logo at the size selected. If your logo has additional text like your website, a list of services or a strapline then this may cost more - so please get in touch and send your design and we will send a quote.

+ Logo's cut from 40mm Highly compressed foam
+ Hand painted in your brand colours 
+ High quality detail in the signs
+ Use the Template provided for easy install in 10 mins
+ When you move Removable from the wall 
+ Receive a visual proof after you order (Within 12 hours)
+ 5 - 7 bus days after approving the proof.
+ Vector Logo is ideal .ai or .eps
+ We also accept Jpg or Png
+ Super Lightweight letters stick on easily
+ 100% Happiness Guarantee we leave you and your walls happy!
SHIPPING - Product delivered in 5 working days.
MATERIAL - Hand painted 40mm Foam
FIXINGS - Double sided adhesive pads
Made in - Hand made in the UK
We've worked with some of the

coolest companies in the world!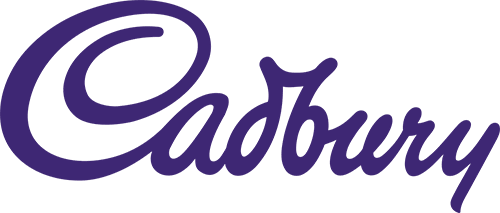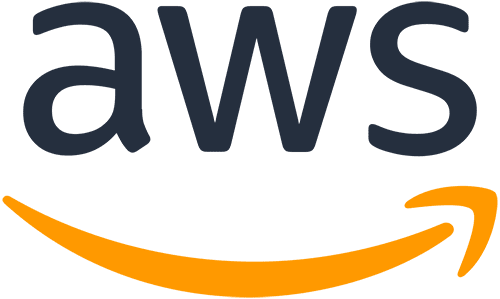 Why choose Hyper Creative?
Easy as 1, 2, 3!
We create the perfect logo for your wall!
Place your order
Upload your logo - ideally Vector format. Or we will redraw your logo for FREE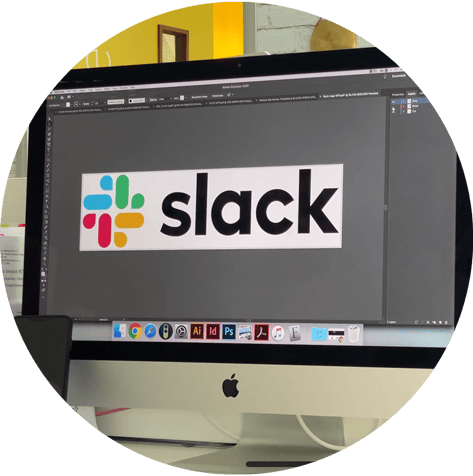 WE MAKE TO ORDER
We check each file and email you a visual proof to approve before we produce your logo.
WE CUT, PAINT & POST
We then cut, paint and post your logo out within 5 business days.
20mm Foam Logos are a head turner
3D logos create
eye catching

office wall signs
Sterile offices reduce productivity - Boost yours with a 3D Logo and elevate your office space to a space staff and clients love!
Be proud of your brand show it off to the world
Create a thriving office culture with a statement wall
So thick it will turn heads each letter stands out
Spray painted to match your brand colour
Painted in
your brand colours

for the perfect match!
We can't paint gradients or images, but we can match solid brand colours for a perfect colour match each time. Even with metallic paints.
5 coats of colour matched paint in your brand colours
We mix paints to perfectly colour match with professional accuracy
Solid colours only no gradients or images can be painted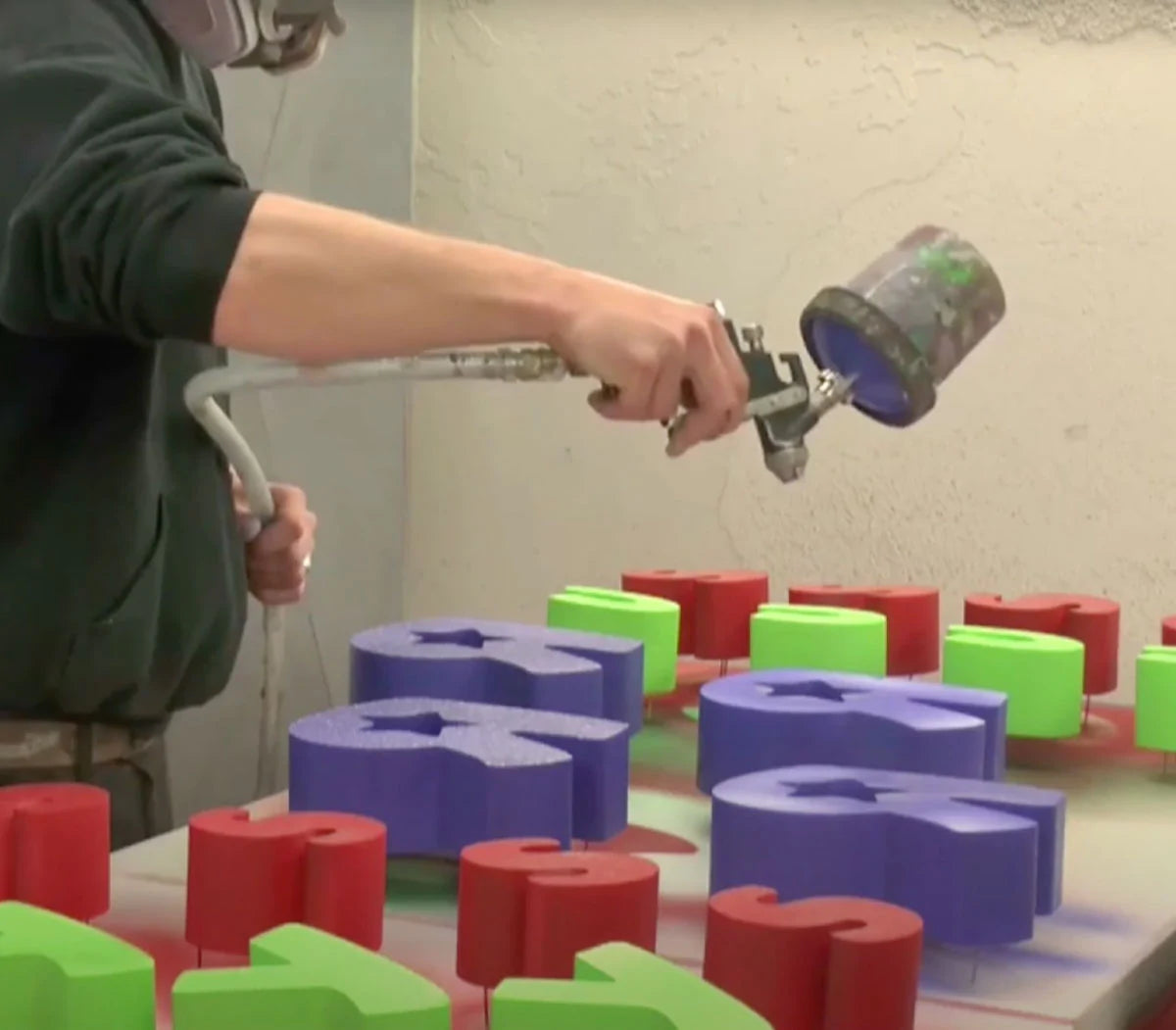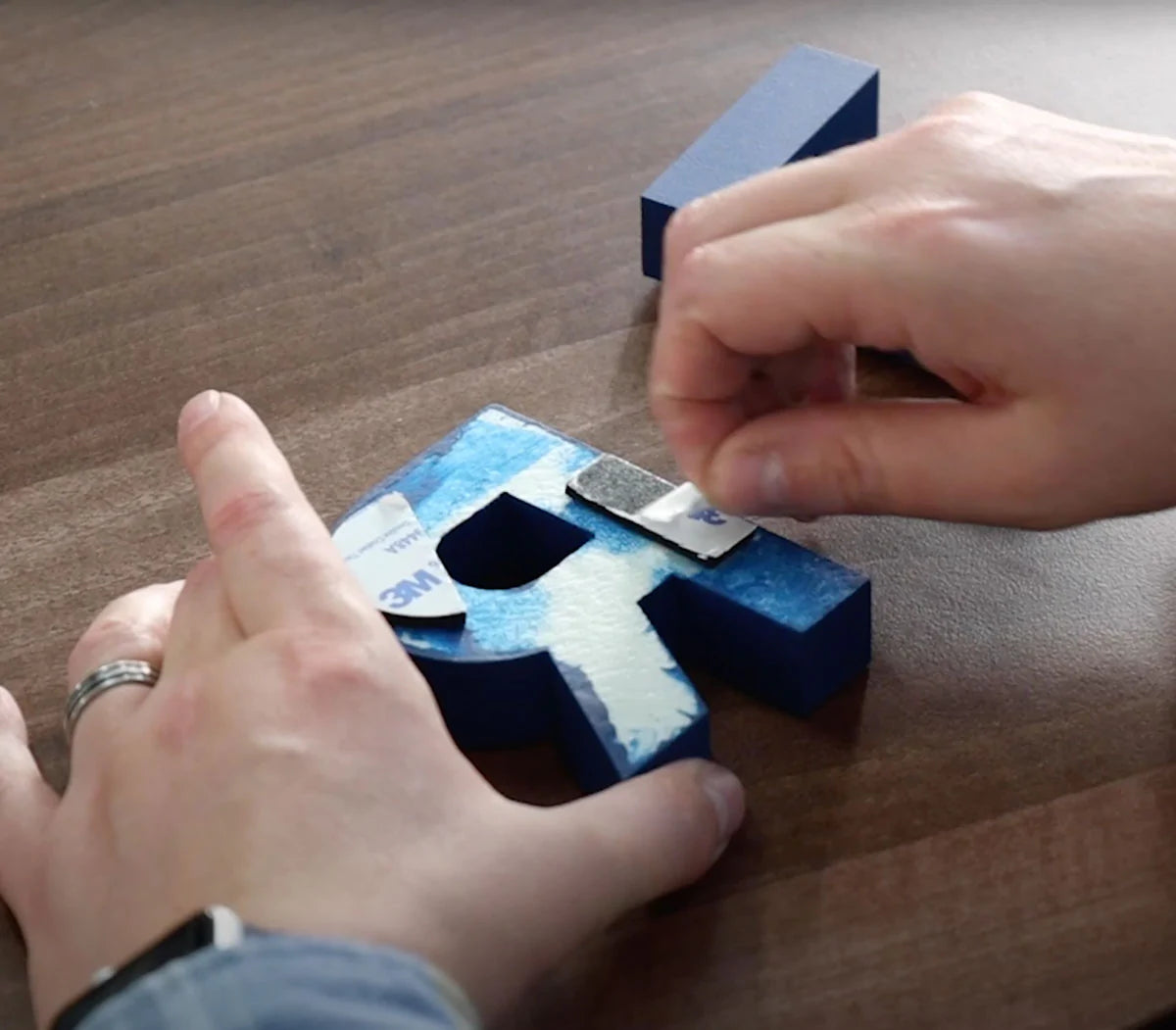 Choose your fixings
Removable 3D Logos

take them with you when you move office.
We provide each logo with double sided adhesive pads and the logos are so light as a feather. Invest in a logo you can keep.
Easy to Install with just 1 person
Easy to remove take the logo with you to the next office
Leave the office with minimal damage
We send a visual for you to approve
We send a
PDF visual proof

for every custom order.
Our design team check your files and send a proof within 12 hours of your order so you can check the design is right before we go to print.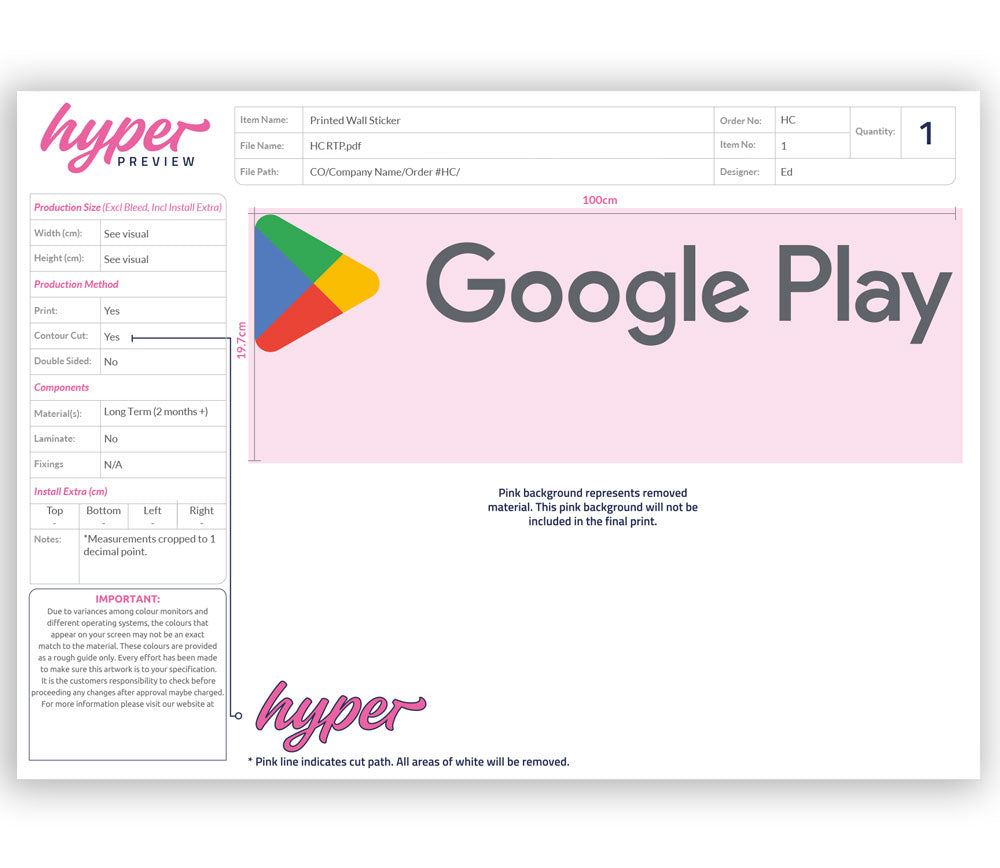 Trusted by
Serviced office companies

across the UK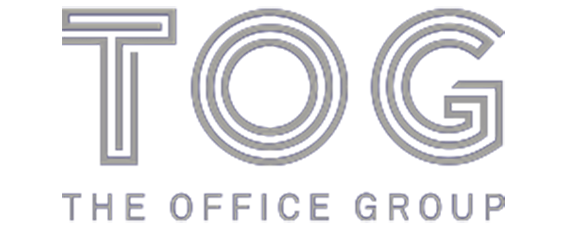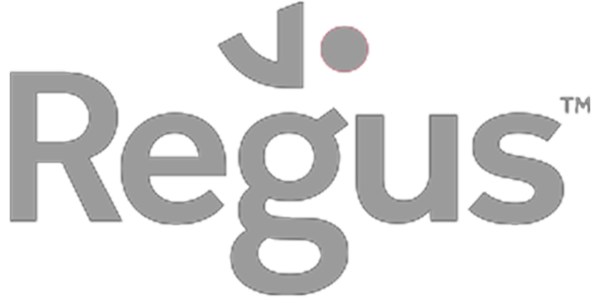 Reviews from our
1,044+ customers
Find out why 1,000+ people have rated us 5 Stars!
See our customer
video reviews.
Don't just take our word for it.
Makes the office look fantastic
still not sure?
Frequently Asked Questions
We have tried to answer your questions here, but if you still have move, give us a call, we are here to help.
This style of logo is hand painted, so we can't do a gradient, detailed image, or very intricate style of logo.
Ideally you have a simple solid colour logo.

But we can print acrylic to add to the face of the logo, so get in touch and we will see what we can do.
Yes we can, we use RAL colours to match to your brand colours in the logo you upload.

If we can't find the correct paint colour, we mix paints to get a new perfect match.
We can cut letters down to 5mm thick. We can thicken the letters in the design file to make them wide enough to cut. For smaller letters we can print and cut the text in vinyl and supply the rest of the sign as 20mm foam.
We send the logos with adhesive 3M pads that are pre stuck to the back of each letter.
These are easy to use and hold the logo well as they are so light weight.
The largest we can do is 120cm x 60cm - However the largest square or circle is 60cm x 60cm.

Send us an email with your file and we will see what we can do.
They can be applied to most surfaces including painted walls, doors, smooth wallpapered walls, tiles, plaster, concrete, wood, metals, partition wall panels, plastic and glass. Any indoor surface really.

Get in touch if you would like one our install team to come and fit the logo for you.
We can produce logos in any size you need. Just order the size bigger than you need, and in the notes section at checkout, you can add a note to say the exact size you would like.
Every effort has been made to make the installation process of all our products as easy as possible. As a result every order is sent with detailed application instructions that contains the step by step process written in plain English as well as clear pictures to illustrate the different stages. On top of this we have video tutorials and a team ready to answer any questions you may have.

We do all we can to make the installation process as simple as possible, but if you feel you need further assistance we have an installation team you can hire to do the job for you.

Full terms and conditions are available here.
Yes we send you a PDF visual by email for you to approve before we go to print. This is normally sent out within 12 hours of ordering
Yes we send you a PDF visual by email for you to approve before we go to print. This is normally sent out within 12 hours of ordering
5-7 working days. Once you order, we send you a visual proof to approve, if you reply quickly your order will be sent straight to production.

For logos in white, black or other colours that we have paint in stock the turnaround time will be faster.

We send orders with next day delivery. If you are sending internationally then this can take 5 - 7 working days, or less if you select a courier.
Yes we can turn logos around quicker. This is possible in 3 working days at an additional charge and subject to the colours in your logo. Just email us and tell us the size add the logo file and tell us when you need it by and we will do whatever we can to help. White or black logos are the quickest to turnaround as there is no colour matching to be done.
Our 20mm Foam logos are all able to be removed from the surface. They will often leave some glue behind if fixed with double sided tape and may take some paint off. The stand off fixing logos can be popped off, unscrewed and moved to a new office and installed. You will just need a new template to fix the logo in the correct location again.
To remove the logos from the wall, use a wire between your hands and use it like a cheese wire to pull down either side of the logo. This will cut through the adhesive pad and remove the letter from the wall. -
You will need to buy some more double sided tape to apply then back again. You will also need a new template to do this, which we can send you on request at a small charge.
Here is a video to show you how to install the logos:
Only if under cover and not exposed to the weather. The paint we use would not last well outdoors. These signs are primarily for use indoors.
However we have seen them used at outdoor events and by traders at festivals and farmers markets. We just can't guarantee how long they will last.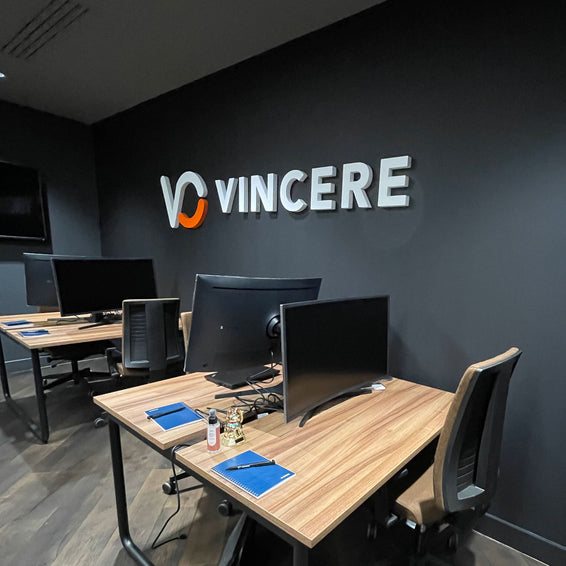 40mm 3D Logo Wall Sign Office Graphic
£241.69 (Ex VAT)
£290.00
(Inc VAT)
Seriously thick 3D logo wall sign, hand painted in your band colour - Add that wow factors to a feature wall.
Looks eye-catching
similar products
You may also be interested in...