Start Customising
Brand Coloured Printed World Map
£48.34 (Ex VAT)
£58.00
(Inc VAT)

Secure SSL Checkout
An amazing service!
This Custom brand coloured world map is a perfect addition to any office. Highlight your brand and display your global reach with this highly detailed world map wall sticker. Just put in the CMYK values of your brand colour in the boxes above to get a world map in your brand colours. Use your secondary brand colour CMYK values for the pins to get the best results.




NOTE: Do not enter RGB, HEX, or any other colour designators into the boxes above, they will be produced based on CMYK values only.
We will send a preview of your map in the selected colour to you for approval before it is produced and sent to you.




Small Pack Contains:

1x Small map 100 x 57cm (on a single sheet)

1x Application instructions

20x Map Pins

Medium Pack Contains:

1x Medium map 150 x 85cm (on a single sheet)

1x Application instructions

20x Map Pins

| | |
| --- | --- |
| Size | Various (See drop down menu) Larger sizes come in multiple pieces |
| Material | Permanent Vinyl |
| Production time | 1 week |
| Adhesive | Self adhesive Wall Graphic |
| Made in | Hand Made in the UK |
SHIPPING - Product delivered in 5 working days.
MATERIAL - Printed Self Adhesive Wall Vinyl
FIXINGS - Self Adhesive
Made in - Hand made in the UK
See what we've done
Some of our
cool clients
We've worked with some of the coolest companies in the world!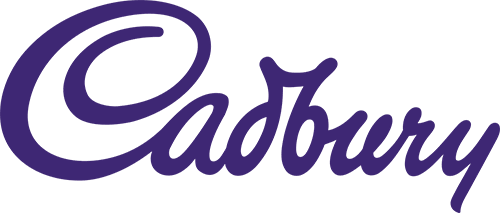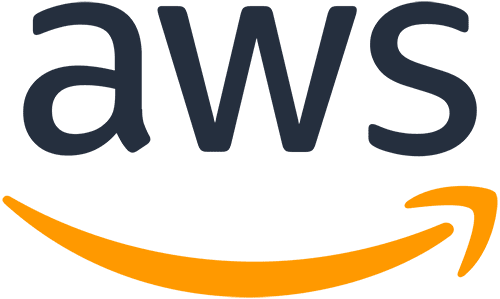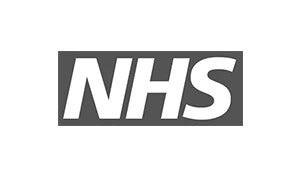 Why choose Hyper Creative?
The Perfect Product

for businesses who want to showcase their brand on their wall, reception desk or other surface.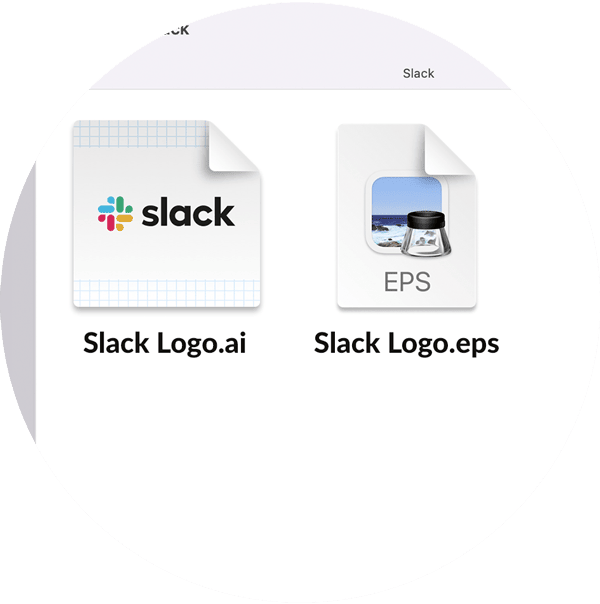 Place your order
Pick the colours and size you need and place your order.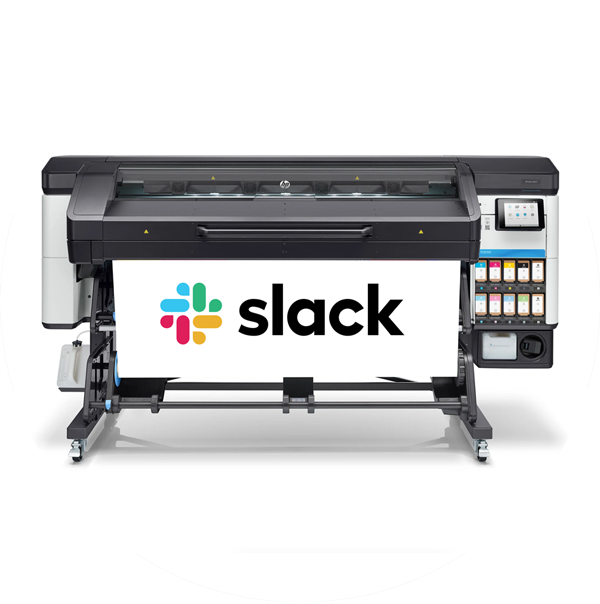 WE MAKE TO ORDER
Each product is handmade once you order and we send our your products.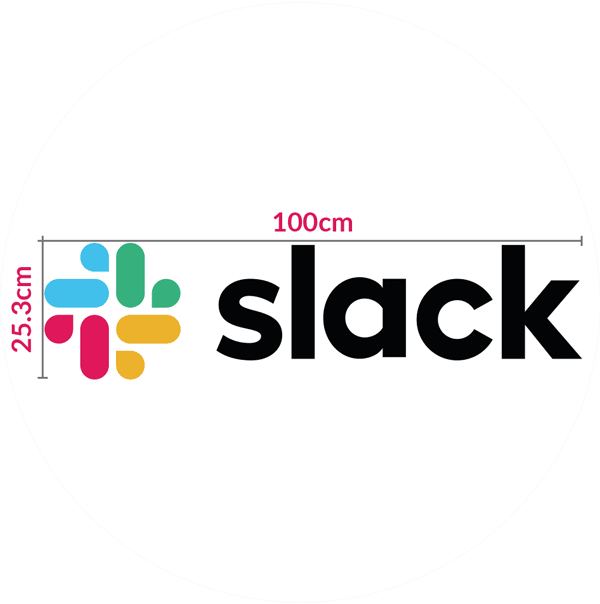 BRIGHTEN YOUR WALLS
Install your graphic and add that wow factor to your walls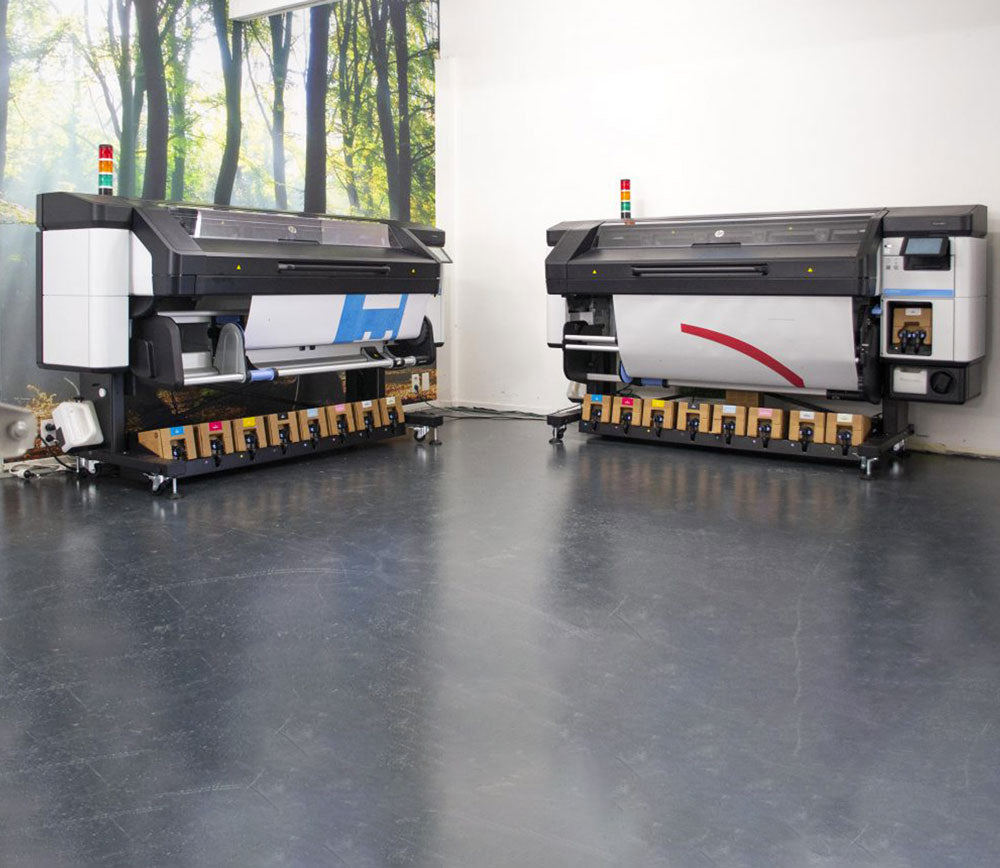 High quality eco friendly inks
We brighten your walls
without breaking the budget

or the planet.
Having invested in the latest technology to bring you the highest quality and best in class Eco Friendly products, we are your partner in print.
High Quality Printed inks for unrivalled vibrancy
Greenguard certification for Eco Friendly Prints
Recyclable materials that remove without damage
High quality eco friendly inks
Our removable wall Hyper comes in
52 stunning colours
Pick the colours that best suit your space & Style.
Donec semper mauris at lacus interdum consectetur.
Cras sagittis ipsum in risus tincidunt, ut dignissim sapien rutrum.
Cras sagittis ipsum in risus tincidunt, ut dignissim sapien rutrum.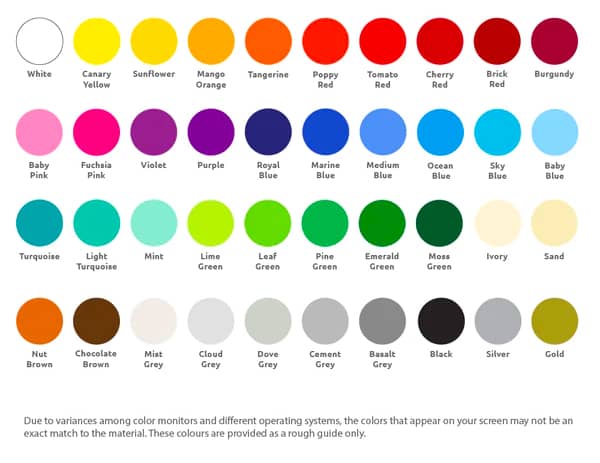 Reviews from our
1,000+ customers
Find out why 1,000+ people have rated us 5 Stars!
still not sure?
Frequently Asked Questions
We have tried to answer the most popular questions, but if you still have some, pick up the phone, we are here to help.
Wall stickers, which are also known as wall decals, wall tattoos, wall transfers or wall art are applied to a range of surfaces for decorative purposes.

Our wall stickers are made from very thin but highly adhesive matt Hyper material. The material's properties result in a finish that gives the impression that the design has been painted onto the wall itself.
Yes we do! In fact we can produce almost anything that you can imagine. We have a highly skilled in-house team that includes design consultants, graphic designers, artworkers, a large production crew and nationwide installers who are able to transform your imaginings into a reality. All custom orders start at £100.
Our wall stickers can be applied to any flat and smooth surface including painted and wallpapered walls, tiles, plaster, smooth concrete, wood, metals, plastic and glass. We also have materials that can be applied on to textured surfaces, but these are only available as a custom order.
Our standard wall stickers are not recommended for use on overly textured surfaces, which includes textured wallpaper, brickwork and other surface. Our wall stickers are also not recommended for application on surfaces that appear fragile or show signs of deterioration, including poor paint.
Yes, but exposure to moisture can shorten the overall life expectancy of the adhesive. Ensure that you apply the graphic on to a clean and dry flat non-porous surface and generally speaking they will remain adhered for as long as you want them.
Every effort has been made to make the installation process of all our products as easy as possible. As a result every order is sent with detailed application instructions that contains the step by step process written in plain English as well as clear pictures to illustrate the different stages. On top of this we have video tutorials and a team ready to answer any questions you may have.

We do all we can to make the installation process as simple as possible, but if you feel you need further assistance we have an installation team you can hire to do the job for you.

Full terms and conditions are available here.
We strongly recommend that if you are looking for an installation service, you use our team. However, if you do choose to use a third party, which includes but not limited to painters and decorators, you will not be covered against damage to the product or surface. In addition to this, you should only book a third party installation once you have received your order, as we are unable to guarantee your exact delivery date and will not reimburse any labour costs incurred if for any reason.

Full terms and conditions are available here.
Our wall stickers can be wiped clean using a baby wipe or lightly damp cloth. However we do not recommend aggressive rubbing or the use of cleaning chemicals, as this may cause damage.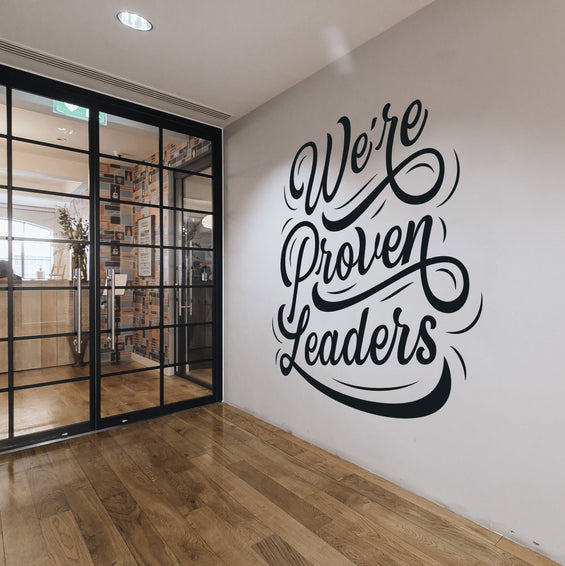 Typography Custom Printed Wall Graphic
£66.67 (Ex VAT)
£80.00
(Inc VAT)
£100.00
Save
£20.00!
similar products
You may also be interested in...