Start Customising
Crest Flag
£95.84 (Ex VAT)
£115.00
(Inc VAT)

Secure SSL Checkout
An amazing service!
Superb quality flags that you will be delighted with. Printed onto 115gsm Knitted Polyester with dye-sublimation process resulting in 80-90% show-through on the reverse. The Crest flags have a more unique and curvy feature to draw the eye, with a slightly slimmer profile than other flags that delivers a impactful display. The sleeve hemming on the flag comes in black as standard. If you would like the sleeve in white then let us know at checkout.

flags come with the pole on the left when looking at it from the font. If you would like the pole to appear on the right when looking at the flag from the font then simply supply your artwork flipped horizontally and this will result in the pole being on the right when viewed from the front

Double sided flags are available on request, these have a blackout membrane stitched between two seperare polyester flags. for more details please contact us.

---

The product details:


Suitable for both outdoor and indoor use
Lightweight, portable and easy to assemble
Printed using a dye-sublimation process for great show-through on the reverse
High performance aluminium and GRP poles
Available in four sizes
Multiple options for bases
Beaufort scale: 4 (13-18 mph)

| | |
| --- | --- |
| Size: | Various, see drop down menu |
| Material | 115gsm Knitted Polyester |
| Production time | 1 week |
| Made in | Made to order in the UK |

Product Care


Consider where you position your flag, as air pollution will cause the white areas to become grey and UV can, over time, cause deterioration and fading to the fabric.

Flags can be washed in a regular washing machine on a 40 degree wash with everyday detergents. Always allow your flag to completely dry out before storing.

Ensure that your flag doesn't catch or snag on its pole or any other surrounding objects. Do not place poles too close together.

Dismantle your flag during adverse weather conditions, including strong winds in excess of beaufort scale 4 (13-18mph). Heavy rain combined with high winds can increase the weight of the flag and put extra strain on the pole.

Life expectancy is entirely dependant on the climatic conditions and hours of flying. Realistic maximum lifespan of a regularly used flag is six months.

Please note, in order to use one of our templates you will require a design software such as Adobe Illustrator or InDesign. However, for those that wish to use our design or artwork service, please contact our sales team using the contact form for a quote.




| Product | Template |
| --- | --- |
| Small crest flag | |
| Medium crest flag | |
| Large crest flag | |
| Extra Large crest flag | |

These templates will help you to create your design at the correct size, shape and proportion. The templates are set at 20% scale.
SHIPPING - Product delivered in 5 working days.
MATERIAL - Printed Fabric Flag
FIXINGS - Pole and Base of your choice.
Made in - Hand made in the UK
See what we've done
Some of our
cool clients
We've worked with some of the coolest companies in the world!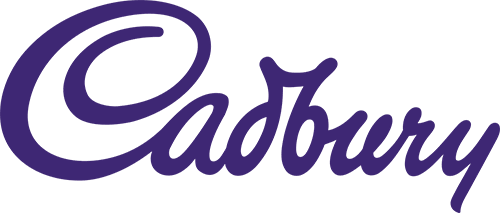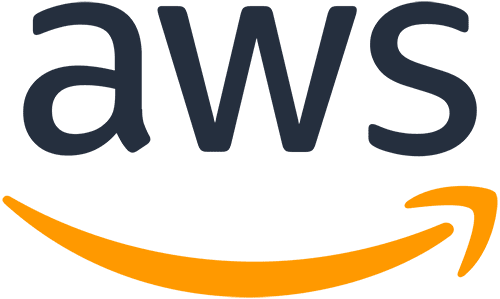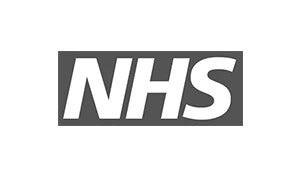 Why choose Hyper Creative?
The Perfect Product

for businesses who want to showcase their brand on their wall, reception desk or other surface.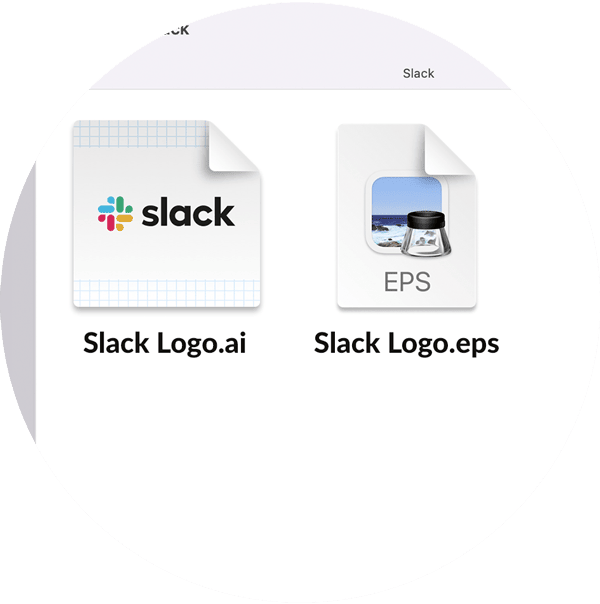 Place your order
Pick the colours and size you need and place your order.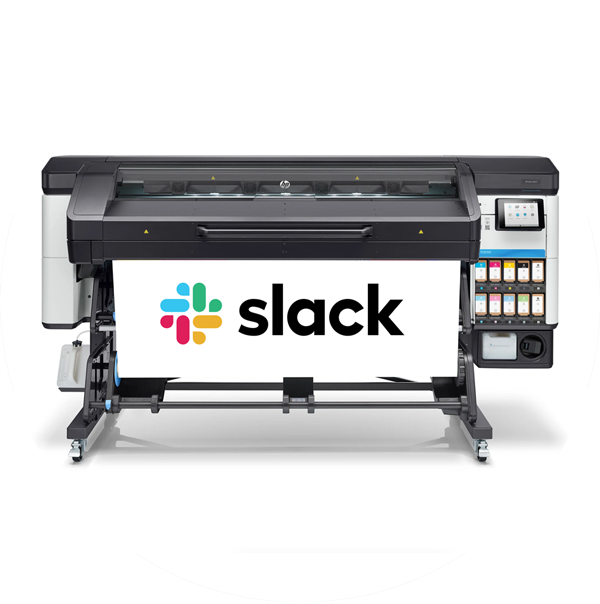 WE MAKE TO ORDER
Each product is handmade once you order and we send our your products.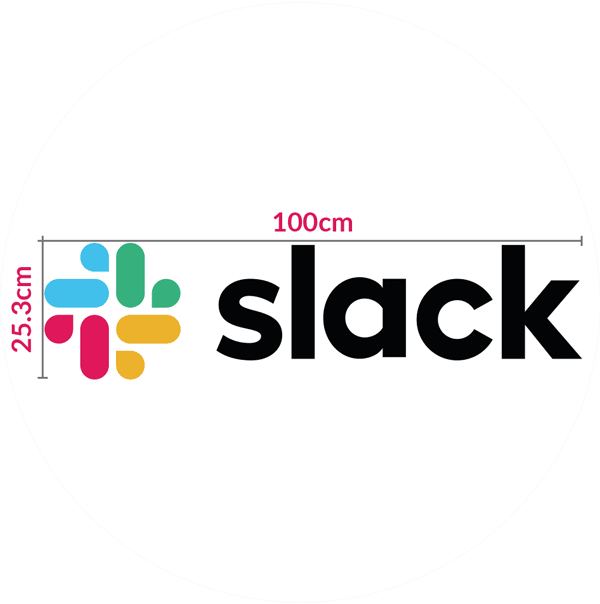 BRIGHTEN YOUR WALLS
Install your graphic and add that wow factor to your walls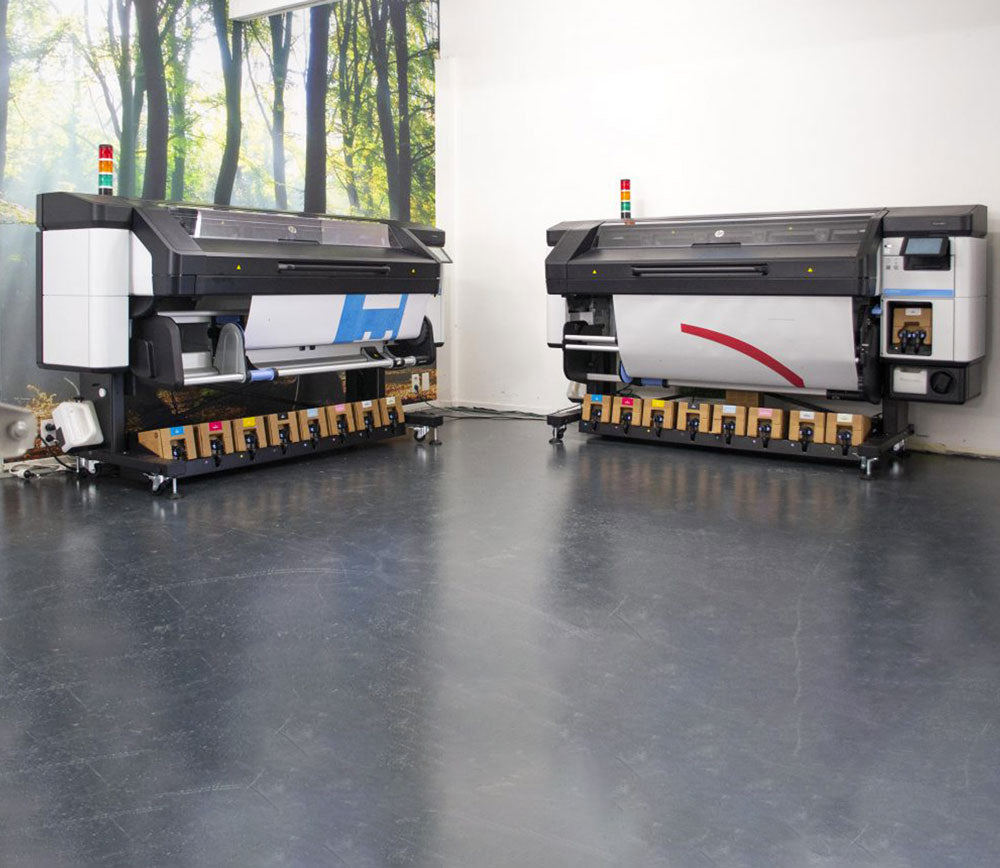 High quality eco friendly inks
We brighten your walls
without breaking the budget

or the planet.
Having invested in the latest technology to bring you the highest quality and best in class Eco Friendly products, we are your partner in print.
High Quality Printed inks for unrivalled vibrancy
Greenguard certification for Eco Friendly Prints
Recyclable materials that remove without damage
High quality eco friendly inks
Our removable wall Hyper comes in
52 stunning colours
Pick the colours that best suit your space & Style.
Donec semper mauris at lacus interdum consectetur.
Cras sagittis ipsum in risus tincidunt, ut dignissim sapien rutrum.
Cras sagittis ipsum in risus tincidunt, ut dignissim sapien rutrum.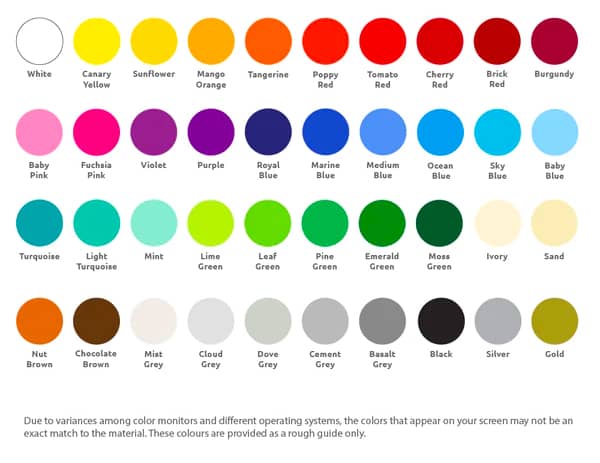 Reviews from our
1,000+ customers
Find out why 1,000+ people have rated us 5 Stars!
still not sure?
Frequently Asked Questions
We have tried to answer the most popular questions, but if you still have some, pick up the phone, we are here to help.
Wall stickers, which are also known as wall decals, wall tattoos, wall transfers or wall art are applied to a range of surfaces for decorative purposes.

Our wall stickers are made from very thin but highly adhesive matt Hyper material. The material's properties result in a finish that gives the impression that the design has been painted onto the wall itself.
Yes we do! In fact we can produce almost anything that you can imagine. We have a highly skilled in-house team that includes design consultants, graphic designers, artworkers, a large production crew and nationwide installers who are able to transform your imaginings into a reality. All custom orders start at £100.
Our wall stickers can be applied to any flat and smooth surface including painted and wallpapered walls, tiles, plaster, smooth concrete, wood, metals, plastic and glass. We also have materials that can be applied on to textured surfaces, but these are only available as a custom order.
Our standard wall stickers are not recommended for use on overly textured surfaces, which includes textured wallpaper, brickwork and other surface. Our wall stickers are also not recommended for application on surfaces that appear fragile or show signs of deterioration, including poor paint.
Yes, but exposure to moisture can shorten the overall life expectancy of the adhesive. Ensure that you apply the graphic on to a clean and dry flat non-porous surface and generally speaking they will remain adhered for as long as you want them.
Every effort has been made to make the installation process of all our products as easy as possible. As a result every order is sent with detailed application instructions that contains the step by step process written in plain English as well as clear pictures to illustrate the different stages. On top of this we have video tutorials and a team ready to answer any questions you may have.

We do all we can to make the installation process as simple as possible, but if you feel you need further assistance we have an installation team you can hire to do the job for you.

Full terms and conditions are available here.
We strongly recommend that if you are looking for an installation service, you use our team. However, if you do choose to use a third party, which includes but not limited to painters and decorators, you will not be covered against damage to the product or surface. In addition to this, you should only book a third party installation once you have received your order, as we are unable to guarantee your exact delivery date and will not reimburse any labour costs incurred if for any reason.

Full terms and conditions are available here.
Our wall stickers can be wiped clean using a baby wipe or lightly damp cloth. However we do not recommend aggressive rubbing or the use of cleaning chemicals, as this may cause damage.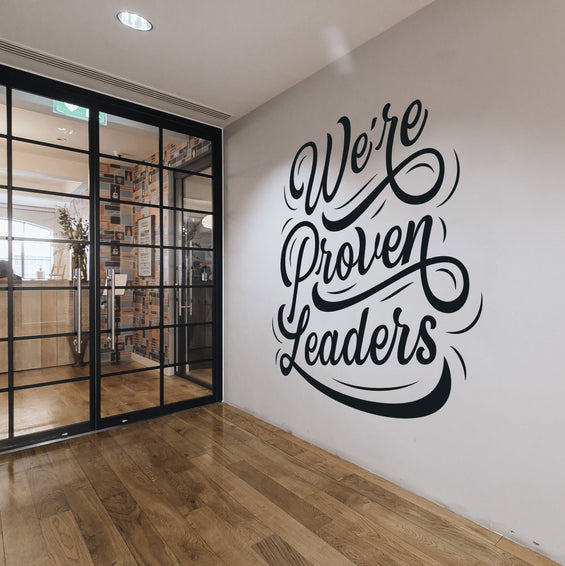 Typography Custom Printed Wall Graphic
£66.67 (Ex VAT)
£80.00
(Inc VAT)
£100.00
Save
£20.00!
similar products
You may also be interested in...